Ashiguru
Han Solo
Kessel Run
Lego Star Wars
May the 4th
May the 4th be with you
Star Wars
Star Wars Day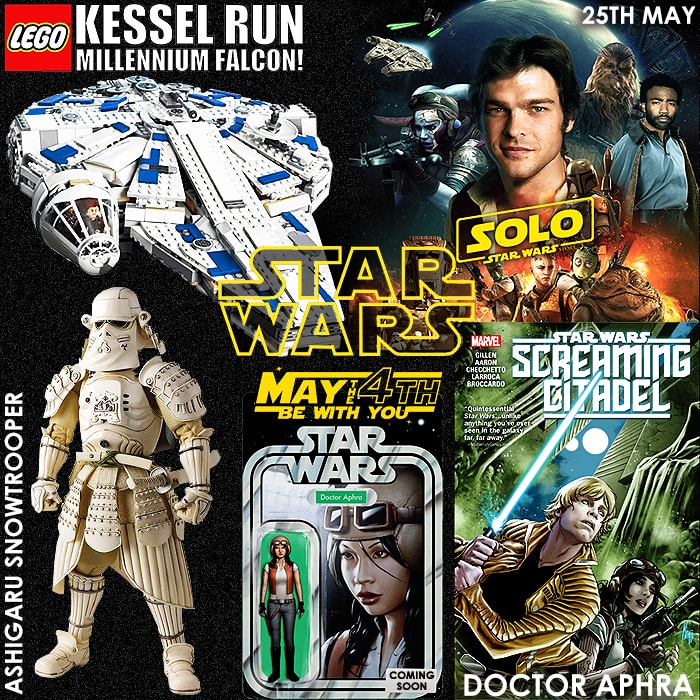 May is going to be a bumper Star Wars month chiefly for the release of the Han Solo origin film which hits cinemas on the 25th - one for 4DX for sure. As well as the obligatory Cinema Kessel Run, Lego has also been busy of late with several enticing Star Wars sets - including the slightly fresher Millennium Falcon from the aforementioned film. It has several pop-up panels which expose lots of lovely interior details.
Also featured in the above visual is the forthcoming Ashigaru ...
Forbidden Planet
Lego Star Wars
May the 4th
May the 4th be with you
May the Fourth
Star Wars
Star Wars Day
Star Wars Episode VIII
Star Wars Snowspeeder
The Last Jedi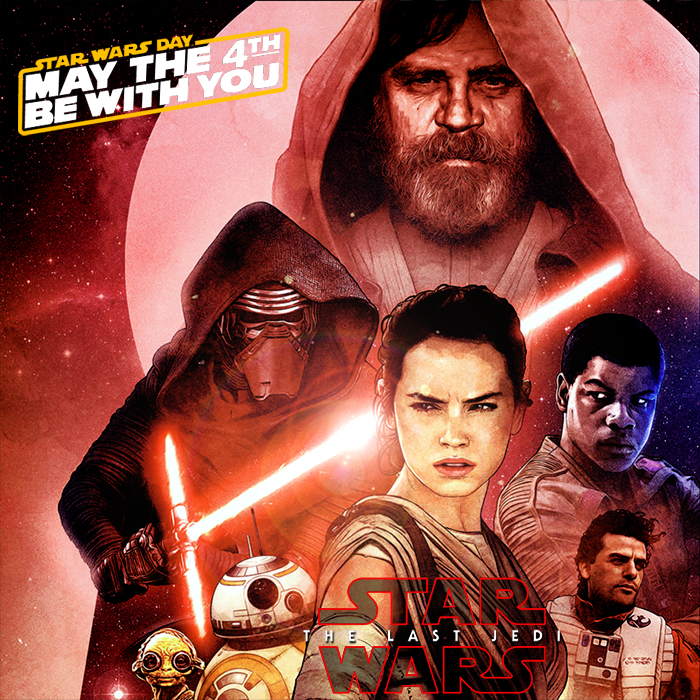 In years past I have singled out various bits of new Star Wars merch for your purchasing consideration. This time I will just give you two links - one to Lego (here) and one to Forbidden Planet (there) - those should both sate your cravings for new Star Wars memorabilia.
Instead, we turn our attention back to the original universe that started / spawned this whole journey / saga we now celebrate - the still most significant cinema event of my life - when I first saw Star Wars 'A ...