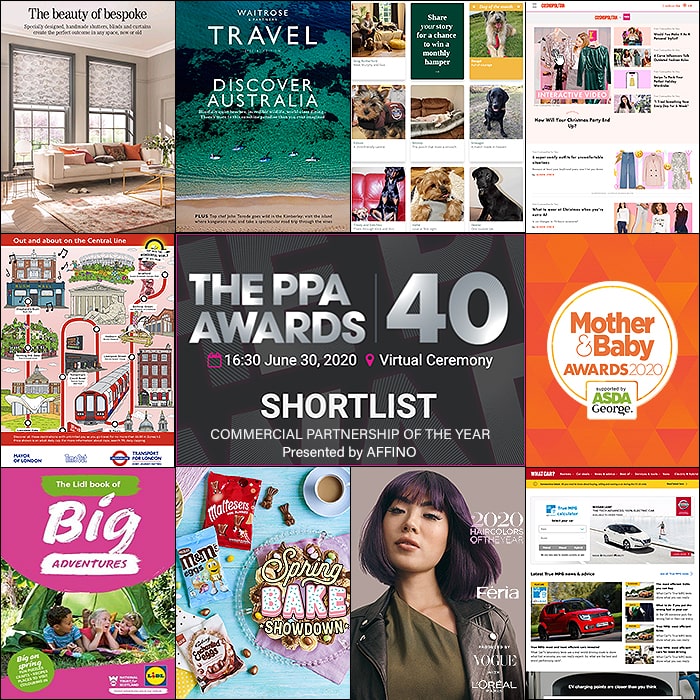 All of us at Affino are delighted to be supporting the PPA once more and helping to keep the publishing industry vital and vibrant in these challenging times. We are again sponsoring a category at the PPA Awards - this year we are handing out the Award for 'PPA Commercial Partnership of the Year'. Collaboration is such a big part of what we do at Affino - so we are very aware of the critical importance of smart commercial partnerships in sharing resources to build something better. ...
Award Ceremony
Awards
BMAs
British Media Awards
British Media Awards 2016
Technology Provider of the Year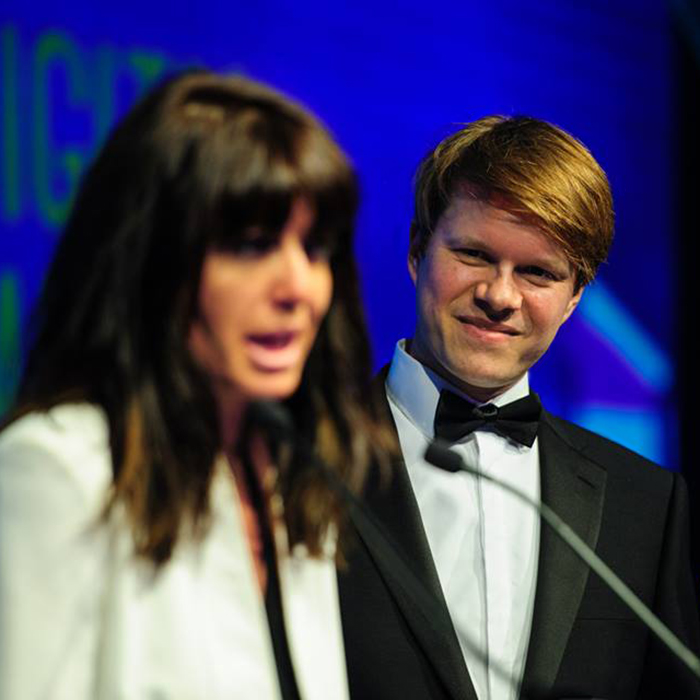 For our first ever time of entering any awards, we are pretty satisfied with a Silver Trophy at this year's British Media Awards - in the category of Technology Provider of the Year. We are still in the ascendancy and this gives us added incentive to aim higher next year.
Briefing Media did a sterling job with organising the event, and as a Sponsor, we were impressed by how well our branding was implemented throughout the venue including the really rather cool table lights (as ...