Affino Chosen Charity
charity
commerce
Coronavirus
fundraising
Humanity Direct
Sales & Marketing Automation
Virtual Run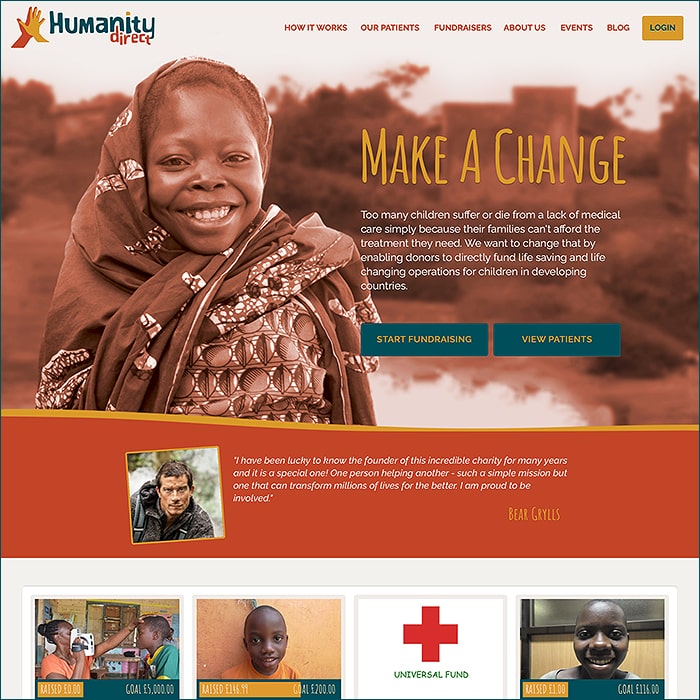 Humanity Direct is Affino's chosen and preferred Charity Partner, and 2020 - despite all its challenges, marks the 5 Year Anniversary of our collaboration. On such an auspicious occasion we felt this would be an ideal time to catch up with our Humanity Direct colleagues and review their ongoing mission and evolution and celebrate what we had achieved together.
3
3 LiveShop
3 Store
B-Reel
commerce
ecommerce
Future of Online Retail
Internet Shopping
online retail
Online Shopping
social commerce
social marketplace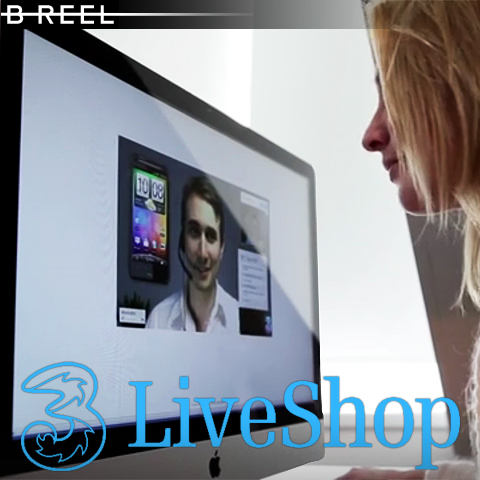 These last few weeks have seen a lot of features about B-Reel's excellent recent interactive touchscreen live sales assistant interface for Sweden's 3 Mobile Phone Store. The new interface - aka '3 LiveShop' enables a sales assistant to present various options in the style of Tom Cruise in Minority Report. The touch screen interface allows the assistant to sweep and select with multiple touches and drag and drop pictures and text panels onto the interface. On the client ...
Buying'
commerce
Comrz
Crowdity
Discounts'
Google
'Group
Groupola
Groupon
Incahoot
KGBDeals
Lastminute
social commerce
social marketplace
social media
Social Promotion
Toptable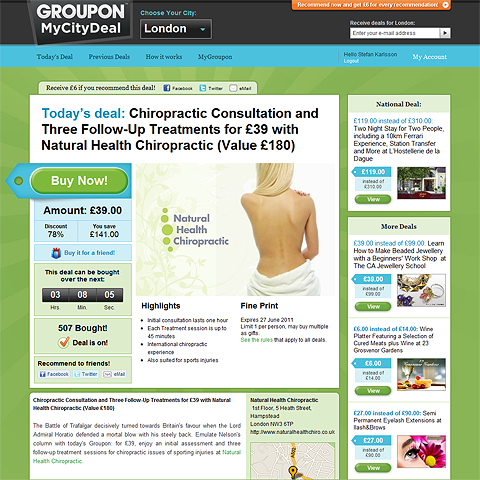 Alongside many Brits, I have been encouraged to sign up to Groupon so as I don't miss out on some amazing deal or stupidly pay over the odds for an essential product or service. I am already signed up to more specific discount sites / services like BrandAlley (mostly Fashion / Accessories / Homeware), Toptable (Restaurants) and Lastminute (Hotels / Travel / Excursions / Entertainment).

I am signed up on Groupon for 'London' - but London is an enormous place, and all the offers ...