A-Z Browser Odyssey
06 March 2016
5:07 PM

Stefan Karlsson
Brand Influencers
Brand Profile
Brand Relatives
Branding
Browser Behaviour
Browser Use
Consumer Behaviour
Internet Ecosystem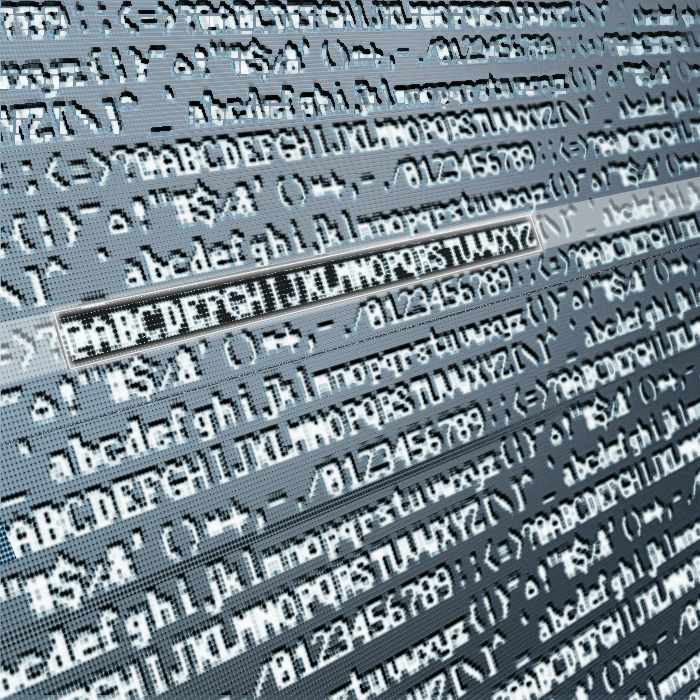 As part of our Brand Profile exercise, I encourage our Clients to visualise their customers' ecosystems - both their working and home environments and what influencers may be active in their lives. It typically falls under the 'Brand Relatives' part of the process, but when considering a Target Audience, one must always consider the immediate environment/s they are active within. Both in terms of what touchpoints they access regularly, and also how these may instruct and impact on their lifestyles.
When you type a letter into your browser (Chrome in my instance) - i.e. the first part of a word, the browser automatically and predictively recommends website destinations based on what's in your bookmarks, what's regularly accessed, and what's most recently accessed.
I am highly active on my browser most times of the day and night, and my browser environment is a mix of work and leisure-related destinations. There is a largely equal mix of client sites current and lapsed, key online stores (Amazon, Ebay, Ocado etc.), classic web utilities (Google and Wikipedia etc.), Music Sites, Comic Book Sites and Video Services, with a few more idiosyncratic ones based on recent browser history.
I have listed the top two predictive references which appear, for some letters there really aren't many options! Would love to hear what results other people get, and what you all think this says about each one of us...
A - Affino.com | Amazon.co.uk
B - BBC.co.uk | Base.com
C - Cinebook.co.uk | Crunchyroll.co.uk
D - DigitalSpy.com | Discogs.com
E - Ebay.co.uk | EmpireOnline.com
F - Facebook.com | ForbiddenPlanet.com
G - Google.com | Guardian.co.uk
H - Humanoids.com | HumanityDirect.org
I - ImageComics.com | IMDB.com
J - Juno.co.uk | JohnLewis.com
K - Kuksi.com
L - Lego.com | LargoWinch.com
M - Mbl.is | MyVue.com
N - Netflix.com | NowTV.com
O - OrbitalComics.com | Ocado.com
P - Play.Spotify.com | PhonicaRecords.com
Q - Quora.com
R - RARIK.is
S - Soccernet.com | Selfridges.com
T - TheTimes.co.uk | ThinkStockPhotos.co.uk
U - UrbanOutfitters.co.uk | UKAOP.org
V - Visir.is | Vimeo.com
W - Wikipedia.org | Which.co.uk
X - X-tremeVideo.com
Y - Youtube.com | Yoox.com
Z - Zalando.co.uk | Zenescope.com