Advertising Online
Affino
Affino 7
Affino Social Commerce Solution
Amazon
apple
Charging for content
Content Subscription
Content Syndication
Customer Journey
Derive Revenues Online
Digital Commerce
downloads
ecommerce
Google
Make money online
Make money through site
Maximising Revenue
Mobile Commerce
On-demand services
Online Funding Platform
Online Membership
Online Presence
Online Revenue Streams
Online Services Platform
Online Sponsorship
Product Placement
Store Credits
Total Monetization
Uploads
website revenue streams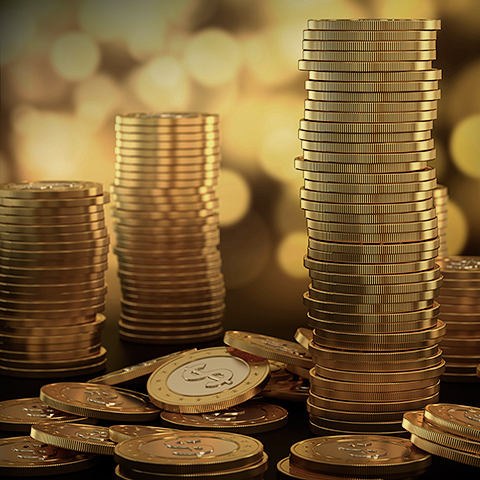 Many people don't realise quite how many ways you can have to derive revenues through your online presence. In this article we focus on generating revenues from and through a website and its associated online activities. There are other ancillary monetizing streams like App creation and merchandising, but these typically require additional resources and expertise so they are omitted on this occasion.
We always encourage our solution customers to consider their own consumers&rsquo...
Black Market Records
BM Soho
CD Sales
downloads
High Street
HMV
Independent Record Shops
Independent Record Stores
iPhone
iTunes
Music & Video Exchange
Music Industry
Phonica
Reckless Records
Record Industry
Record Store Day
Sister Ray
social marketplace
social media
social networking
Social Promotion
Soho
Sounds of the Universe
Vinyl
Vinyl Sales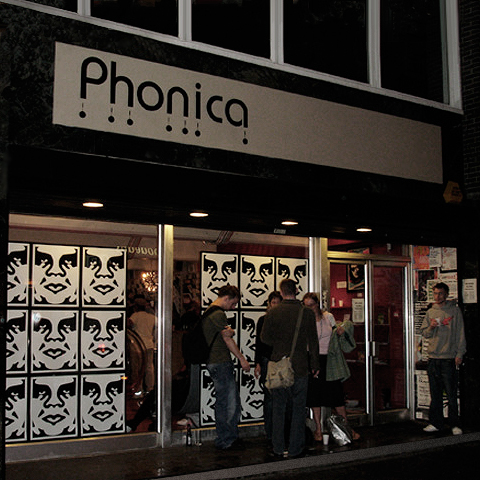 Most will be aware that the traditional high street record store has become an endangered species. Long gone are the days when you had an HMV, Virgin, Our Price, Woolworths and WHSmith on the same high street - all selling vinyl records; nowadays only HMV remains as a proper high street music retailer and even HMV has abandoned nearly all vinyl. Off the high street though is where the real action is / was happening - the independent record stores would be found in a back alley or cul-de-sac ...