Amazon
Commerce Strategy
ecommerce
Net-a-Porter
Online Competitiveness
online retail
Online Shopping
Retail Advantage
Retail Competition
Retail Strategy
social commerce
SockShop
Wiggle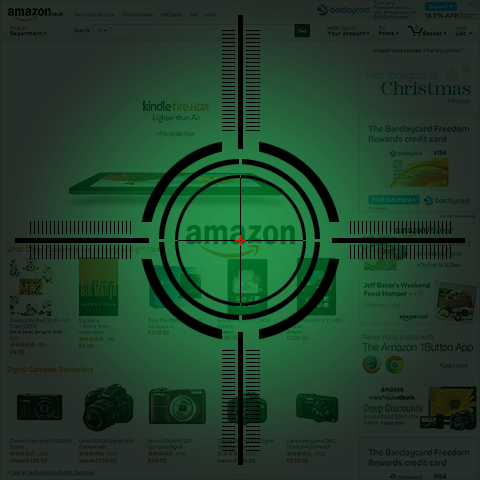 Since it's origin as an American online bookseller in 1994, Amazon has gone on to conquer the world. In most regions where it is active, it is the pre-eminent Internet Retailer, and now covers near enough every conceivable area of shopping, albeit not equally in every territory.
I've been an Amazon Prime Member for some time now, and alongside the Ocado Smart Pass, consider this an everyday essential service! I love the ease at looking something up, and fire and forget ...
7-Eleven
All Saints
Amazon
Collect Plus
Collect+
ecommerce
online retail
Returns Handling
Returns Handling Process
social commerce
social marketplace
Wiggle
Those who read my blog will know that I often complain about how compared to all other services offered via online retail, the actual process of returning a faulty or unwanted item has usually been well below par. Even Amazon falls foul of this - where all its other service offerings / customer support services are excellent, their returns handling process is really very poor in comparison.

All Saints was the first company I experienced which handled returns properly, but now there is a service ...