3rd Party Scripts
3rd Party Trackers
Customer Pricacy
Firefox
Mozilla
Page Load Optimisation
Site Security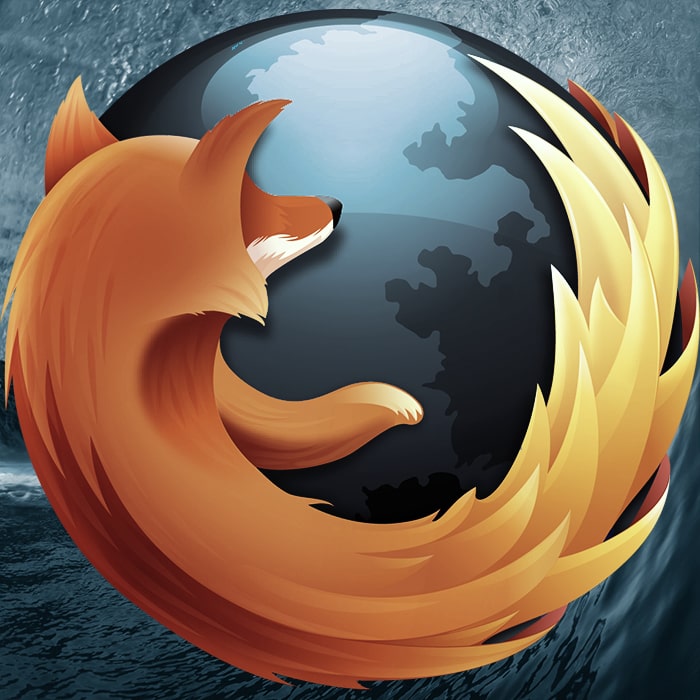 We've covered the issue of 3rd party plugins and scripts numerous times before on this site - and particularly the surreptitious activities of many a site script in sticking invisible trackers on you which track your movements across wholly unrelated sites, and even persist to track after you've terminated a particular service.
You may notice that if you have your cookie preferences settings screen active and have only one tab open on your browser - that it's a little...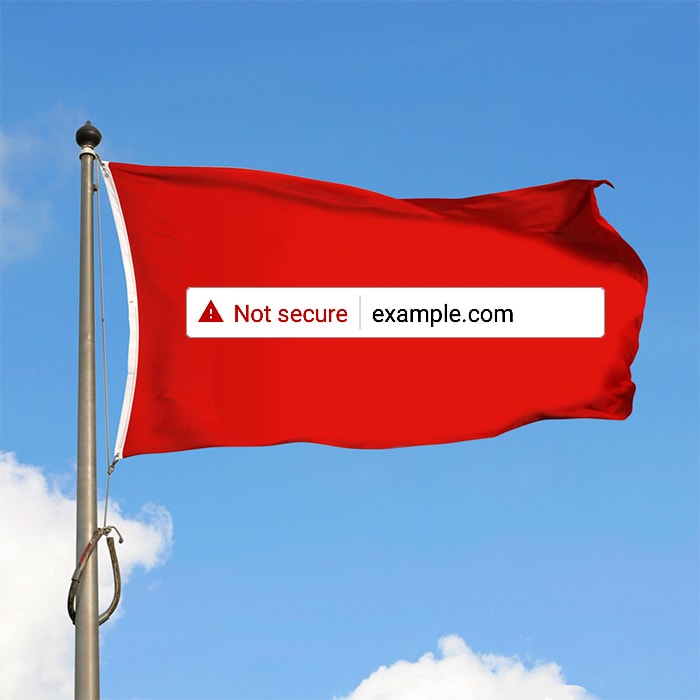 It's been quite a while since Google starting penalising non-HTTPS sites on search results, and that particular campaign has reached a new plateau whereby Users will as of this month now see a 'Not secure' notice appear before being directed to unsecured or non-SSL sites.
We've been informing our Clients for quite some time now that it's imperative that all their sites be SSL-secured - for reasons of Data and Customer Security, then SEO, and now just for ...