Chrome and Firefox have started actively flagging up HTTP sites as Not Secure
26 July 2018
4:56 PM

Stefan Karlsson
Chrome
Firefox
Google
HTTPS
Mozilla
Site Security
SSL
SSL Certificate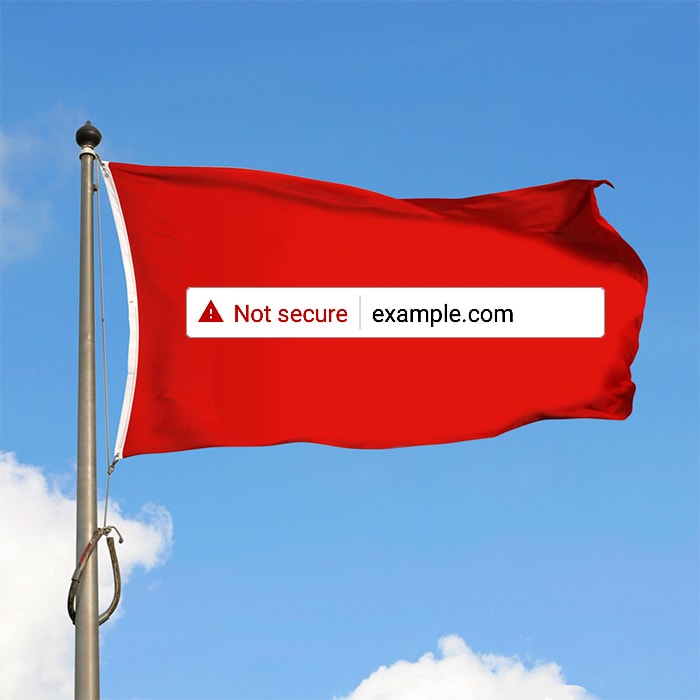 It's been quite a while since Google starting penalising non-HTTPS sites on search results, and that particular campaign has reached a new plateau whereby Users will as of this month now see a 'Not secure' notice appear before being directed to unsecured or non-SSL sites.
We've been informing our Clients for quite some time now that it's imperative that all their sites be SSL-secured - for reasons of Data and Customer Security, then SEO, and now just for basic access even.
There are still a surprising number of sites out there that are not SSL-secured - which of course put both site owners and site users at risk. This latest move means that it's just not viable any more to not have SSL. If you want a functioning site on the Internet nowadays it just has to be SSL-Certified - there really is no alternative any more. Internet Users are being actively discouraged from visiting those sites now, so you either do it properly or not at all...