Adblock-alypse
Affino
Affino Unified Digital Business Platform
Cookie Armageddon
Mobilegeddon
Process Automation
Sales and Marketing Automation
Seamless Customer Journey
Single Customer View
Single Sourcing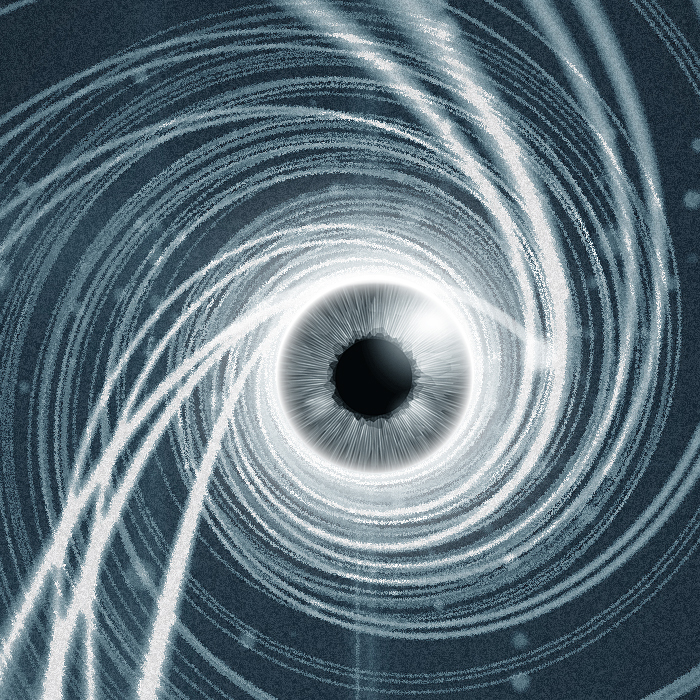 Most complete digital solutions out there are a hybrid mix of as many as a score of different component elements. Buying and integrating lots of disparate systems has certain advantages, but there are twice as many disadvantages, particularly within the current climate of Cookie Armageddon and Mobilegeddon - whereby hybrid and disconnected solutions are being penalised across the board - by browsers, operating systems, platforms, search engines etc.; more than that though, they are ...
Adblockers
apple
Cookie Armageddon
Ghostery
iOS 9
Mobile Advertising
Mobilegeddon
Native Advertising
Privacy Protection
Privacy Tools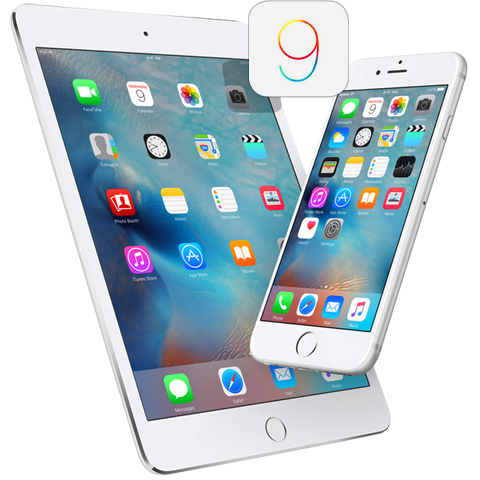 Last Friday saw the official launch of Apple's iOS 9 - which gives mobile users access to privacy controls on their browser - meaning an effective ad blocker / 3rd party cookie blocker for all those iPhone and iPad users. This will mean that many businesses which are heavily reliant on banner-advertising revenues, will need to recalibrate their approaches or suffer significant falls in revenue.
"iOS tools like 'Crystal' give people the ability to remove mobile web ...
Cookie Armageddon
Customer Relationship Management
ecommerce
Mobile Commerce
Mobile Customer Contact
Mobile Growth
Mobile Imperative
Mobile Optimisation
Mobilegeddon
Smartphones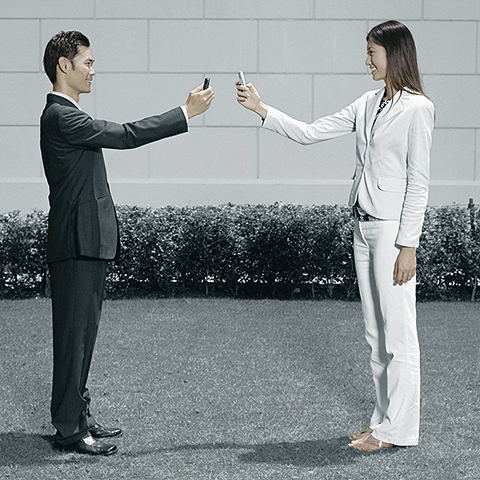 It really does not matter what type of business you have, these days the most likely contact you will have with your customers is via their smartphones. People already order more pizza through their phone; movie, theatre and concert tickets; read news feeds, digests and updates; order a taxi, post a picture, rent a room, save their place in a queue, pre-order their sandwich, and conduct a hundred different services and purchases generally within a typical day.
Here are the key headline...
Google Mobile Friendly
Mobile First Strategy
Mobile Friendly Search
Mobile Friendly Search Results
Mobile Optimisation
Mobile Publishing
Mobile Publishing Optimisation
Mobile Web
Mobilegeddon
publishing
responsive design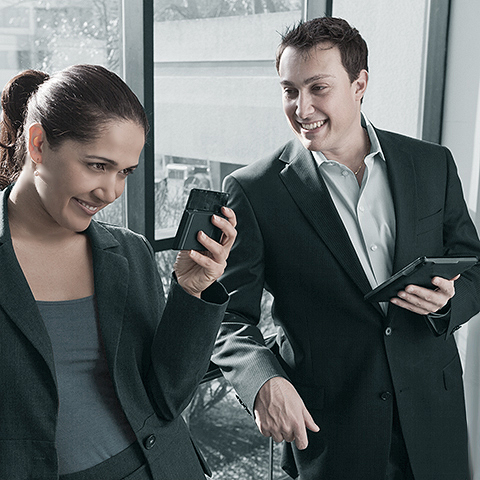 Following on swiftly from Cookie Armageddon, publishers have another recent development to be wary of. Last Tuesday, Google once more modified its search algorithm, this time to give preference to sites which were deemed to be more 'Mobile-Friendly'. The new changes favour mobile-optimised sites, such that they will now appear higher up the search results rankings. By contrast, sites which are not mobile-friendly - will drop down the leaderboard.
Affino has long held to a ...