Affino Onboard
Affino Unified Digital Business Platform
AOP
Association of Online Publishers
Member Services
publishing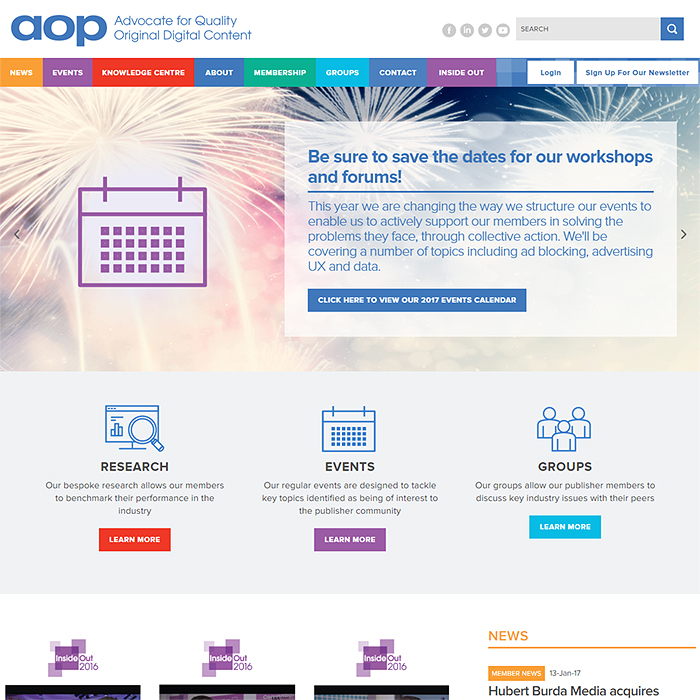 Almost exactly one year ago, Affino was commissioned by the AOP to resolve a matter of some technical delicacy and urgency. The incumbent site at the time was malfunctioning, and AOP required a swift resolution to ensure ongoing business continuity.
Within just a fortnight of collaborating with Richard Reeves' team, Affino had helped recover data, redesign, populate and deploy a fully viable phase 1 solution / replacement - covering all of AOP's essential business functions...
Affino
Affino Social Commerce Solution
Beyond Content
Future of Publishing
Interactive Member Services
Member Services
Membership Clubs
Membership Services
Networking Clubs
Online Clubs
Online Member Clubs
PPA Awards
Procurment Leaders
publishing
Social Engagement
Social Interaction
Vertical Lifestyle Membership Portals
Vertical Portals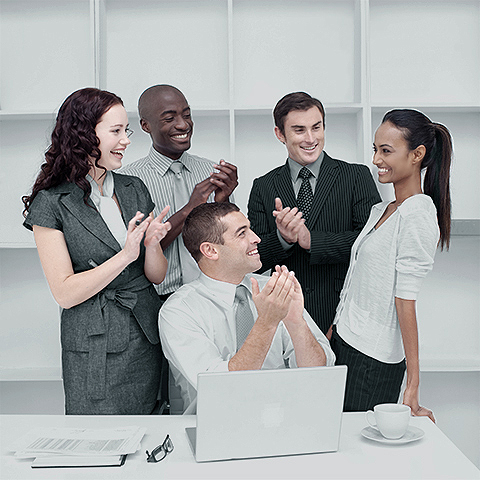 You should have already read that publishers' traditional revenue streams of advertising and subscription are not really translating into online success - there's too much free stuff online, so subscriptions and connected advertising revenues are turning out to be relatively low yield. Some publishers are pinning their hopes on Native Advertising - i.e. Advertorials by another name - but most savvy consumers have already learnt to spot and avoid clicking on those also. In my ...
Affino
analysis
Big Data
Collaboration
community
Data
education
elearning
events
Industry Benchmarking
Industry Directory
Member Services
networking
Personalisation
PPA
Procurement Leaders
publishing
recruitment
research
Seminars
social commerce
social marketplace
Webinars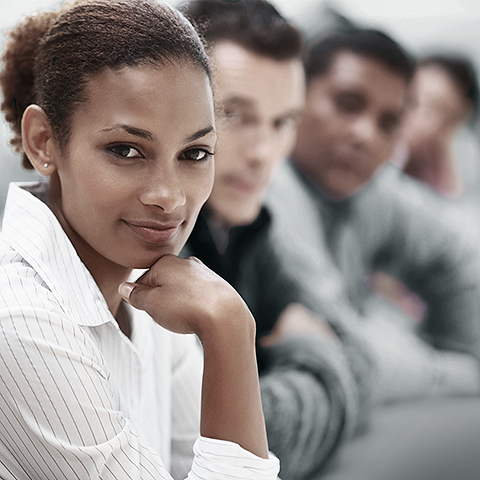 The demise of traditional publishing media is well documented, and barely a month goes by without another title disappearing from the news-stand. The move to digital is now quite a few generations old, and it's quite evident that for most publishers, simple subscription and advertising alone do not generate sufficient revenues online.
Publishers have to look for other sources of revenue, and the more successful ones are more and more reliant on value-added member services. Much ...