Publishers are increasingly turning to Events, Seminars, Data and Member Services
30 April 2014
12:18 PM

Stefan Karlsson
Affino
analysis
Big Data
Collaboration
community
Data
education
elearning
events
Events Management Platform
Industry Benchmarking
Industry Directory
Live Events
Member Services
networking
Personalisation
PPA
Procurement Leaders
publishing
recruitment
research
Resource
Seminars
social commerce
social marketplace
Webinars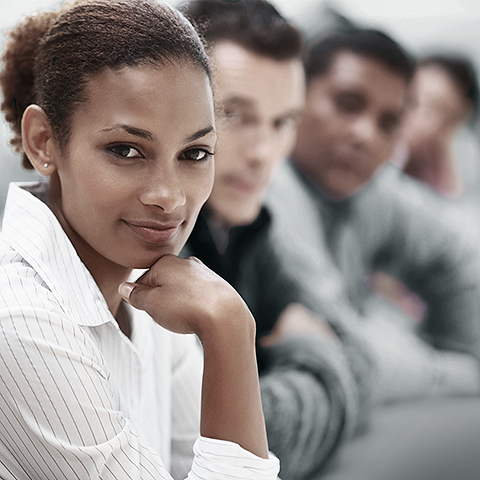 The demise of traditional publishing media is well documented, and barely a month goes by without another title disappearing from the news-stand. The move to digital is now quite a few generations old, and it's quite evident that for most publishers, simple subscription and advertising alone do not generate sufficient revenues online.
Publishers have to look for other sources of revenue, and the more successful ones are more and more reliant on value-added member services. Much of this involves increased granularity in personalisation, and the ability to offer up additional content and services at a very highly targeted level. The very best sites can now offer unique customer journeys on a per-user basis, where each member's individual needs are fully catered for in a single seamless experience.
Most Publishers need to be thinking a lot smarter, and on more holistic terms - as to what sort of experience they can provide to their membership / readership. The following list details the key services / potential sources of revenue available:
Collaboration
Community
Education / Elearning
Events
Industry Analysis / Intelligence / Trends
Industry Benchmarking Data
Industry / Supplier Directories
Marketplace
Networking
Personalised Content / News Alerts
Recruitment
Research
Seminars / Webinars
A great example of a Publisher which is already pursuing such an agenda is triple PPA award winner Procurement Leaders. The ever-evolving Procurement Leaders website is the new industry standard in 360° personalised member services - already providing all of the above and continuously striving to improve its offerings.
Much of Procurement Leaders' success is to do with their great vision of what is possible, but also the empowering nature of the Affino Social Commerce Solution which enables and powers their ambitions.