&
App Store
apple
Barnes
Capcom
Conjoint Analysis' Amazon Sony
ecommerce
Engadget
Gizmodo
In-App Purchasing
m-commerce
Noble
online retail
Smurf Village
social commerce
Subscription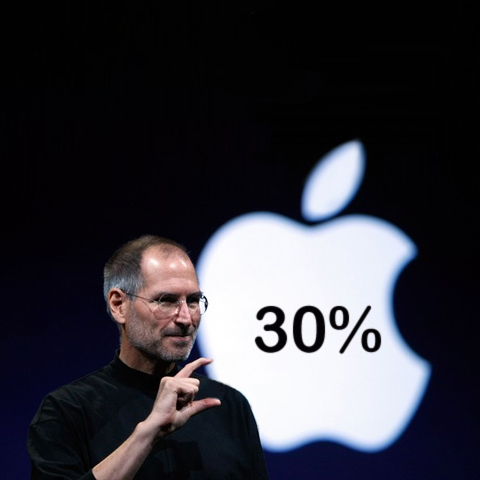 There has been much in the blogosphere recently about Apple's new App Store Subscription policy which demands that publishers make their content subscriptions available for in-app purchase at equal or lower price the publisher offers anywhere else; e.g. direct sales.
For distributors and resellers - including all the eBook store vendors (Amazon, Barnes & Noble, and Sony) what this really means is that either they forego the entirety of their margin or else raise their prices ...
AOL
apple
Apple Ping
Censorship
Gizmodo
iPhone
iTunes
Prohibition
social media
social networking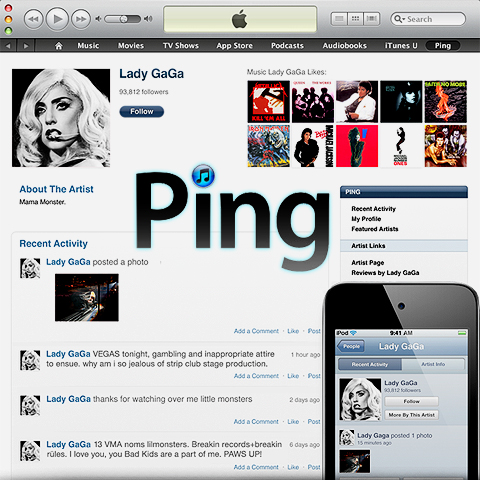 A recent post on Gizmodo has brought to my attention all that is wrong with Apple, and how Apple has no understanding of Social Networking or Social Media. The company has posted a series of guidlines / restrictions for artists using their Ping Social Network - including the prohibition of using external links or linking to the artist's main site!!!

What planet are Apple on?

I'm totally flabbergasted that Apple have such little understanding of the current dynamics of Social Networking...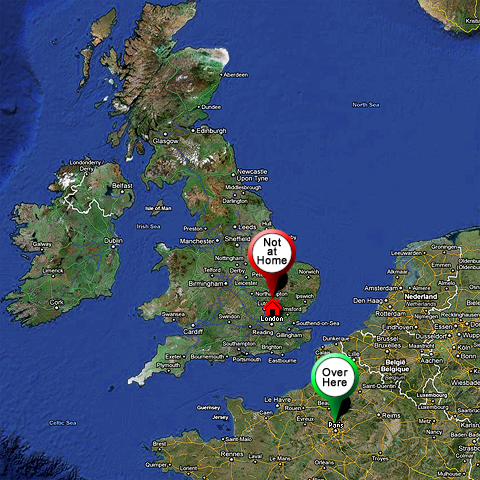 I have serious reservations about any geo-located web-based activity; this includes new geographically-aware social media sites FourSquare and Gowalla, several iPhone apps, and even several more Facebook apps.

When trawling through gadget sites Engadget and Gizmodo, I'm always surprised by the volume of user comments demanding geo-tagging services, particularly with a view to geo-tagging all photography, so that when you post it online, it already carries the location data of where the ...