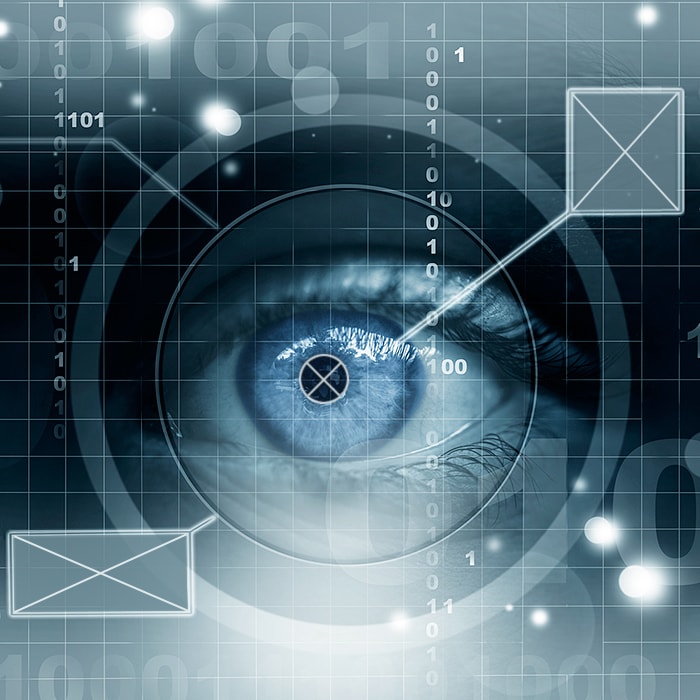 With more and more browsers now baking stringent Ad-blocking functionality directly into their core operation - in particular Apple Safari and Google Chrome per recent updates; and Ad-blocking Apps and extensions being ever more clever at spotting and screening out different types of ads - the only way to continue business as usual is to use something like Affino - which bakes its native ad-handling functionality into its core page delivery mechanics - making the ad parts indiscernible from the...
Ad Blockers
Ad Blocking
Ad-Supported Business
advertising
Cookie Armageddon
Mitigating Ad Blockers
Privacy Protection
Single-Source Solution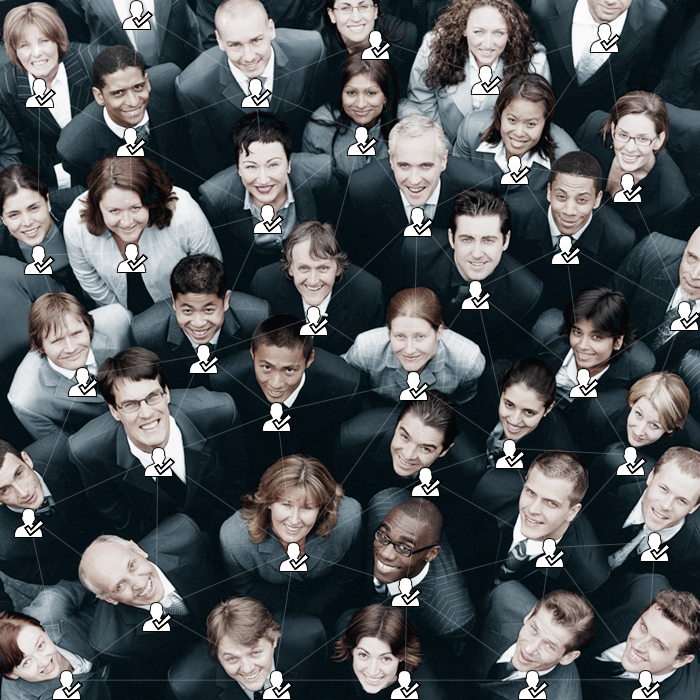 There's a lot of misunderstanding about what ad blockers do, and about what their real impact is. Several different strategies have emerged to deal with ad blockers, from outright access blocking to gentle consumer petitioning. Yet there is only one genuinely successful way to deal with ad blockers - which is to serve up properly vetted ads natively.
I talk of 'properly vetted ads' as the downside of programmatic advertising is the lack of significant validation - ...