The Adblockalypse and Cookie Armageddon are at their most potent yet - which means Ad-supported businesses need Affino more than ever
08 March 2018
12:52 AM

Stefan Karlsson
Adblockalypse
Adblockers
Ad-Supported Business
advertising
Cookie Armageddon
Digital Advertising
Privacy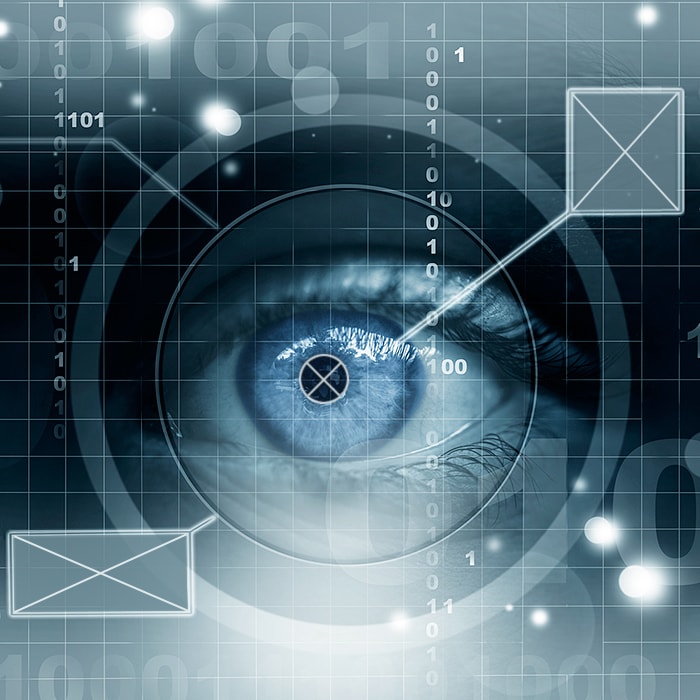 With more and more browsers now baking stringent Ad-blocking functionality directly into their core operation - in particular Apple Safari and Google Chrome per recent updates; and Ad-blocking Apps and extensions being ever more clever at spotting and screening out different types of ads - the only way to continue business as usual is to use something like Affino - which bakes its native ad-handling functionality into its core page delivery mechanics - making the ad parts indiscernible from the other elements that make up each page.
We were alerted recently that Ad Blocker Plus was screening out certain Affino ad elements, so we updated our core system further to strengthen Affino's resistance to such attempts. We do note that any kind of 3rd party inclusions though - even clever uses of Google Tag Manager for topic targeting are now being screened out by the new generation of ad blockers so any of our customers using such means will need to adapt.
We've always held to the view that advertising needs to be locally sourced and controlled - and individually quality-checked for suitability. Fully automated programmatic advertising simply does not have enough fail-safes or quality checks in place to screen out dangerous and malicious or even unsuitable and insensitive types of advertisements - so the onus has to be on the site owners rather than the third party service provider.
Modern advertising is about responsibility and accountability - alongside proper curation and fully accurate targeting. There is far too much malware out there to carelessly subject your customers to potentially dodgy sources of ad-media - as has been seen recently on YouTube in particular. This does mean that ad-support businesses will need in-house personnel to manage ad inventory and maintain quality standards - as well as stand accountable when their customers get exposed to and targeted by inappropriate media of any kind.
The problem with Online / Digital Advertising has always been a quality issue - of suitability of targeting and actual quality of ad media. Sites will need to hold advertisers to high standards of conduct, and have far stricter terms and conditions as to what is permissible onsite. There is still far too much unsuitable advertising out there - in terms of overly animated, flashing and agitating ads. If your ads are not up to standard - you will lose readers and customers who feel that they are being improperly and inappropriately targeted and abused.
I myself very much like and admire well-made and thoughtfully constructed advertising - which is properly targeted at my relevant interests. Much like with the now circa 30 minutes pre-roll ads you get in the cinema - if advertisers don't wow and entertain - more people will simply skip that segment of the programme and turn up later to watch the main feature. The same is happening on TV - where ad revenues continue to slide and really smart, memorable ads are currently few and far between. If site owners and advertisers want to benefit from advertising they need to ensure that the audience is engaged in the right manner, and with the right sort of high quality material - or there really is no point to it at all. Most of us have been so bombarded with inappropriate digital ad media over the years that we have learnt to subconsciously screen out and ignore it ourselves - with or without the help of adblockers.
For banner advertising to remain fully viable, advertisers and site owners must work together to improve and maintain higher standards. The Internet Advertising Bureau already has a number of helpful guidelines out, but too many advertisers are seemingly ignoring those at the moment. The site owners have to step up here to ensure that their core output is not compromised by inappropriate and alienating or even dangerous ad media.