Try Before You Buy - Testing Customer Service in Advance of Purchase
03 September 2017
3:50 PM

Stefan Karlsson
Customer Service
Customer Service Test
Try Before You Buy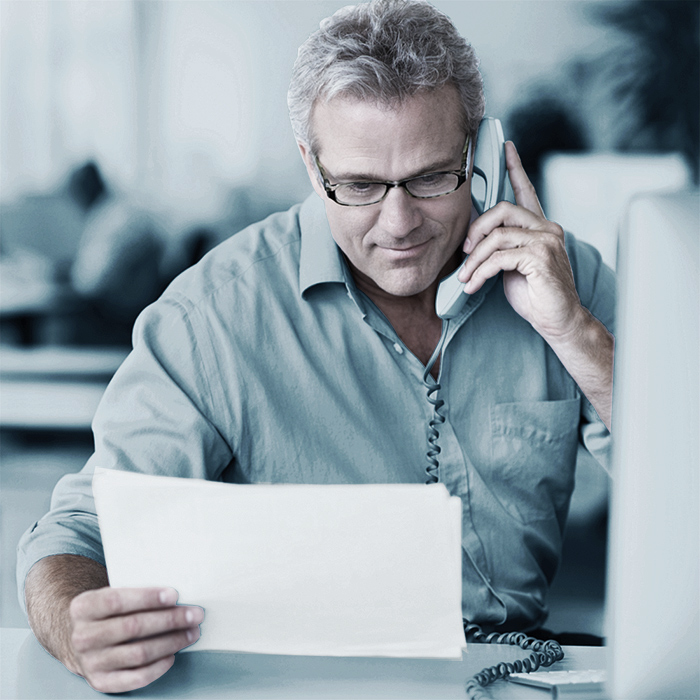 There are so many companies on the Internet and so many fake references to go with those - that it's usually nigh on impossible to gauge exactly how well a business will perform in advance of your doing business with it. So when I encounter a new business which has a product or service that looks appealing I usually send them a customer support question with a few very polite but slightly awkwardly difficult questions concerning some of the finer points of that product or services. How said company responds will then entirely inform my decision as to whether or not I want to do business with them.
Of course no response at all sends serious alarm bells, but even when you do get a response - there are 4 criteria that you need to weigh up the service against:

Speed
With the exception of weekends, I would expect most reasonable companies to get in touch within a 24 hour period, 48 at the very most really. With the internet - if you don't get a response you're usually quickly onto the next available alternative.

Accountability
So much of customer service these days is being bounced from one department to another - whether I ring BT or Specsavers I get bounced around the houses, need to repeat my narrative over and over again and no one has a clue, let alone is willing to take on the responsibility to be accountable for resolving the issue. It's the usual game of good riddance pass the buck. How some of these companies still function is a total mystery to me.

Content
So you've had a response - but it is one of those usual kind of templates - "we're looking into it", "Thank you for your feedback" etc. - does it actually in any way respond to the points you made - are there actions emanating from those with relevant time estimates. Or is the response entirely hazy and made up of a serious of conditional statements which really don't tell you anything at all.

Resolution
This is more of a nuance of Content - but falls into the category of whether you actually received an appropriate and relevant response with your queries properly targeted and fully responded too. The number of times I've had reponses which opened up more questions than they answered is inumerable.

Finally, you've sent and received - and now know much more about what kind of company you are dealing with, along with the likelihood of exactly how well they will respond when things go slightly awry. Far too many companies - particularly service companies like BT and Sky split their customer services in two - where general inquiries go via slow lane, and only when you threaten to leave and take your business elsewhere do you get any kind of responsive feedback. The world is now your oyster and you have never had more consumer choice as to where to source things from - there are of course numerous pitfalls to be aware of and different sorts of challenges - particularly when trying to validate overseas suppliers who are not part of the EU or a well-known trade or consumer organisation.