Affino Breakfast Briefing 28th September - Affino 8, GDPR and Drewry Case Study
08 September 2017
11:44 AM

Stefan Karlsson
Affino 8
Affino Breakfast Briefing
Breakfast Brieifng
Drewry
Featured
GDPR
One Alfred Place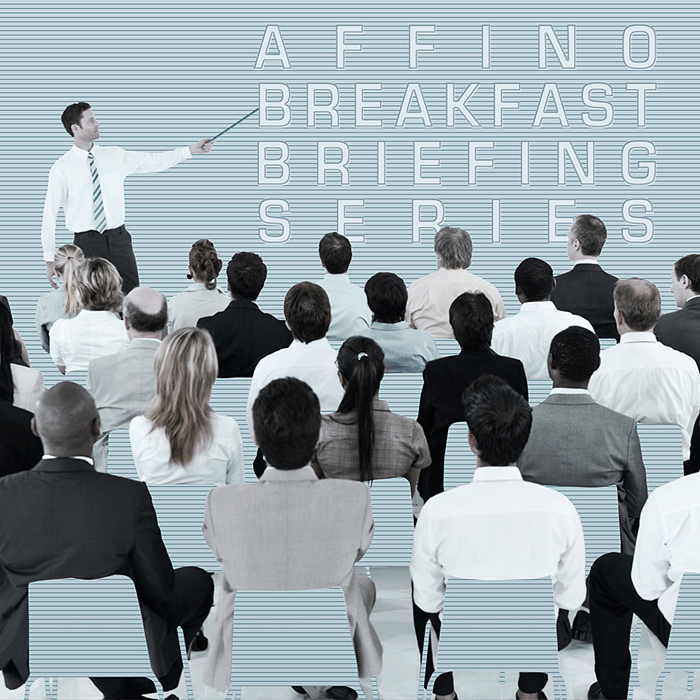 Affino will be hosting a Breakfast Briefing (#affinobrief) at One Alfred Place, Bloomsbury, WC1E 7EB (see Venue below) - on Thursday 28th of September. Affino staff will be on hand to receive attendees from 08:30, and we will be providing Continental-style breakfast refreshments.
The Guest Speaker on this occasion is Head of Marketing at Drewry - James Harley, who will be explaining the strategy behind the relatively recent Drewry Affino site.
Numbers are limited, and we're near capacity already; if you would like to attend but are not yet on the guestlist - please contact our CCO Jonathan Collins - jonathan.collins@affino.com
Agenda, with estimated timings (individual timings subject to change)
08:30 - Arrivals and Networking
09:00 - Welcome and Introductions
09:05 - Affino 8 Overview (Markus Karlsson, Affino CEO)
09:20 - Affino 8 Q&A
09:35 - Drewry Case Study (presented by James Harley, Head of Marketing at Drewry)
09:50 - Drewry Case Study Q&A
09:55 - GDPR and Affino (Markus Karlsson, Affino CEO)
10:10 - GDPR and Affino Q&A
10:25 - Wrap-up
10:30 - Networking & Departures
11:00 - End
Venue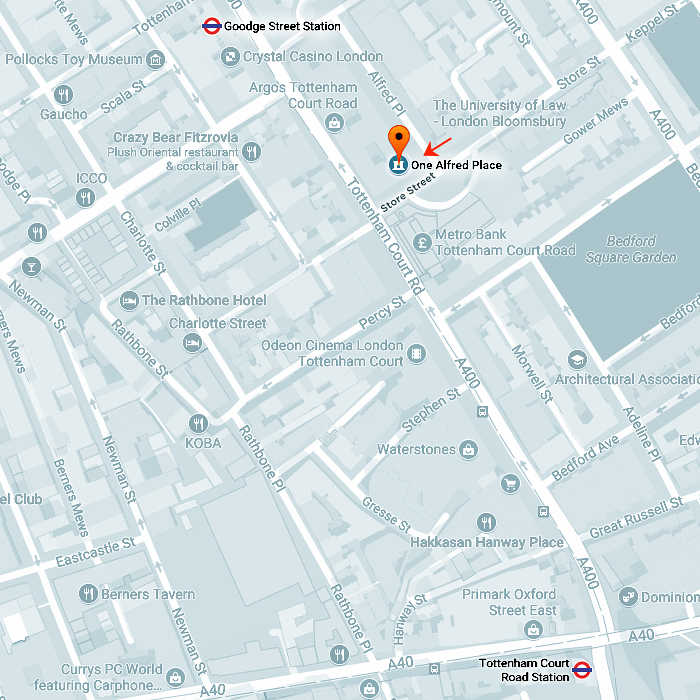 The Venue is One Alfred Place which is just off Tottenham Court Road, nearest Tube station is Goodge Street Station on the Northern Line, followed by Tottenham Court Road Station on the Central Line. One Alfred Place is approximately 5 minutes' walk from Goodge Street and around 10 minutes from Tottenham Court Road. You approach 1 Alfred Place via Store Street, as shown on the map - with arrow indicating building entrance.
We look forward to seeing you there.