Check out our recently updated Affino Features Pages
03 August 2017
11:36 PM

Stefan Karlsson
Affino Benefits
Affino Features
Affino Unified Digital Business Platform
Customer Engagement
Featured
Full-Spectrum Customer Engagement
Media Digital Business Platform
Professional Services Digital Business Platform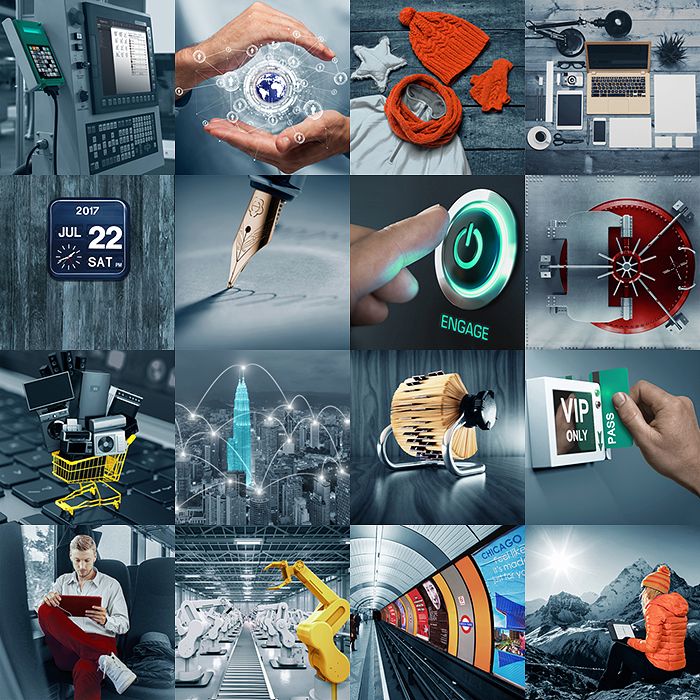 Over the last few months we've been remodelling and re-originating our 'Features' pages to cover all the latest updates and patch releases. On the old site we handled Features somewhat differently and listed them on a more individual basis - meaning 60 or so separate articles (covering 100's of features).
This time around we have largely taken a more holistic approach, and grouped Affino Features into more contextual / larger categories. We can probably accommodate all the essentials into around 25-30 articles this time around.
We've made solid progress so far, and their are 17 articles to scan through - listed in alphabetical order, with the most recent appearing at the top right of the page under 'Feature Focus'. Next article to go up will likely be 'Centralized Inline Recruitment' and will detail all the new functionality that is out in the next imminent release for the Affino Recruitment / Jobs element.
For now 'Affino Features' contains detailed coverage of the following:
Contextual Application Bar
Core-Connected CRM
Dual Related Items
Dynamic Responsive Design Centre
Extended Modular Events
Fluid Multiformat Subscriptions
Full-Spectrum Customer Engagement
Global and Granular Security
Hybrid Ecommerce
Persistent Content Delivery
Pervasive Taxonomy and Topic Management
Progressive Content Metering
Seamless Interactive Message Campaigns
Total Sales and Marketing Automation
Triple Targeted Responsive Campaigns
Unified Control Centre
Universal Media Business Platform
If you have any observations or suggestions, please don't hesitate to get in touch through the usual Channels. If there is a Feature we have yet to cover that you have further interest in and would like to see more details for - please let us know about that too, and we will add it to our priority list.
Happy Reading!