Affino
apple
Apple Store
Billing
Blackberry
Blackberry Messaging
comments and ratings
Communication Platform
Disqus
Dropbox
Email
FaceBook
Forum
Google Mail
Google Talk
group chat
iMessage
LinkedIn
Mark Zuckerberg
Message Board
Messenger
Online Privacy
Online Security
Receipts
Skype
SMS
social media
Social Messaging
Texting
Tweets
Twitter
Updates
youtube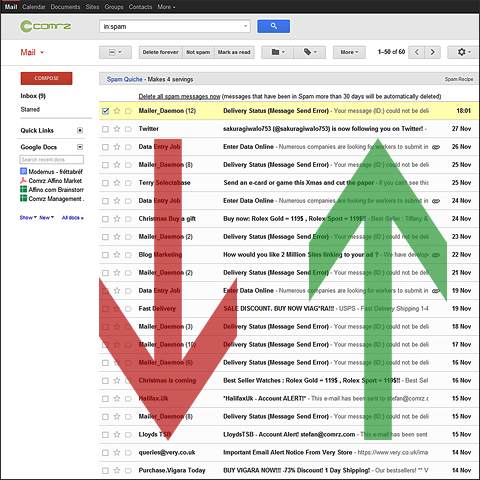 We've heard it several times now - that with the growth of Social Messaging - email is on its way out! However, for me if anything - email is on the way up! I have various Social Media subscriptions which all come to my inbox - from Facebook, Twitter, LinkedIn, YouTube etc. - all my receipts, including those from the various Apple stores - as well as all my key bills and statements, these are all now notified electronically via email!

I really don't understand what these Social Media...
Amazon
apple
Apple WWDC
Cloud
Cloud Backup
Cloud Computing
Dropbox
Google
iCloud
iOS
iOS 5
iTunes
iTunes Match
Music Streaming
OSX Lion
Spotify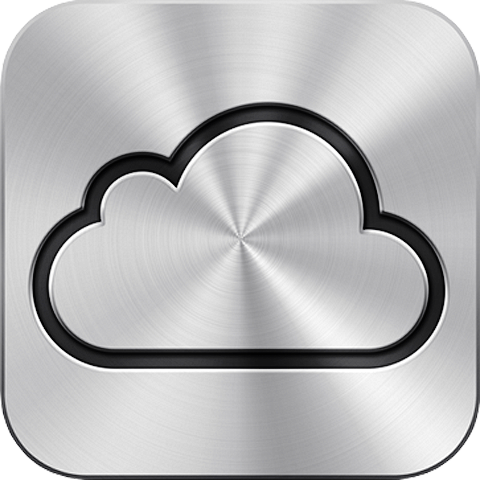 Of the 3 big announcements at today's Apple WWDC - OSX Lion, iOS 5 and iCloud - the final introduction was the most eagerly awaited. Many were expecting a music streaming Spotify competitor on the iTunes front - Spotify can now breathe a sigh of relief, as Apple delivers something closer to Dropbox.

The most amazing thing about the iCloud service - which stores your music, photos, apps, calendars and documents - is that it's free! (As long as you don't exceed 5GB). The iCloud ...