Best Brand Identities
Best Idents
Brand Identity
Brand Idents
Brand Logos
Branding
Branding Symbolism
Logo Design
Symbolism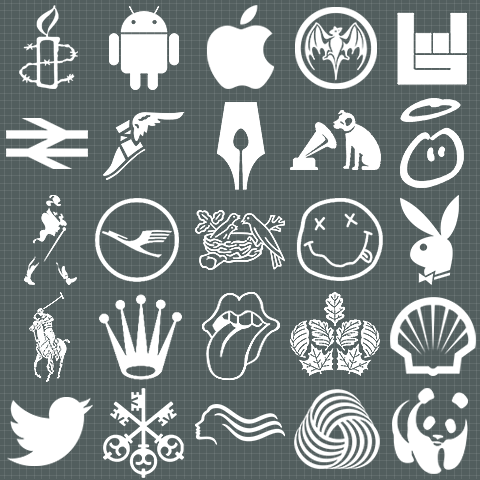 The perfect logos for me are the ones distilled down to the simplest forms, using the fewest of brush-strokes, and conveying exactly the right sort of meaning to the intended target audience. I have selected 25 of the best examples of this, where the brand values, history, mission statement etc. is perfectly encapsulated and communicated in a single symbol. Some of the symbols on this page are nigh on perfect, some only work fully within certain contexts, and others suffer a little from scaling...
Brand Colors
Brand Colours
Branding
Branding Symbolism
Color Symbolism
Colour in Branding
Colour Symbolism
Logo Colors
Logo Colours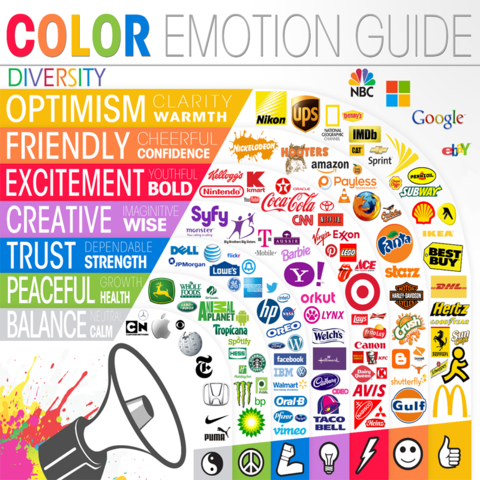 [Color Emotion Guide adapted from KISSmetrics]
How your colour choices influence and shape consumer behaviour...
In branding, the two most popular / well known colours are 'Corporate Blue' and 'Fire Engine Red'. Just think of Facebook, Twitter and LinkedIn on one side, and YouTube, Adobe and CNET on the other - all tech brands with well-known websites. In my 'Colours of the Web' article you can see just how dominant blue and red are, ...