Affino Unified Business Platform
Amazon AWS
Coronavirus
Covid-19
Home Working
Hot-Desking
Remote Working
Social Distancing
Virtual Office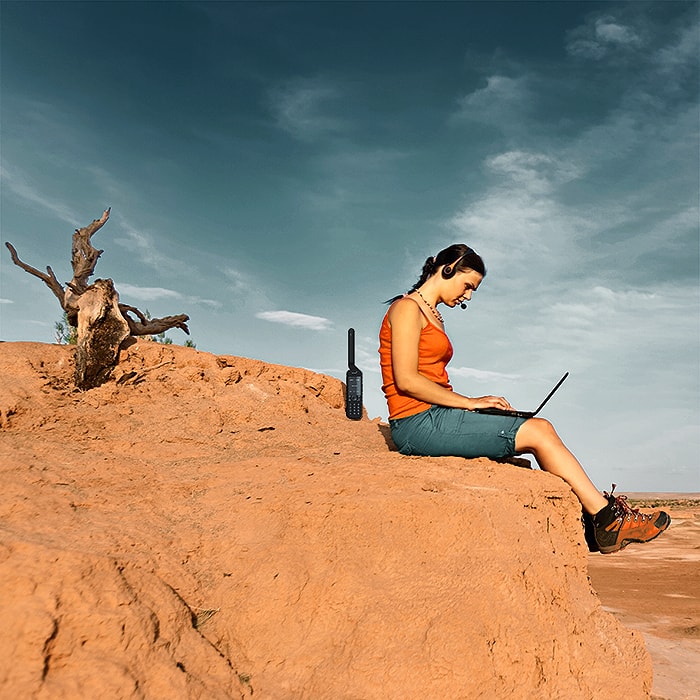 News coverage these days has been understandably overrun by features on the Covid-19 / Coronavirus. Through a variety of circumstances including workplace infections and measures made for preventative means - several people have been compelled to comply with 'Social Distancing' and the need to work from home, if their type of work allows such.
When we founded Affino back in 2009, we established the company to take advantage of the benefits of working remotely. Bricks-and-...
Affino Hosting
Affino Services
Amazon AWS
Amazon EC2
CDN
hosting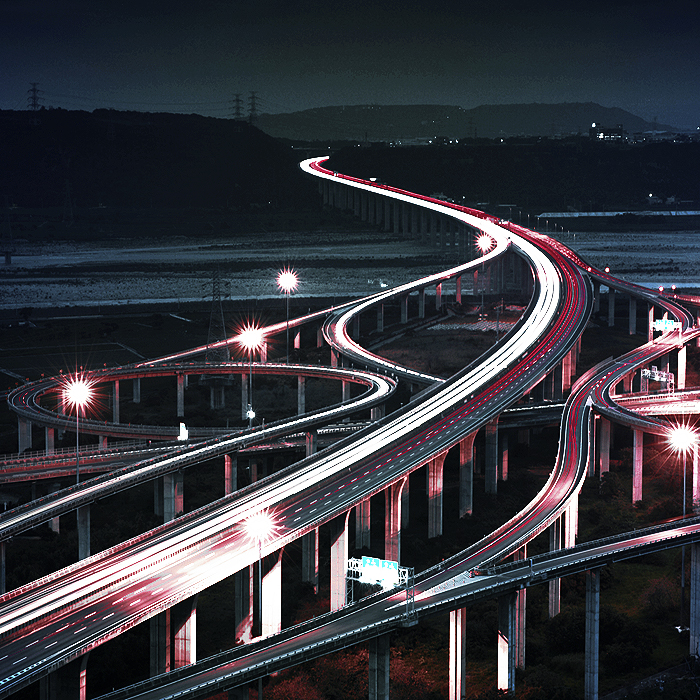 This is a general introduction and overview to the various hosting services provided by Affino - just so everyone has a clear picture of what options are available and by what magnitude hosting provision can be ramped up to handle traffic growth and spikes in activity.

The Affino SaaS Platform is a fully cloud-hosted solution, which has been hosted on the Amazon Cloud from its earliest days. It uses the latest industry standard technologies for security, backup, load-balancing, scaling, recovery...
adobe
Adobe ColdFusion
Affino
Affino 7
Amazon
Amazon AWS
Apache
Apache Tomcat
coldfusion
Comrz
Linux
Microsoft SQL Server
Microsoft Windows
Sclar
SQL Server
Windows
Windows Server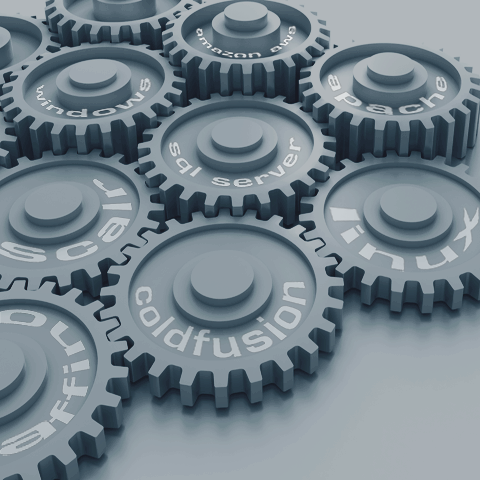 A lot of technologies go into delivering Affino. These start right from the product design and architecture stage; through the project management, development and quality assurance process; and finally the delivery and day-to-day serving of Affino sites. All in all Comrz is using close to 100 different techs related to Affino.
There are some that we couldn't do without, and which are the key engines that serve Affino pages to millions of users day in and day out. These are:
&...