Affino GDPR
Cyber Crime
Email Spam
GDPR
Internet Fraud
Phishing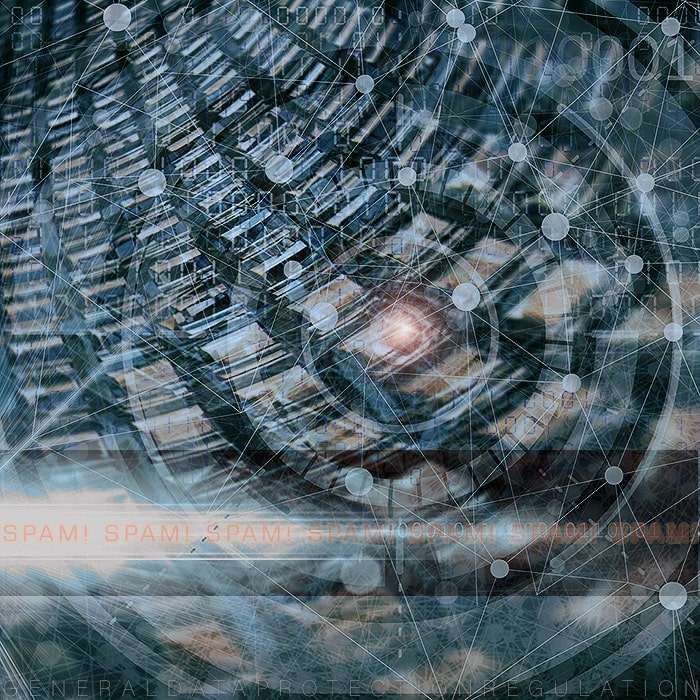 Inconsistent oversight and enforcement of the new GDPR Privacy Regulations means that spam and fraud are on the rise again. I noted that the median value of spam held in my email quarantine folder dropped from around 120-130 at its peak down to around 80 at its lowest level - which is still far from exemplary but was a significant improvement. Checking on the Spam folder more recently shows that levels have largely crept back up to near as bad as they were before GDPR was introduced - which is ...
Affino GDPR
Affino Unified Digital Business Platform
Featured
GDPR
GDPR Framework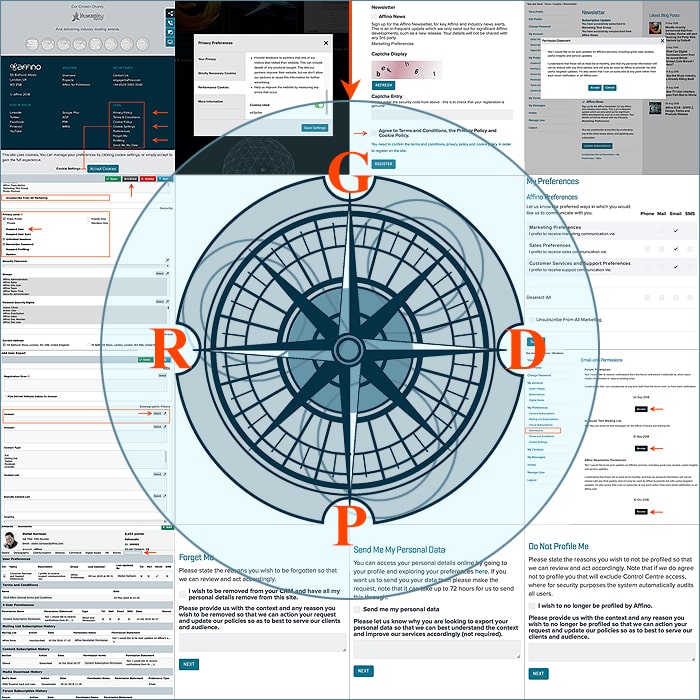 The purpose of this article is to give you a comprehensive overview of the extensive smart GDPR Solution fully built into the Affino Unified Digital Business Platform. These screens give you a shortcut on a lot of integral complexity which does still require a fair amount of setup - but with Affino's detailed guides and live examples is something that any Affino Client can easily and relative quickly accomplish.
Affino's GDPR is designed to fully safe-guard the consumer as ...
Affino GDPR
Explicit Consent
GDPR
Interest Preferences
Interest Streams
Interest Topics
Personalisation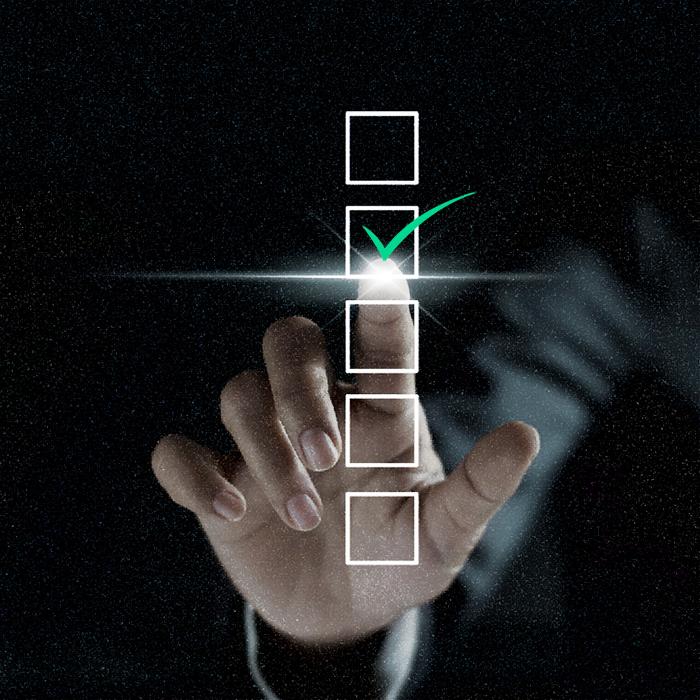 One of the key elements of the new GDPR legislation is that your users / consumers need to grant you explicit consent over how and what you market to them - this means also that you need their permission to store their personally identifiable details and exactly how those details are to be processed. It means you can no longer have a single tick-box for blanket coverage of any and all of your marketing messages.
In fact up until now, the pattern has been largely to have 2 tick-boxes, ...