Disney
Disney Movie Collection
Disney Streaming Service
Disney Video Library
DisneyLife
Streaming
Video Streaming
Video Streaming Service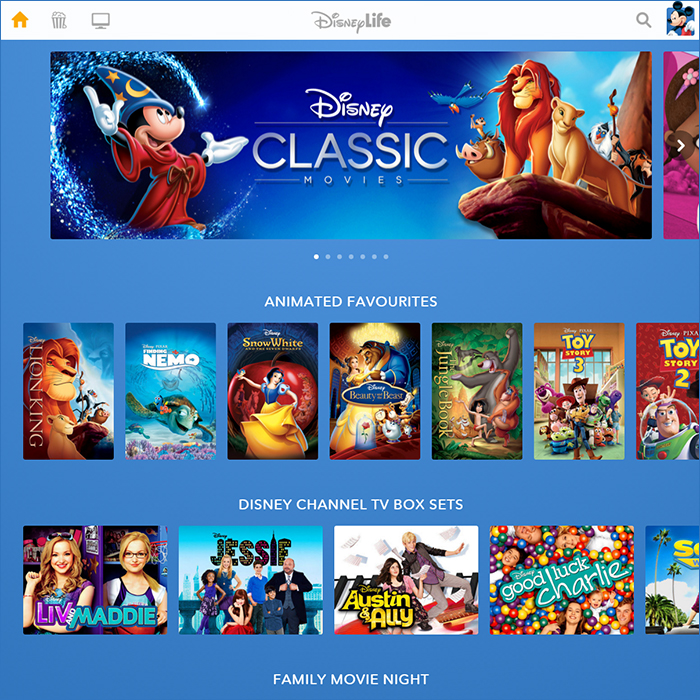 Like many others, I grew up on Disney movies. The first thing I ever saw in the cinema was Disney's Jungle Book; I had my 7 year old birthday party at the cinema watching Disney's Robin Hood, and for the first 10 years of my life, the vast majority of cinema experiences were centered around Disney output - including all the Herbies, Escape to Witch Mountain, 20,000 Leagues Under the Sea etc. - all present and correct in the current DisneyLife catalogue. Other fond films from Disney&...
Disney
Empire Cinema
Film Industry
Film Rentals
iMac
iPhone
iPlayer
iTunes
ITV Player
Laptop
Media Formats
Movie Industry
Movie Rentals
Movie Studios
Netflix
On Demand Video
Online Media
social media
Video Rentals
Warner Bros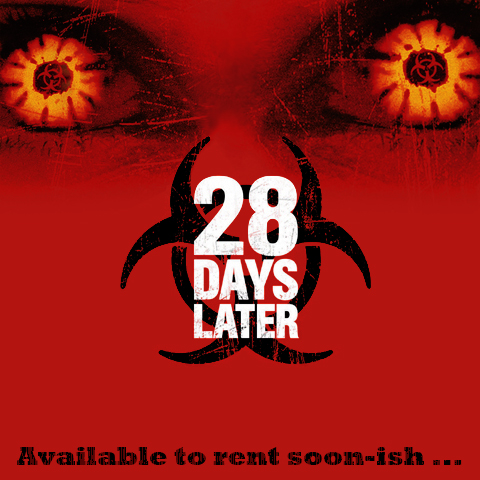 Warner Bros started off this stupidity by increasing their initial 28 day retail to rental window to 56 days. Now Disney is considering a 28-day rental window of its own. On the same day that the Bridesmaids movie announces record online rentals / on-demand views - approaching 5 million views in four months.

Do these movie studios not realise that the majority of people now watch rentals, and ongoingly, fewer and fewer DVDs and even movie downloads will be sold - as for most people, seeing a ...