3D Printing
Additive Printing
Custom Retail
Customer Customisation
Customisation
ecommerce
Modular Retail
online retail
Retail Differentiation
Web Interface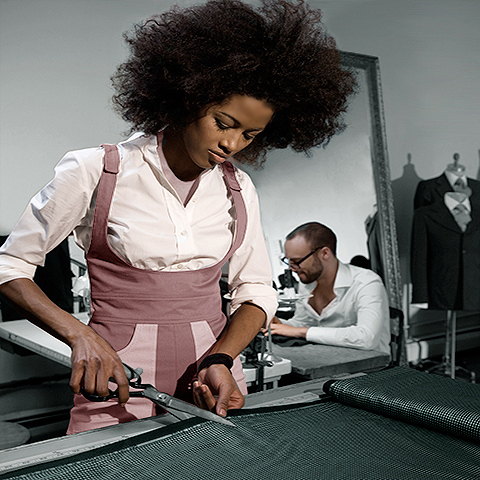 For hundreds of years everything was individual and bespoke, and made-to-order. Then came mass-manufacturing and off-the-peg retail (prêt-à-porter) - which allowed more consumers to buy reasonable quality products, and moreover take their wares home with them on the same day. For the wealthiest echelons of society, made-to-order is still used regularly to deliver unique and individual products, but the majority of consumers want lower cost products which are available sooner.
&...
2012 Hackney Weekend
BBC
BBC Hackney Weekend
Coachella
FaceBook
Festival Website
Glastonbury
Google+
Hashtag
Live Music
Music Festivals
social media
Streaming Website
Twitter
video on demand
Video Streaming
Web Interface
youtube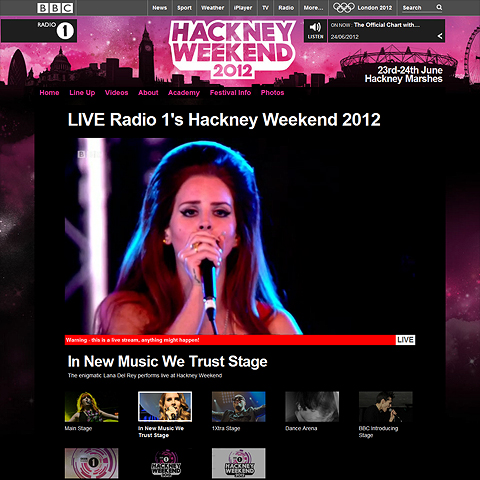 I'm an avid follower of the world's leading music festivals - specifically how they are broadcast and 'packaged' for the digital audience. I've kept tabs on the BBC's and YouTube's coverage of music festivals over the last few years, and reported back on how each has evolved their offering - benchmark events have been Glastonbury in the UK and Coachella in the US. In this Olympic year, there is no Glastonbury, so we will use BBC 1's Big Weekend ...