Android
Android Honeycomb
App Store
apple
Apple App Store
Apple iPad
Blackberry
BlackBerry PlayBook
eBooks
Google
HDMI
Home Computing
iOS
iPad
iPad 1
iPad 2
Motorola
Motorola Xoom
PC
Samsung
Steve Jobs
Tablet
Xoom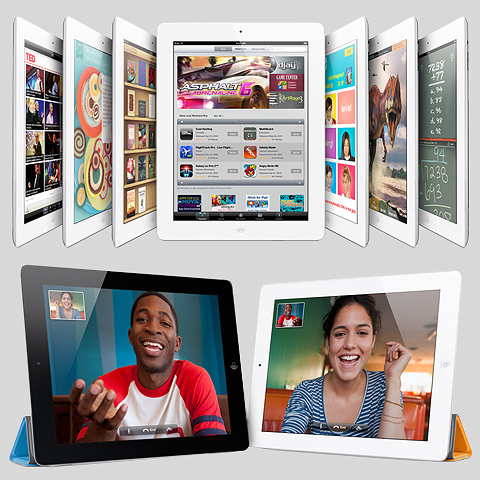 As a marketing man, I am always slightly uncomfortable when watching Steve Jobs present, the experience is a little akin to being in the presence of an overly committed evangelical street preacher or snake oil salesman for that matter.

Steve will always try to dazzle you with 'statistics' and 'facts' which are always presented as being concrete and absolute, but are usually marketing distortions of the truth. I contend that he was largely wheeled out on this occasion to ...
All-in-one Computer
apple
Computer
Computing
Desktop Computer
Desktop PC
iMac
PC
PC Pro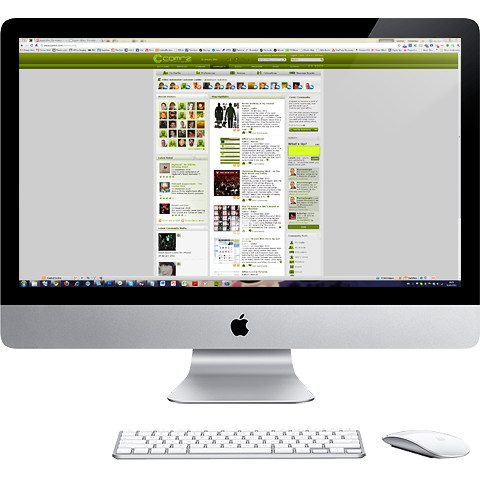 PC Pro Magazine annoyed many of its regular readers, when it awarded the Apple iMac 27" the accolade as the best all-in-one desktop PC currently available. When you review the specs list and see the amazing screen, you are left in little doubt of this machines credentials. If you opt for the quad-core 2.8GHz Core i5-760 version, then you really have a pretty powerful machine.

In fact, this is my new machine, running Windows 7 via BootCamp - to my mind truly the best of both worlds! There are pros...