mobile apps
Mobile Internet
Mobile Web
responsive design
Responsive Website
Smartphone Usage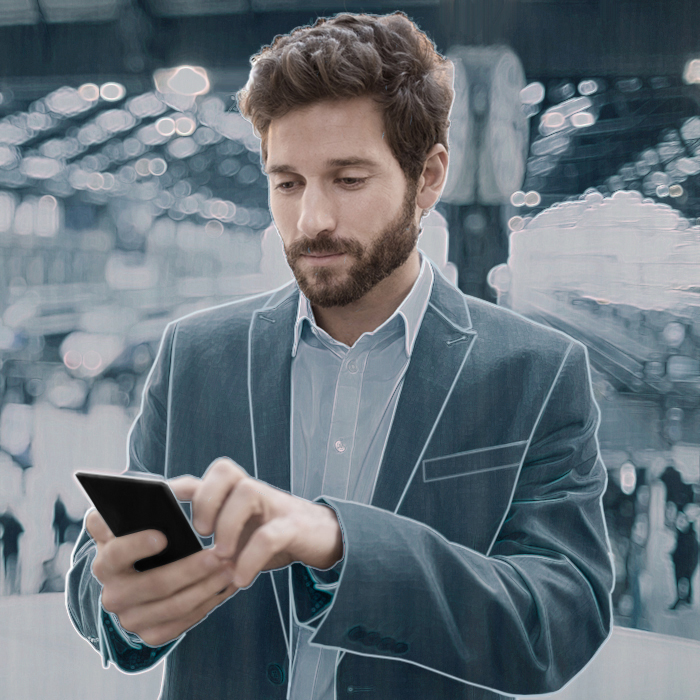 A recent headline on Business Insider states 'Mobile Apps are now bigger than Web' this alludes to the fact that people are more frequently accessing content via mobile smartphones and maintaining their sessions on those devices for longer. It stands to reason really that the only device you are likely to have on your person at all times is the one that is the most used. The figures now wholly quantifiably support the notion that people are spending more time accessing content via ...
advertising
Brand Strategy
Direct Marketing
Email
marketing
Marketing Channels
Marketing Strategy
Mobile Web
PPC
publishing
responsive design
seo
website
Website Strategy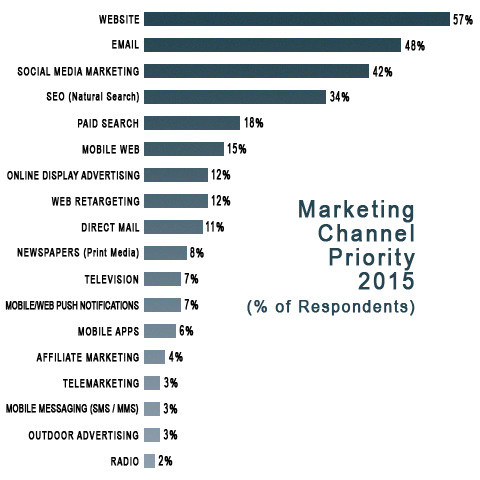 In the Econsultancy / Oracle Marketing Cloud 'Cross-Channel Marketing Report 2015' - where the question posed was 'Which three marketing channels are the biggest priorities for your organisation over the next year? The most mentioned ended up being Website, by a clear margin (57%), then Email (48%) and Social Media (42%), with SEO (34%) and Paid Search (18%) rounding off the top 5.
There's a strange distinction in this survey between first placed 'Website&...
Google Mobile Friendly
Mobile First Strategy
Mobile Friendly Search
Mobile Friendly Search Results
Mobile Optimisation
Mobile Publishing
Mobile Publishing Optimisation
Mobile Web
Mobilegeddon
publishing
responsive design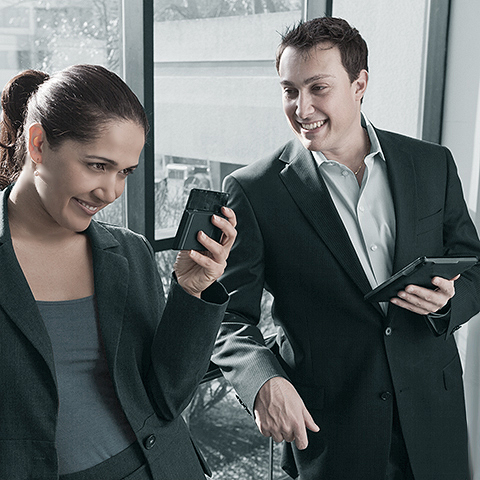 Following on swiftly from Cookie Armageddon, publishers have another recent development to be wary of. Last Tuesday, Google once more modified its search algorithm, this time to give preference to sites which were deemed to be more 'Mobile-Friendly'. The new changes favour mobile-optimised sites, such that they will now appear higher up the search results rankings. By contrast, sites which are not mobile-friendly - will drop down the leaderboard.
Affino has long held to a ...