This Saturday is Free Comic Book Day - Support your local store!
01 May 2014
9:49 AM

Stefan Karlsson
Comic Book Day 2014
Comic Books
Forbidden Planet
Free Comic Book Day
Gosh London
Graphic Novels
Image Comics
Mega City Comics
Obital Comics
Vertigo Comics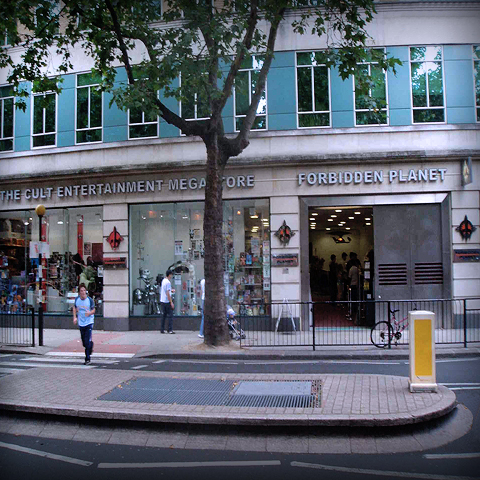 Following on swiftly form Record Store Day - that is to say the 1st Saturday in May, we have Free Comic Book Day - where you can pick up a bag of free swag at your local comics emporium. I will be making the usual trip to one of my favourite London stores - Forbidden Planet on Shaftersbury Avenue.
My two current favourite comics / graphic novel series are both from Image Comics, which has kind of overtaken Vertigo as my current favourite Imprint. The latest collected volumes for each series were out earlier this year, so I will be purchasing at least those:
If you are making your way into Central London, these are your options:
For older issues, second-hand / trades, you can head to the Book & Comic Exchange - 14 Pembridge Road, Notting Hill, W11 3HL
As usual I will be trying to pick up on a couple of new series, I will make my findings known in the comments below, once I complete my mission ...