Just a fortnight after Record Store Day - we have Free Comic Book Day to cheer us up - it takes place on the first Saturday in May (today!).
Comic Book Stores mean much more than just cartoon strips; my favourite - 'Forbidden Planet' on Saftesbury Avenue stocks an enormous collection of Comics and Graphic Novels, Books, DVDs, Figurines, Art, Toys, and Collectables. I've been a long-term fan of comics, from an early obsession with Commando and Starblazer, DC and Marvel, and Frank Miller. This quickly developed into a love of Graphic novels - and particurarly from the mature DC imprint - Vertigo.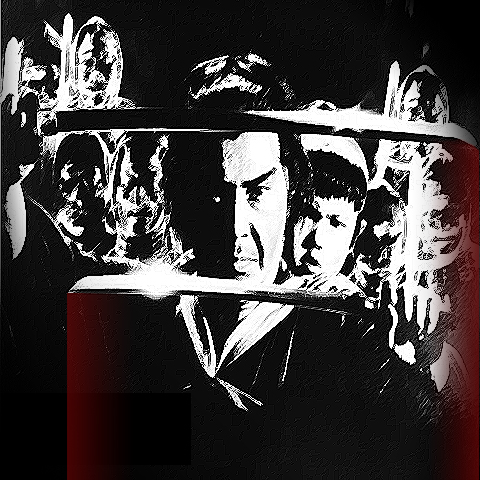 My Top 10 Grapic Novels / Series of All Time: (roughly in order of preference)
If you haven't come across any of those - feel free to check them out ...
Elfquest Comics can be accessed freely online - www.elfquest.com/gallery/OnlineComics3.html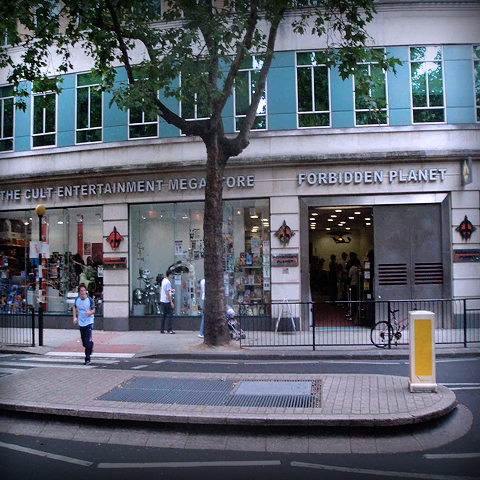 Forbidden Planet is my favourite, but there are 4 Comic Book Stores in London that I like to make use of:
For Second-hand / trades, you can head to the Book & Comic Exhange - 14 Pembridge Road, Notting Hill, W11 3HL
I am still deciding on what my next series is going to be; current front-runner is 'Chew' by John Layman & Rob Guillory [Image Comics] - this has been going since 2009 and already has 6 volumes out. Chew features detective 'Tony Chu' - who gets psychic impressions from whatever he eats!
Anyway - all the decent Comic Book Stores are giving away free bags of swag today, and have keen discounts on all other stock - so go treat yourselves by all means, and keep analogue books alive!