Digital vs Traditional Media
Independent Record Stores
Phonica
Reckless Records
Record Store Day
Rough Trade
Sister Ray
Soho Record Stores
Sounds of the Universe
Traditional Music Formats
Vinyl Extravaganza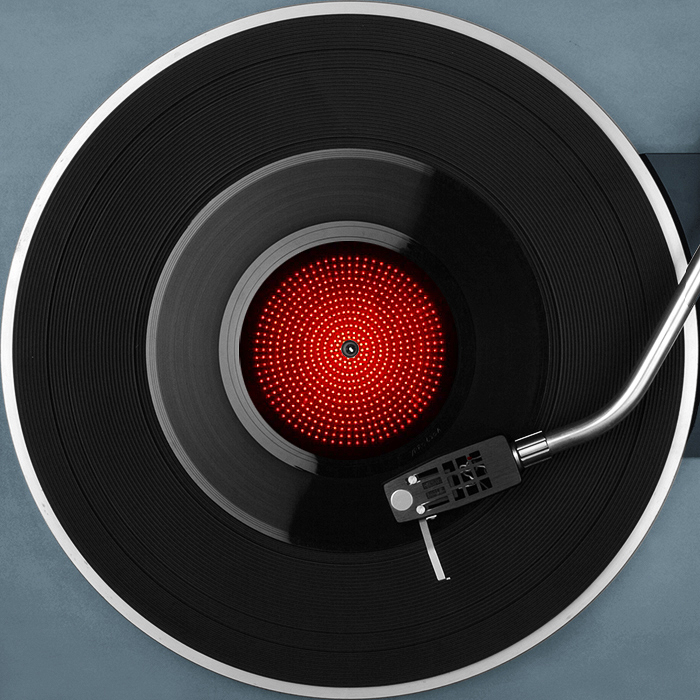 It's been a few years since I got up dangerously early on a Saturday morning to queue with the masses. And while I am all for supporting the local independent record stores, the landscape really seems to have changed a lot in the intervening years. The early queues outside the stores seem largely made up of chancers and hucksters - looking to snap up the most in-demand vinyls so they can turn a quick profit on eBay. Then there's the other weird trend of millennials simply buying ...
London Record Stores
Music Industry
Record Store Day
Record Stores
Soho Record Stores
Vinyl Music
Vinyl Records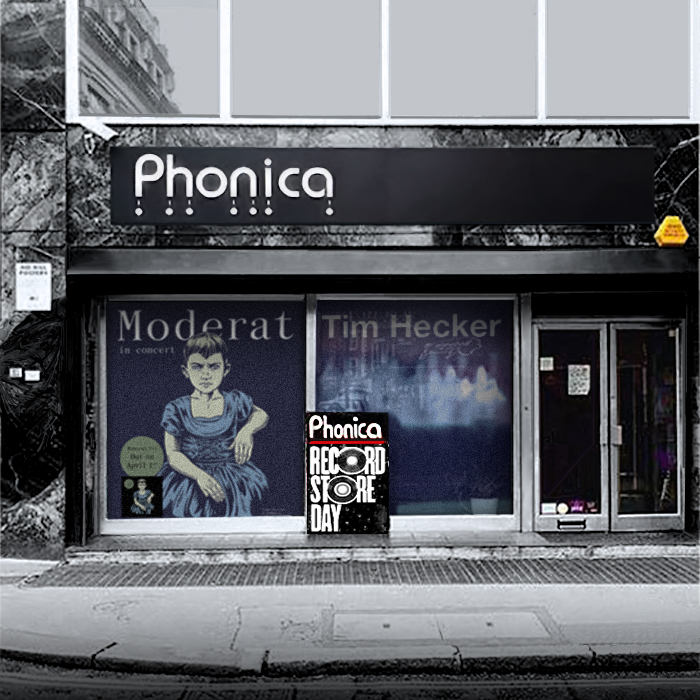 It's somewhat contrary / incongruous of me - just when the Vinyl industry is in its most rapid phase of growth for many a year - that I'm deciding to sit this one out as it were. I've been gradually transitioning more and more to digital music as this is how I typically listen to my music every day - via headphones and iPhone or speakers and iMac. The vast majority of listening I do is on the move though.
A few years ago I still bought vinyl fairly regularly - last ...
Independent Record Stores
Music Industry
Phonica
Record Store Day
Record Store Day 2015
RSD
Vinyl Music
Vinyl Records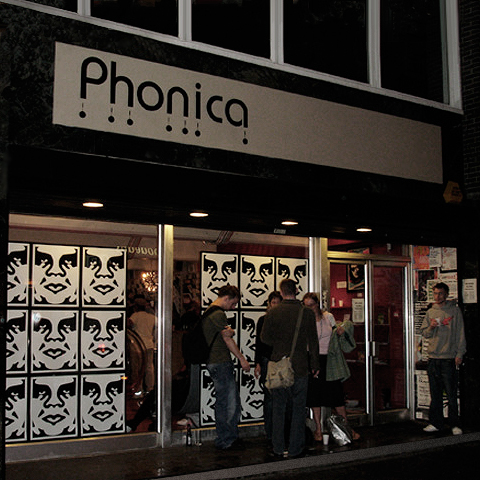 This is the first time in a while I won't be getting up early on the 3rd Saturday in April. As a long-term loyal music fan and vinyl fanatic, I've usually been queueing up with the best of them - outside Phonica on Poland Street from about 08:00 onwards. In fact this is the first year that Record Store Day (RSD) has had a little bit of backlash - particularly from the smaller independent labels. I have noticed myself that the RSD releases have been increasingly major label re-issues...
Exclusive Records
Exclusive Vinyl
Independent Record Store
music
Music Formats
Music Retail
Phonica
Record Store Day
Record Store Day 2014
Record Stores Soho London
Vinyl
Vinyl Records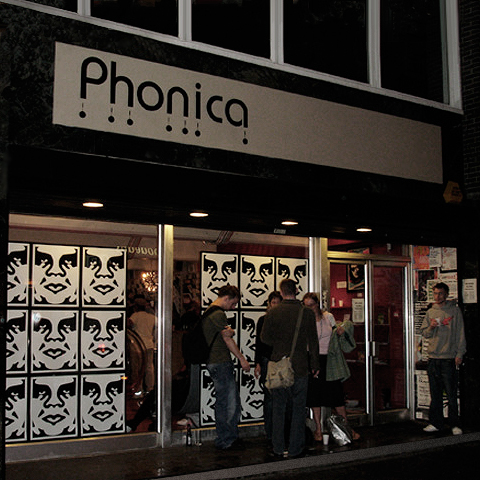 Since last year, we've seen very few record stores disappear, as vinyl sales are now tolerably healthy. I myself am buying less vinyl than before, but do still regularly pop into Phonica and Sister Ray, and less frequently into BM, Sounds of the Universe, Reckless Records and Music and Video Exchange - all indicated in the below Map. I highly recommend the two Rough Trade stores also.
For Record Store Day (typically 3rd Saturday in April), I always make it a point to support my ...
April 20 2013
Keep Music Alive
Record Store Day
Record Store Day 2013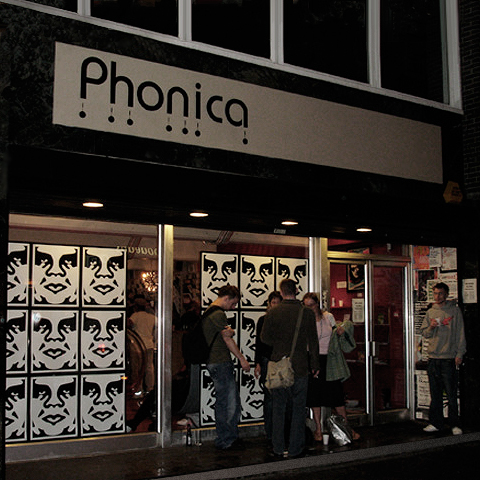 It's that special time of year again - Record Store Day! (Tomorrow April 20th) When you get to do good in your neighbourhood and keep your local record store alive. My favourites are still Phonica on Poland Street, Sister Ray on Berwick Street, and the HMV Flagship on Oxford Street, but I occasionally pop into all the stores in my local area, as featured on the map below: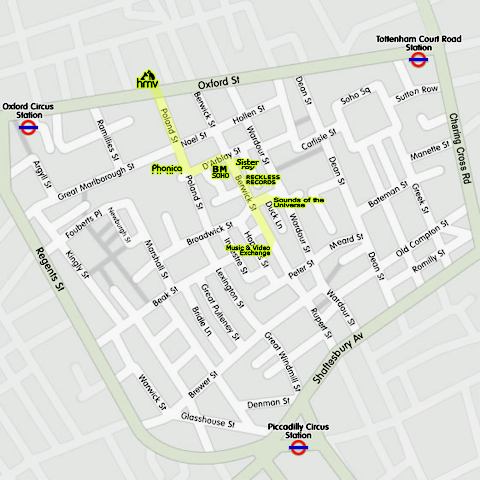 Black Market Records
BM Soho
CD Sales
downloads
High Street
HMV
Independent Record Shops
Independent Record Stores
iPhone
iTunes
Music & Video Exchange
Music Industry
Phonica
Reckless Records
Record Industry
Record Store Day
Sister Ray
social marketplace
social media
social networking
Social Promotion
Soho
Sounds of the Universe
Vinyl
Vinyl Sales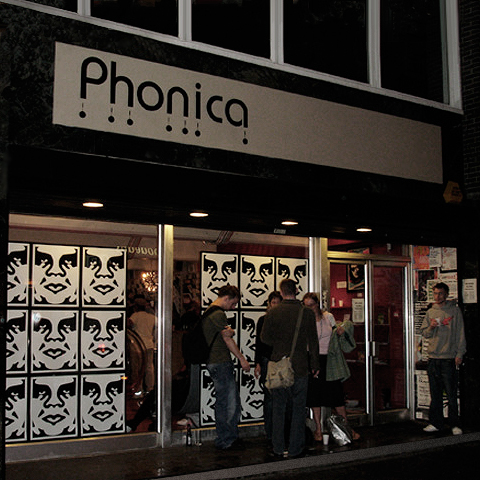 Most will be aware that the traditional high street record store has become an endangered species. Long gone are the days when you had an HMV, Virgin, Our Price, Woolworths and WHSmith on the same high street - all selling vinyl records; nowadays only HMV remains as a proper high street music retailer and even HMV has abandoned nearly all vinyl. Off the high street though is where the real action is / was happening - the independent record stores would be found in a back alley or cul-de-sac ...