Facebook trending downwards after Poor Q2 Earnings and further Security Policy Revelations
26 July 2018
1:38 PM

Stefan Karlsson
Business Ethics
Customer Care
Customer Charter
Data Breach
Data Security
FaceBook
GDPR
Privacy
social media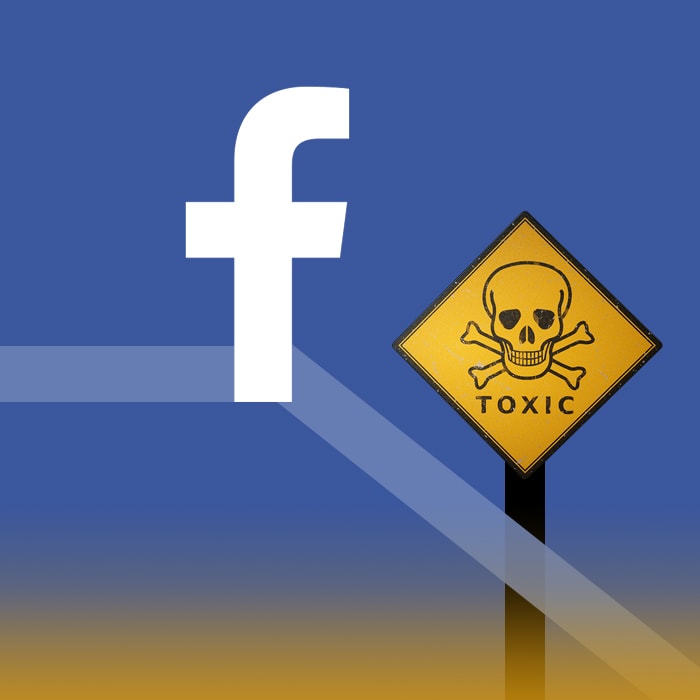 Facebook dropped roughly $123 billion in share value / market capitalisation after disappointing earnings for Q2 this year were revealed. Much of this has to do with the new GDPR regulations - which restrict what Facebook can legitimately do for advertisers and sponsors, but also there seems to be a noticeable backlash following revelations that Facebook sold on customers' privacy details and contact lists to various suspect parties - including groups of supposed Russian Hacker types.
To compound all this, Facebook's Chief's Security Officer Alex Stamos has supposedly resigned over official statements that the privacy 'leaks' were security and procedural failings - where he seems to contend that this was all part of active Facebook policy and business practices.
In the wake of the revelations as to what was happening with Facebook customers' private data - including that stored on associated mobile phones and other disparate apps even - I warned that Facebook seemed to be up to no good. Facebook themselves always tried to frame the story as some sort of data breach - or failing in system security - while key staff now seem to be saying that this modus operandi was intentional all along.
And this is all still seems largely to be happening as much as Facebook can make it so - all the while they are putting out new advertising trying to reassure customers that their privacy is being respected and protected. The ethics of much of this have always been dubious - and Facebook letting advertisers misuse and abuse sensitive details is really unpardonable - they should be censured to a degree and should receive major fines.
In a similar way ITV has just recently tried to justify the broadcast of breast augmentation surgery advertising - during it's hit show 'Love Island' while being perfectly aware that emotionally sensitive and vulnerable people watch the show - and may be easily taken advantage of within that psychological framework. Both Facebook and ITV are being totally socially irresponsible here and should suffer the moral outrage of society and the fines that come along with that.
There has always been a Wild West sort of uncomfortable reality to parts of the web - which is why GDPR was so necessary. Yet very few companies, social and media organisations are playing ball yet. In fact most are just continuing business as usual and exploiting the vulnerable in similar way to what they've always done.
I am personally in a real quandary as I still use Facebook for various things and see no viable alternative at the moment. Facebook must stand up though and amend its wicked ways - or I will participate no more. What all these recent leaks and revelations do point out is that none of these companies can be trusted. Where money is involved - ethics are typically tossed out the window - here both Facebook and ITV need to be brought under account and forced to change their ways. It's actually staggering as to how many suspect ways Facebook uses to exploit its supposed customers. If they don't change their ways we should all band together to form a more ethical social network with a proper Customer Charter in place and complete and total transparency. All this sly scheming that's currently happening is wearing really thin now ...