Affino
Affino Onboard
Affino Unified Digital Business Platform
Business Engineering
Business Platform
Collaboration
Digital Business
Digital Business Plaform
Engineering Growth
solution
success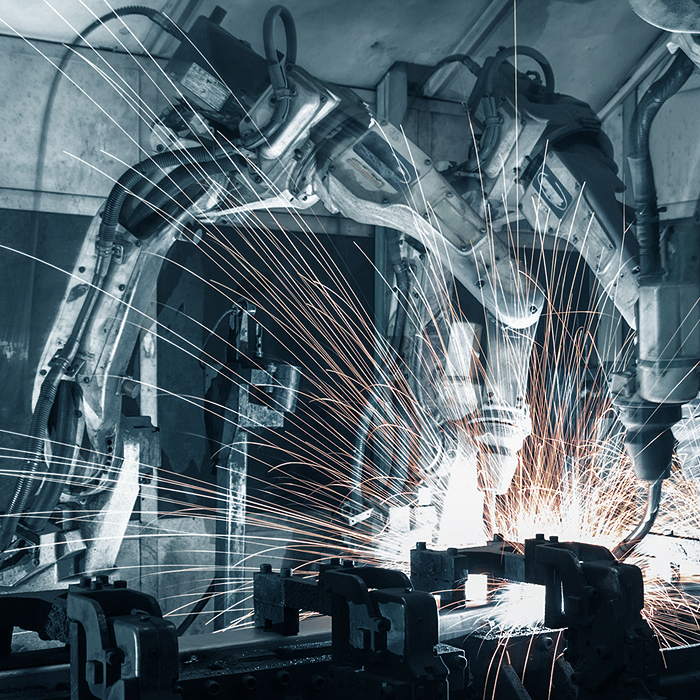 We are in the business of building businesses - digitized / digital businesses per se, but not necessarily in the way that you might perceive, and certainly not as a fully stand-alone and independent activity. We construct business vehicles and vessels - which still need to be properly manned and skippered. Constructing the system is only the starting point, it needs to be correctly deployed for success. Just as you can buy the most technically proficient vessel to race in the America's ...
Affino Unified Digital Business Platform
Collaboration
Digital Business
Digital Business Platform
Featured
solution
success
Technology Investment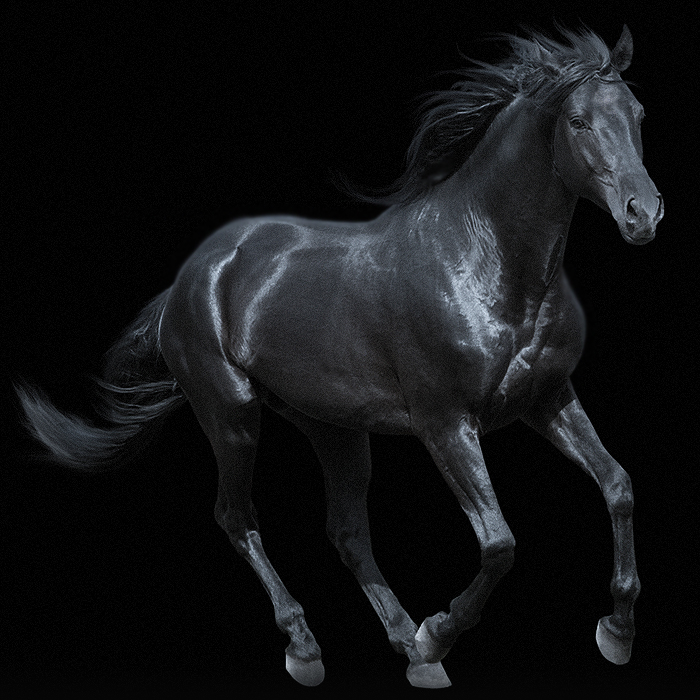 When it comes to committing to new technologies, there are usually some very obvious key criteria that need to be met. In weighing up the pedigree and suitability of a solution - the track record is all-important. And in track record we mean the degree by which such a solution is able to ongoingly meet objectives and obligations and adapt to different and evolving conditions.
There has to be a mutually cooperative relationship between Clients and Affino in much the same way that on-...
Affino
Affino Onboard
Briefing Media
Business Devlopment
Business Success
Collaboration
farmers guardian
Mash Media
Onboarding
Procurement Leaders
solution
success
TTG
Unified Digital Business Platform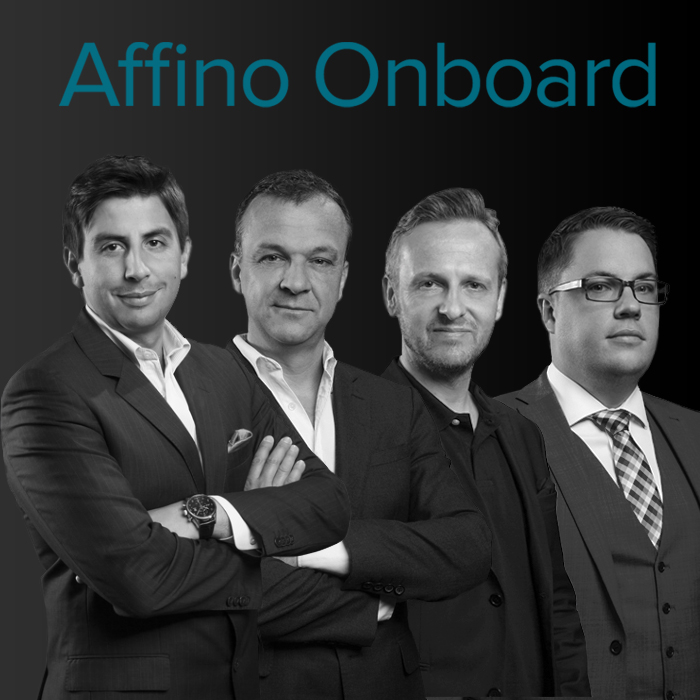 Beyond most technology companies, Affino is truly all in it for the long run. We have a special Onboarding process for our Clients - where we introduce them to our people and expertise, and our own unique, unified approach and solutions platform. By the same measure we encourage our Clients to fully take Affino Onboard and to collaborate with us to build and keep evolving a better business.
Our expertise is very much in the business of ongoing change management and innovation - leading...
Affino
Affino Partner
Collaboration
JCA
Jonathan Collins
Jonathan Collins & Associates
Partnership
publishing
Publishing Industry
Strategic Partnership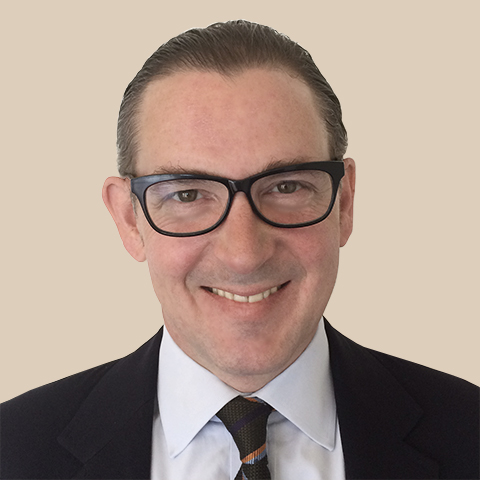 Both Affino and Jonathan Collins & Associates (JCA) have a long standing and successful working history with publishing companies and agencies. Affino from a solutions / technical architecture standpoint, while JCA has considerable industry insider knowledge as its key personnel have worked with and for many of the largest publishers at the highest level, and for the greater part of their careers.
The intention of the Partnership is to pool resources, knowledge and experience with ...
Affino
analysis
Big Data
Collaboration
community
Data
education
elearning
events
Industry Benchmarking
Industry Directory
Member Services
networking
Personalisation
PPA
Procurement Leaders
publishing
recruitment
research
Seminars
social commerce
social marketplace
Webinars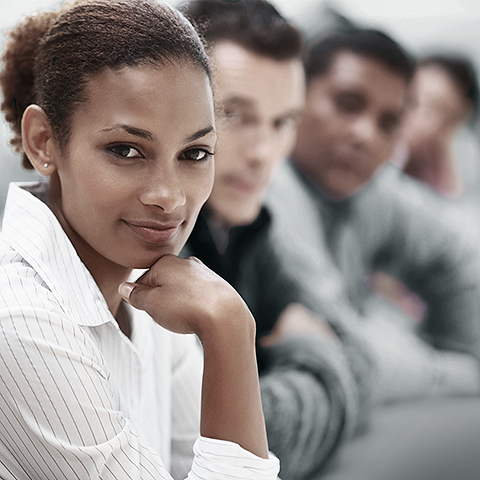 The demise of traditional publishing media is well documented, and barely a month goes by without another title disappearing from the news-stand. The move to digital is now quite a few generations old, and it's quite evident that for most publishers, simple subscription and advertising alone do not generate sufficient revenues online.
Publishers have to look for other sources of revenue, and the more successful ones are more and more reliant on value-added member services. Much ...