Invest in Best of Breed
06 April 2017
2:02 PM

Stefan Karlsson
Affino Unified Digital Business Platform
Collaboration
Customer Experience Platform
Digital Business
Digital Business Platform
Featured
Resource
solution
success
Technology Investment
Unified Business Platform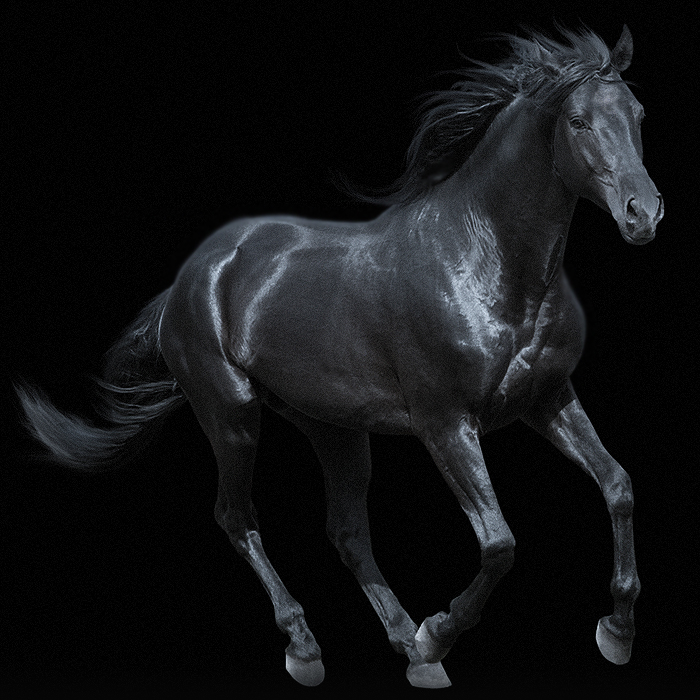 When it comes to committing to new technologies, there are usually some very obvious key criteria that need to be met. In weighing up the pedigree and suitability of a solution - the track record is all-important. And in track record we mean the degree by which such a solution is able to ongoingly meet objectives and obligations and adapt to different and evolving conditions.
There has to be a mutually cooperative relationship between Clients and Affino in much the same way that on-track success is dependent on close cooperation between runners and riders. Having the best solution alone is not enough - as getting over the line is heavily dependent on partnership and collaboration.
Yet, to be in a position to win through, you first must have a worthy contender. Collaboration is essential, but you're not even in the race unless you have an able candidate. And in considering the merits of such, you have to consider overall investment requirements, longer-term maintenance and overheads, and adaptability, versatility and indeed fundamental suitability.

Thoroughbred
The Affino Unified Digital Business Platform has been single-mindedly reared to produce the very best and most capable full-spectrum commercial business solution. Engineered to provide the most power power from a singular engine - which combines all the essential functions of a dynamic digital business and where all routes lead to increased business opportunities and more ways of monetising and capitalising on those opportunities - while benefitting from more automation and providing a better overall customer experience. No other comparable singe solution has as many built-in revenue streams, and the ability to extract so much added value from every activity.

Peak Fitness
The line of 'Best Fit' needs to be carefully weighed up, and you must not fall into the trap of thinking that by simply possessing the very best solution, that you will automatically start 'winning'. How much you dedicate yourself to your core missions will be instrumental in your success rate. To attain Peak Fitness, you need to train your focus appropriately, and you need to keep fine-tuning and molding your solution continuously to help maintain its viability and winning mindset. The solution itself needs to be aligned with the rigours of its environment, and it in turn has to be continuously innovated and improved to be fully fit for purpose.

Bred for Success
Over the years, both Affino and in particular the resulting sites deployed, have garnered numerous awards. And in each of those instances the awards received are on the basis of best performance - e.g. 'Best Business to Business Website'. The awards being bestowed for attaining the best results in particular categories - driving up engagement, ad sales and overall just growing a business and improving its bottom line. These are successes that Affino has managed to deliver consistently throughout its lifetime - for above everything, Affino is an engine of growth.