Affino forges Strategic Partership with Jonathan Collins & Associates
09 July 2014
1:24 PM

Stefan Karlsson
Affino
Affino Partner
Collaboration
JCA
Jonathan Collins
Jonathan Collins & Associates
Partnership
publishing
Publishing Industry
Strategic Partnership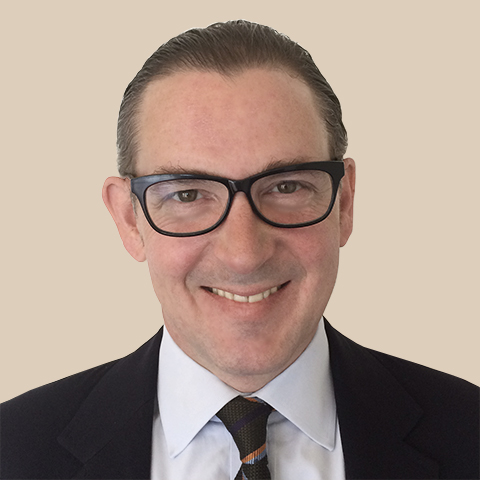 Both Affino and Jonathan Collins & Associates (JCA) have a long standing and successful working history with publishing companies and agencies. Affino from a solutions / technical architecture standpoint, while JCA has considerable industry insider knowledge as its key personnel have worked with and for many of the largest publishers at the highest level, and for the greater part of their careers.
The intention of the Partnership is to pool resources, knowledge and experience with a view to providing publishers with the very best consultancy and solutions for monetising the digital side of their business and achieving enduring success online.
To assuage any fears for existing customers, this is to be a working partnership where both companies remain entirely independent. Affino's existing publishing clients can avail themselves of JCA's expertise and insights. For customers active in other sectors, there will be no discernible changes at all.
Affino and JCA are dedicated to creating the very best online experiences for customers and service providers alike. Both partners share an ethos of close and collaborative relationships working towards common goals. We firmly believe this partnership will be invaluable for publishing companies wanting to transform their businesses to succeed in this digital age.
You can contact Jonathan Collins of JCA on +44 (0)20 3393 3240 or by sending an email to jonathan.collins@affino.com