Surviving Cookie Armageddon Breakfast Briefing at the PPA - 08:30 19th November
06 November 2015
4:11 PM

Stefan Karlsson
Ad Blockers
Affino Breakfast Brief
Affino Briefing
Cookie Armageddon
Dealing with Ad Blockers
Mitigating Ad Blockers
PPA
PPA Breakfast Briefing
PPA Briefing
Privacy Tools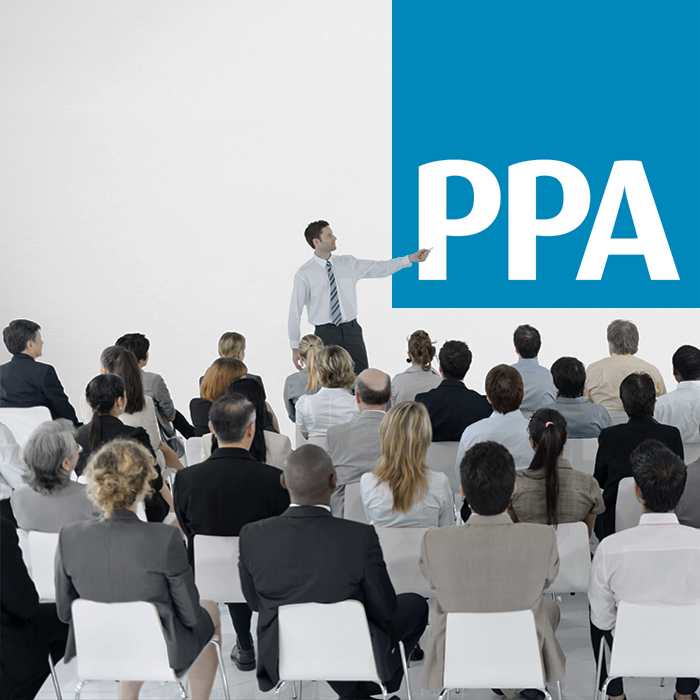 Affino will once again be hosting the celebrated Cookie Armageddon Briefing at the PPA on Thursday 19th of November, 08:30 hrs.
The key details are as follows:
Surviving Cookie Armageddon: ad blockers, cookies and online privacy
As consumers become increasingly privacy conscious and technologically savvy, are adverts and third party plug-ins on your websites reaching your audience and delivering their revenue potential? What is the real cost of the lost data, and how does the increasing adoption of privacy tools and ad blockers diminish the value proposition for publishers, advertisers and users?
Surveys show that more than 20% of web users on UK sites are using privacy tools that routinely block and prevent functionality on your website and platforms including: delivery of advertising, data capture, analytics, buy buttons, social and other functions.
At this briefing, Markus Karlsson and Jonathan Collins, PPA Associate members at Affino, will explore the role of regulation and the tools available to help publishers ensure their content is delivered.
Venue
PPA
35-38 New Bridge Street
London
EC4V 6BW
Link to: PPA Event