AI
analysis
Artificial Intelligence
Automated Customer Ladder
automation
Big Data
Bussiness Intelligence
conversion events
CRM
engagement
Smart Dashboard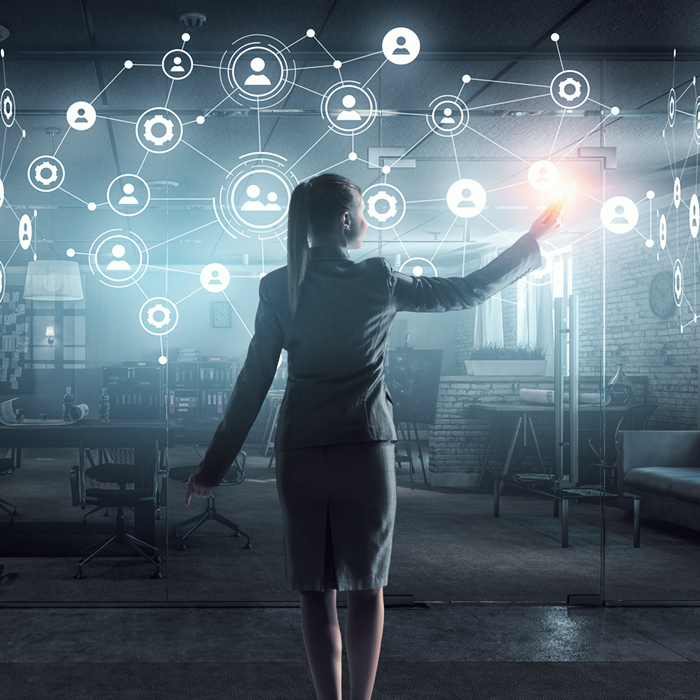 Last year, Affino development was largely focused on ramping up the Core Affino CRM - giving the heart of the system more capability, greater power and an extended reach. For most of our Clients this is already the core Business Processes tool - which harnesses key critical operational activities and seamlessly combines them through one highly connected and always-on central resource.
Unlike comparable systems, much of the business intelligence, and all of the routing is already ...
Affino
analysis
Big Data
Collaboration
community
Data
education
elearning
events
Industry Benchmarking
Industry Directory
Member Services
networking
Personalisation
PPA
Procurement Leaders
publishing
recruitment
research
Seminars
social commerce
social marketplace
Webinars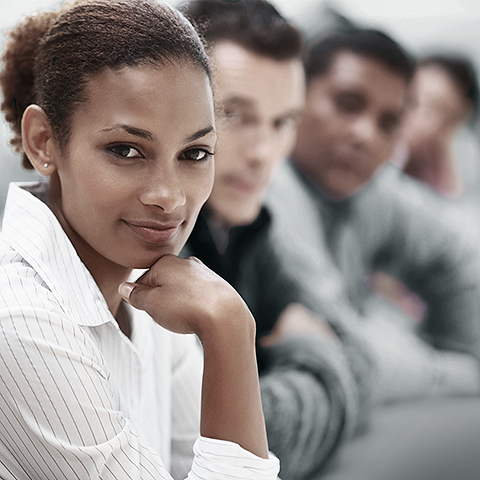 The demise of traditional publishing media is well documented, and barely a month goes by without another title disappearing from the news-stand. The move to digital is now quite a few generations old, and it's quite evident that for most publishers, simple subscription and advertising alone do not generate sufficient revenues online.
Publishers have to look for other sources of revenue, and the more successful ones are more and more reliant on value-added member services. Much ...
Abraham Maslow
Affino
Affino 7
Affino Automated Customer Ladder
analysis
analytics
Automated Customer Ladder
Comrz
customer ladder
Hierarchy of Needs
Incentive Groups
Incentivisation
Online Incentives
Reward and Recognition
Trigger Events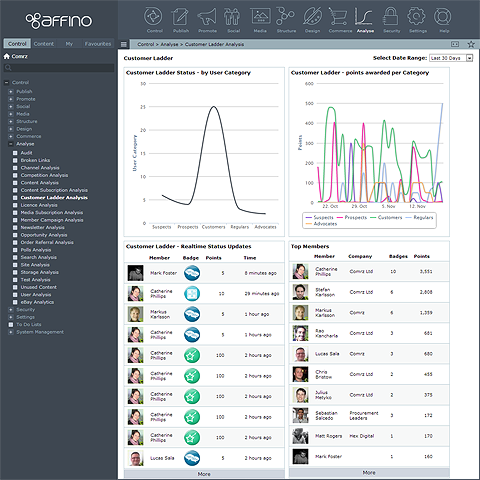 The Automated Customer Ladder is Affino's unique and ingenious engine for tracking, motivating and incentivising existing and potential customers on your website. A vast array of Conversion Trigger Event Types allow you to reward pretty much any kind of user activity on your website, and in turn trigger incentives and notifications which encourage further activities and interactions.
A highly detailed compound Analytics Screen monitors and filters the activities by defined target...