Affino Wins Silver at British Media Awards
05 May 2016
1:59 PM

Stefan Karlsson
Award Ceremony
Awards
BMAs
British Media Awards
British Media Awards 2016
Technology Provider of the Year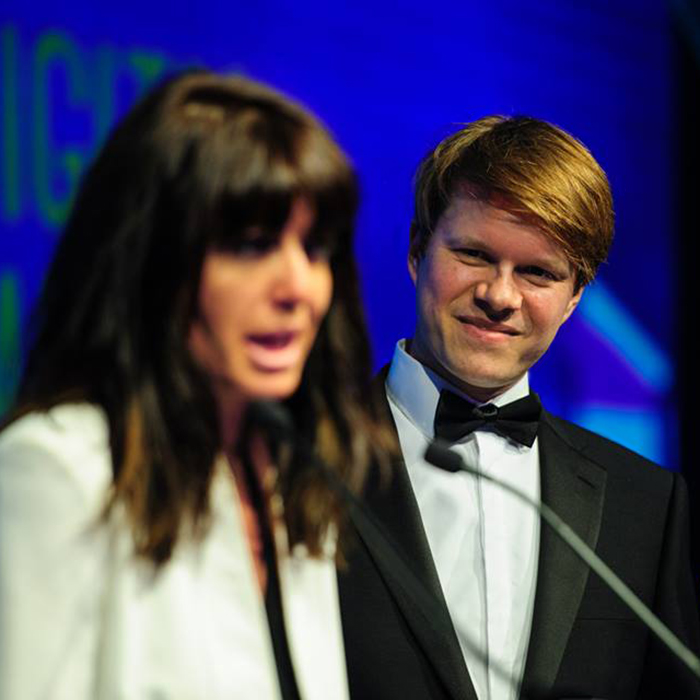 For our first ever time of entering any awards, we are pretty satisfied with a Silver Trophy at this year's British Media Awards - in the category of Technology Provider of the Year. We are still in the ascendancy and this gives us added incentive to aim higher next year.
Briefing Media did a sterling job with organising the event, and as a Sponsor, we were impressed by how well our branding was implemented throughout the venue including the really rather cool table lights (as below).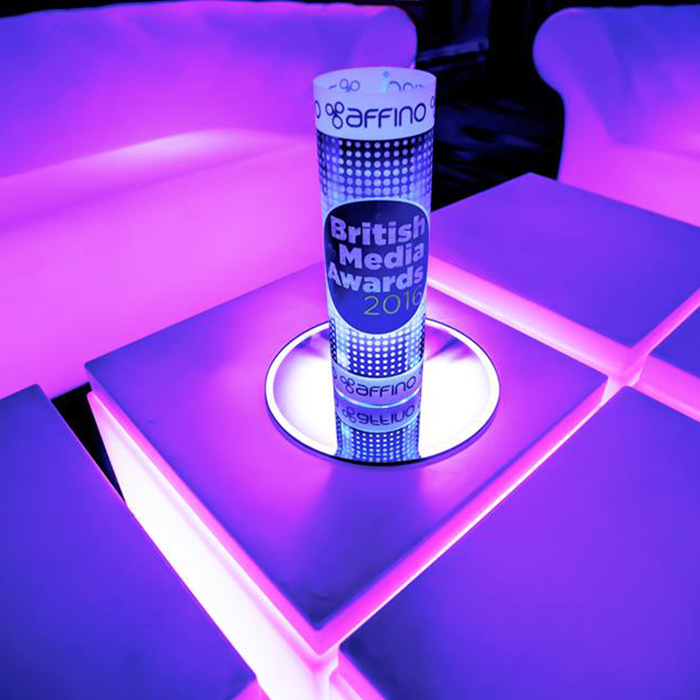 Brand Affino had a strong presence at the awards, in the guide, on various walls, and on the podium presenting 'Digital Launch of the Year' to 'Business Insider'. Our CEO Markus is pictured above with event host Claudia Winkleman - presenting the Digital Launch award, he attended with our CCO Jonathan Collins who was highly instrumental in coordinating Affino's attendance and presence at the event.
It's always encouraging to be recognised and rewarded, and this one is for the whole team of course!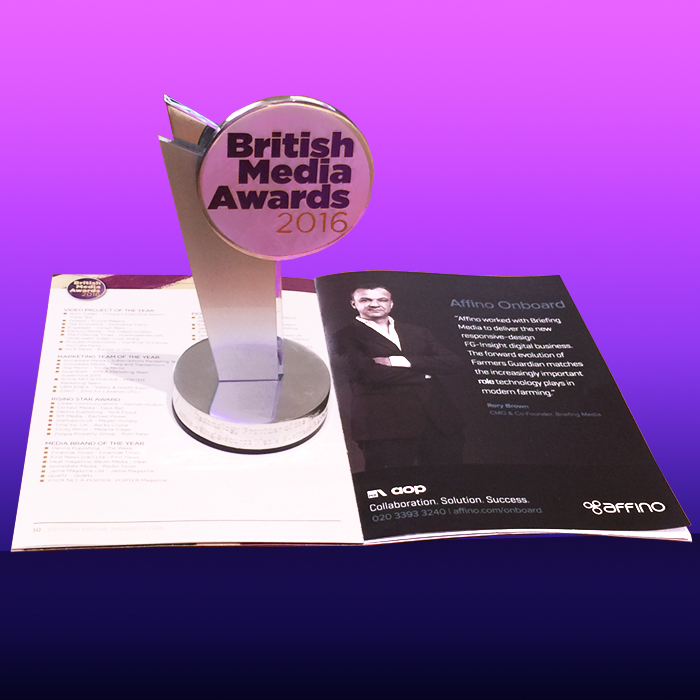 Special mention and thanks must go to Dan Pearce and his team at TTG who formed the main narrative of the Affino award submission. For Us and our Clients we will always be all in this together.