Affino participating at PPA Independent Publisher Conference & Awards - 12:20 9th December
13 November 2015
12:37 PM

Stefan Karlsson
Affino
Independent Publisher Awards
Independent Publisher Conference
Independent Publishers
PPA
PPA Independent Publisher Conference & Awards
Publishers
publishing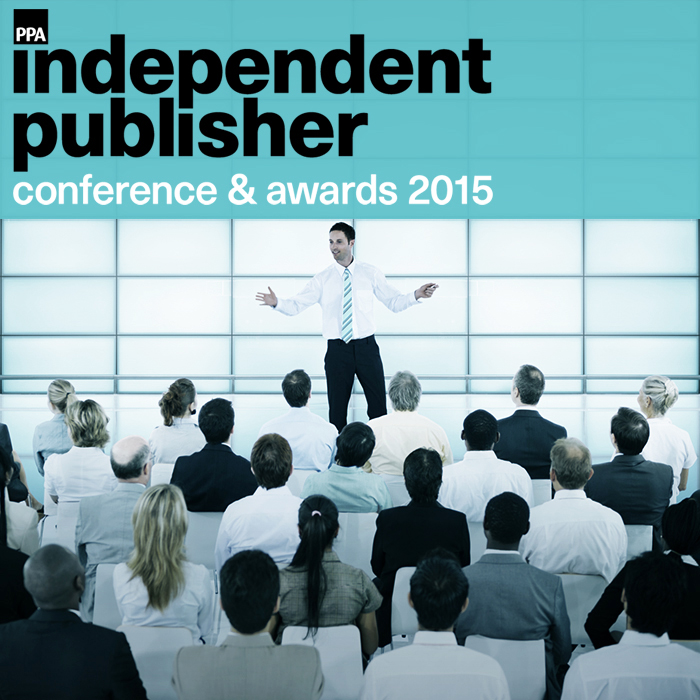 The Independent Publisher Conference & Awards is the PPA's annual flagship event for the independent publishing community. Come join Affino at The Brewery on December 9th for a half-day conference and lunchtime awards ceremony that will explore and celebrate this very special part of the publishing world.
Our very own CCO Jonathan Collins will be one of the key experts involved in the '20 Things You Need to Know About Digital Publishing' panel which is part of the 'Publishing Strategy Stream' and takes place from 12:20 - 13:00.
We promise a dynamic, meaningful and entertaining 40 minutes - which should place you at the forefront of the latest and most likely future developments in this increasingly technological and rapidly evolving sector.
Venue
The Brewery
Chiswell Street
London
EC1Y 4SD
Further Details: PPA Independent Publisher C&A Site