Affino Chosen Charity
charity
commerce
Coronavirus
fundraising
Humanity Direct
Sales & Marketing Automation
Virtual Run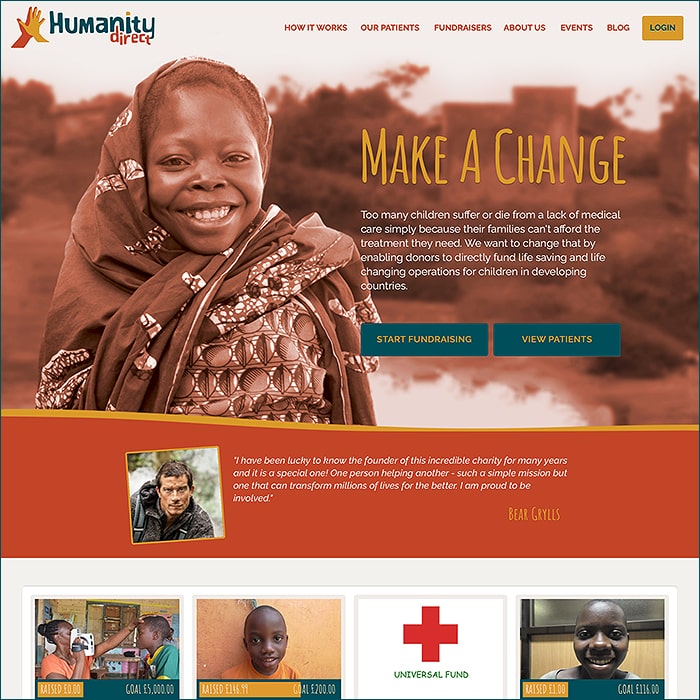 Humanity Direct is Affino's chosen and preferred Charity Partner, and 2020 - despite all its challenges, marks the 5 Year Anniversary of our collaboration. On such an auspicious occasion we felt this would be an ideal time to catch up with our Humanity Direct colleagues and review their ongoing mission and evolution and celebrate what we had achieved together.
Magazines
memberships
messaging
Sales & Marketing Automation
Subscriptions
Subscriptions & Memberships
TTG Media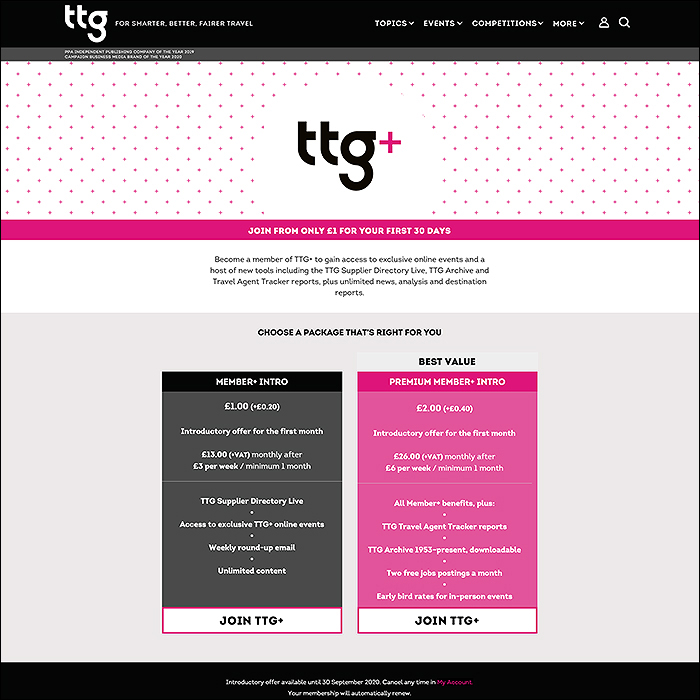 Last week, TTG Media launched two impressive projects simultaneously - its new TTG+ Membership and TTG+ Premium Membership Programmes, and its Digitised Archive of Print Editions dating back to 1953 - which forms part of the higher level Premium Membership offering.
It's been a good couple of years since TTG introduced an Engagement Wall / Content Metering on their site - which has meant that users needed to Register to gain access rights to view an extended range of content. ...
Affino Badges
AgriBriefing
conversion events
farmers guardian
FG Rewards
Loyalty Scheme
Sales & Marketing Automation
Store Credits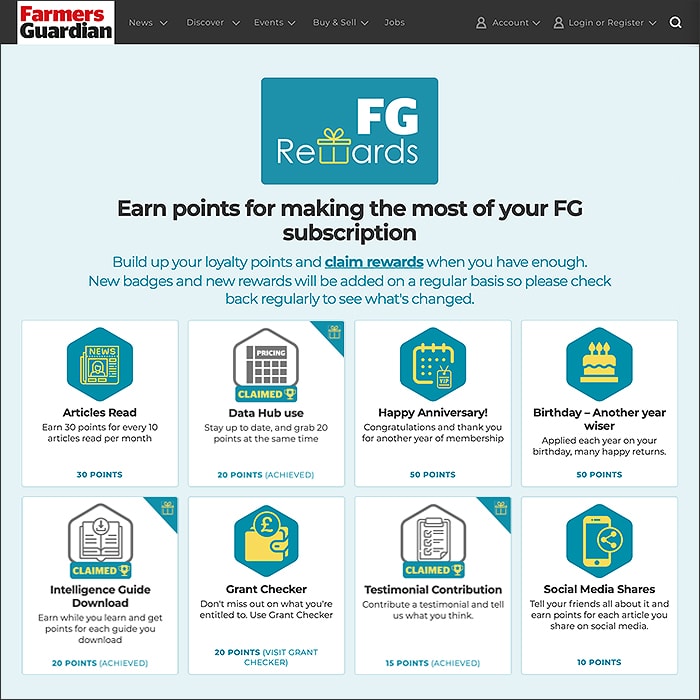 We're very excited to announce the launch of AgriBriefing's Farmers Guardian new loyalty scheme on Affino's enhanced loyalty services.
Underlying the new scheme is the revival and update to Affino's display-side Conversion Event Badges which have been re-engineered as a cornerstone Farmers Guardian's FG Rewards Loyalty Scheme just recently launched.
Activities and Rewards
The loyalty scheme utilises eight core Affino elements which now ...