Bowie
Bowie Legacy
Bowie Oeuvre
David Bowie
David Jones
Musical Icon
Starman
Ziggy Stardust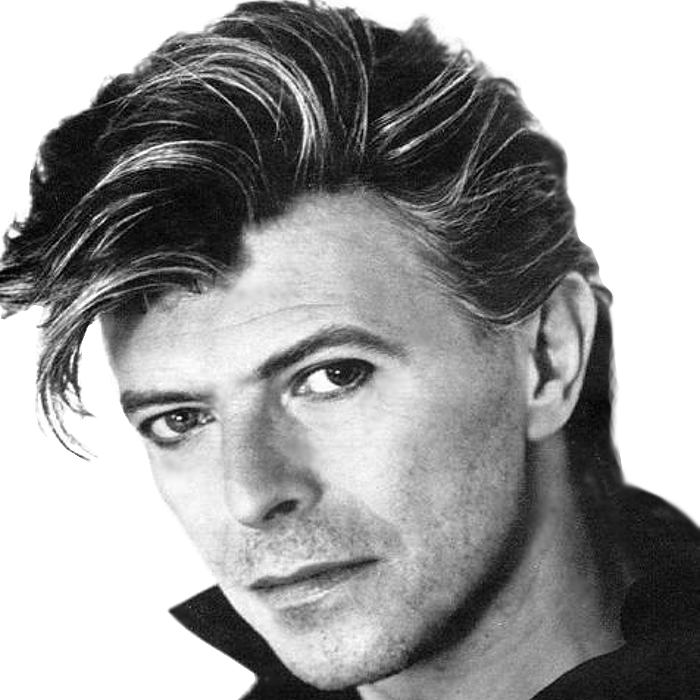 We've had nearly 3 months now to reminisce and re-familiarise ourselves with David's output, and in this time he has broken at least two records - total number of YouTube views in a single day, and number of albums by the same artist in both the top 10 and top 50 concurrently. While music and video stores celebrated his life with dedicated displays, I was surprised to find nothing of note in any of the London bookshops. Equally surprising has been the marked lack of new material - ...
David Bowie
David Jones
Musical Icon
Starman
Ziggy Stardust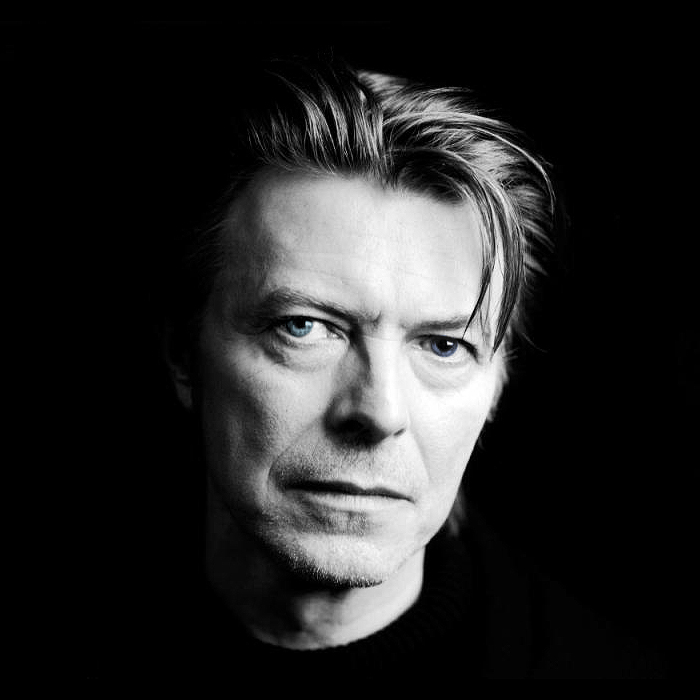 David Bowie has meant a great deal to my brothers and I throughout our lives. Our introduction was initially via the rather atypical Let's Dance album, but we were encouraged to explore his earlier works and beyond, and found that we loved pretty much everything about him - his persona, his uniquely resonant singing voice, and his chameleon-like ability to continually evolve his style - musical and otherwise.
He is truly one of just a handful of musical icons who indelibly stamp...