A most fitting tribute to David Bowie
12 January 2016
3:20 AM

Stefan Karlsson
David Bowie
David Jones
Musical Icon
Starman
Ziggy Stardust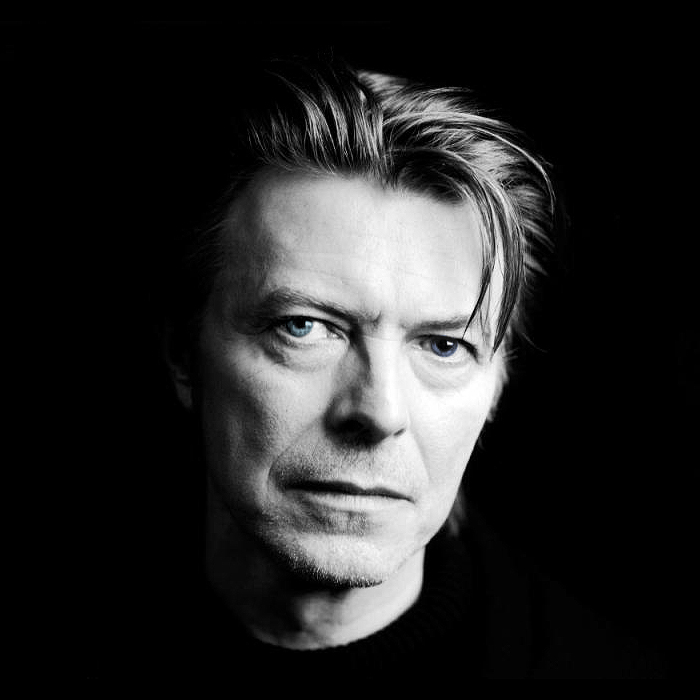 David Bowie has meant a great deal to my brothers and I throughout our lives. Our introduction was initially via the rather atypical Let's Dance album, but we were encouraged to explore his earlier works and beyond, and found that we loved pretty much everything about him - his persona, his uniquely resonant singing voice, and his chameleon-like ability to continually evolve his style - musical and otherwise.
He is truly one of just a handful of musical icons who indelibly stamp their identity across the generations. The incredible thing is how so many of David's fans have journeyed with him through the ages, and how he has managed to remain relevant and appealing while doing things entirely his own way.
The above video is a uniquely sequenced Soulwax anthology of an hour's worth of most of Bowie's memorable tracks, set to a suitably Bowiesque visual narrative, I can't think of anything more fitting ... enjoy!
Tracklist:
Fame
Starman
Always Crashing in the Same Car
Sound and Vision
Sister Midnight (w. Iggy Pop)
Red Money
Golden Years
Fashion
D.J.
Let's Dance
Never Let Me Down
TVC 15
Changes
Under Pressure (w. Queen)
Heroes / Héros / Heiden
Absolute Beginners
1984
The Man Who Sold The World (w. Lulu)
Vicious (w. Lou Reed)
Boys Keep Swinging
Blue Jean
China Girl (w. Iggy Pop)
Ashes to Ashes
Speed of Life / Diamond Dogs
Rebel Rebel
Kooks
Look Back in Anger (w. Brian Eno)
The Jean Genie
Space Oddity / Ragazza Solo, Ragazza Sola
Queen Bitch
Chilly Down / Warszawa
Five Years
Ziggy Stardust
Young Americans
All the Young Dudes (w. Mott the Hoople)