Affino
Affino Onboard
Briefing Media
Business Devlopment
Business Success
Collaboration
farmers guardian
Mash Media
Onboarding
Procurement Leaders
solution
success
TTG
Unified Digital Business Platform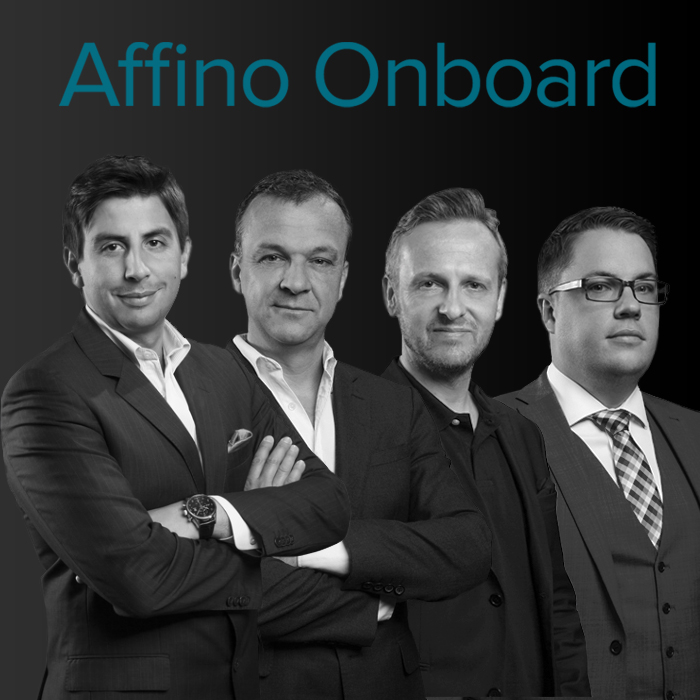 Beyond most technology companies, Affino is truly all in it for the long run. We have a special Onboarding process for our Clients - where we introduce them to our people and expertise, and our own unique, unified approach and solutions platform. By the same measure we encourage our Clients to fully take Affino Onboard and to collaborate with us to build and keep evolving a better business.
Our expertise is very much in the business of ongoing change management and innovation - leading...
Affino
B2B
B2B Media Strategies
Briefing Media
Digital Business
Media Briefing
Media Strategies
publishing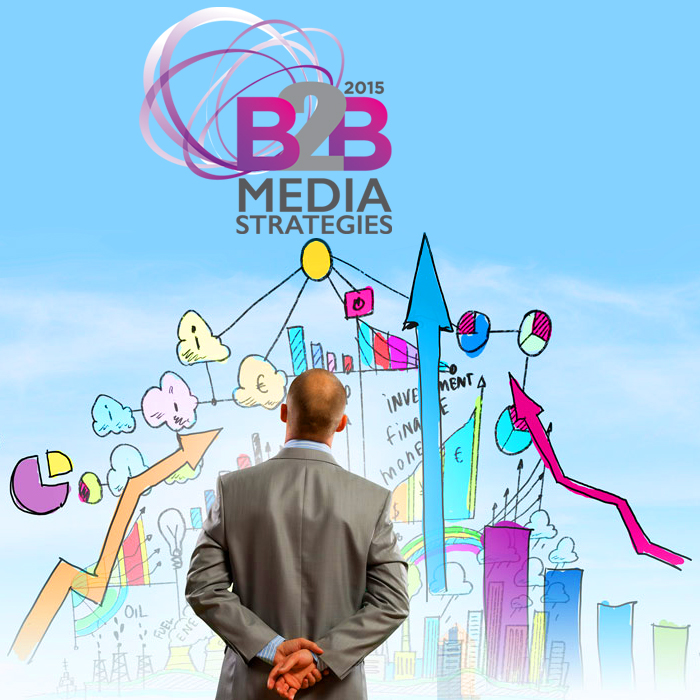 B2B Media Strategies will take place on 8 - 10th December at the Park Plaza, Riverbank, London. It brings together an international audience of 200 CEOs and senior executives from B2B media, STM, events and data service businesses.
Affino is sponsoring a feature Case Study, which will focus on Affino's most recent responsive-design deployments, their challenges, changing business models and evolving revenue streams. The Affino Case Study is on at 10:20 - 10:40 on 9th December.
&...