Affino Unified Business Platform
Full Service Delivery
Full Service Fidelity
Integral Service Delivery
Seamless Infrastructure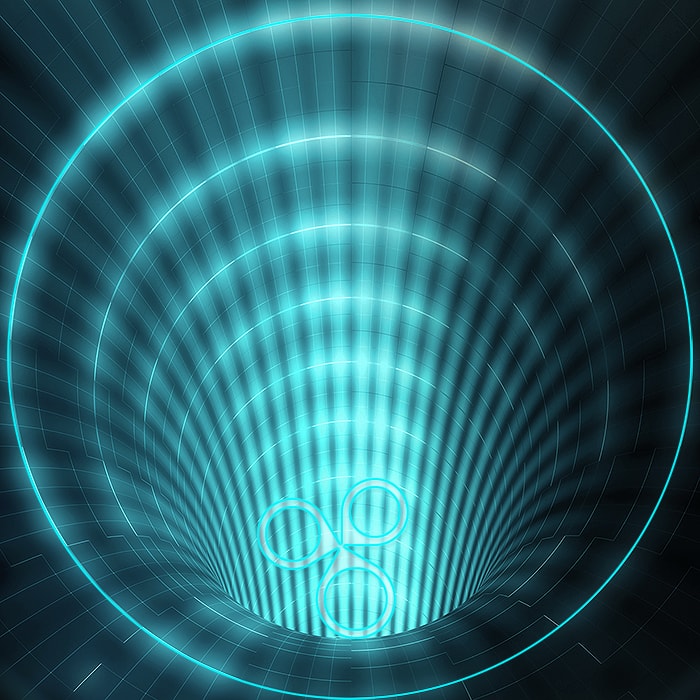 You will no doubt have read about Google's intentions to end support of 3rd party cookies in the near future, following in the footsteps of Apple and Firefox.
What this means to almost all websites and web-based-businesses is that their services will be severely curtailed - as most rely heavily on stitching together multiple applications and plugins through the use of JavaScript and 3rd party cookies.
We probably have not been vocal enough about this as billions of ...
Affino Unified Business Platform
Amazon AWS
Coronavirus
Covid-19
Home Working
Hot-Desking
Remote Working
Social Distancing
Virtual Office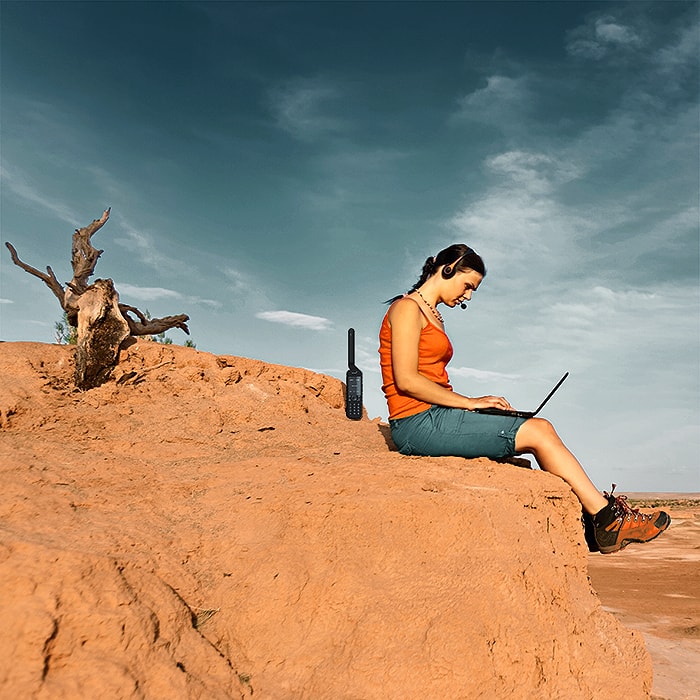 News coverage these days has been understandably overrun by features on the Covid-19 / Coronavirus. Through a variety of circumstances including workplace infections and measures made for preventative means - several people have been compelled to comply with 'Social Distancing' and the need to work from home, if their type of work allows such.
When we founded Affino back in 2009, we established the company to take advantage of the benefits of working remotely. Bricks-and-...