automation
Business Processes
Contact Capture
CRM
Personalisation
Process Automation
Sales Leads Management
Targeting
Workflows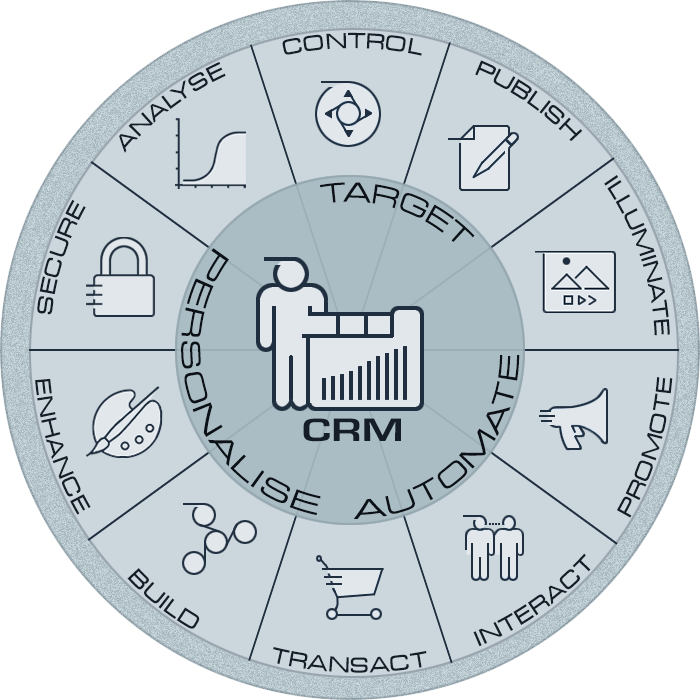 Most business owners are already fully clear on how critical a CRM solution is for the running of a contemporary business. Many are not aware though of how much manual work and maintenance is required to support a typical CRM - something along the lines of Salesforce for instance.
A typical CRM deployment nowadays consists of significant customisation and integration work, just to get the CRM to connect or 'talk' with your other critical business solutions. Salesforce can ...
Adblock-alypse
Affino
Affino Unified Digital Business Platform
Cookie Armageddon
Mobilegeddon
Process Automation
Sales and Marketing Automation
Seamless Customer Journey
Single Customer View
Single Sourcing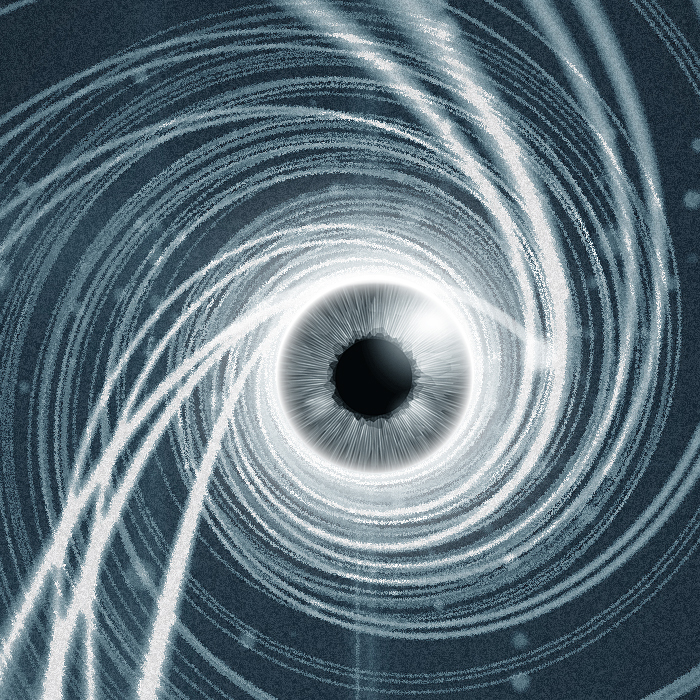 Most complete digital solutions out there are a hybrid mix of as many as a score of different component elements. Buying and integrating lots of disparate systems has certain advantages, but there are twice as many disadvantages, particularly within the current climate of Cookie Armageddon and Mobilegeddon - whereby hybrid and disconnected solutions are being penalised across the board - by browsers, operating systems, platforms, search engines etc.; more than that though, they are ...