2011 Crossfit Games
Annie Mist
Annie Mist Thorisdottir
Annie Mist Þórisdóttir
Crossfit
CrossFit Games
Fittest Woman on Earth
Internet Broadcast
Live Event
Live Streaming
Reebok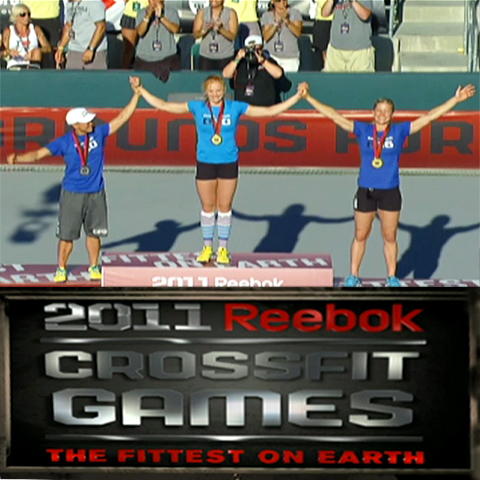 As you may have spotted on a previous blog, I have following Annie's progress right throughout the 10 events and over the 3 days - really willing her on to win. She performed admirably in the opening beach run / swim / pull-ups / squats event, placing fifth.
Annie's 'Ball Skills' let her down badly in Event 2, and she made a disastrous error on the L-Sit, barely hitting the 30 second mark, when she is capable of at least twice that - even though she outpaced ...
2011 Crossfit Games
Annie Mist
Annie Mist Thorisdottir
Annie Mist Þórisdóttir
Crossfit
CrossFit Games
Internet Broadcast
Live Event
Live Streaming
Reebok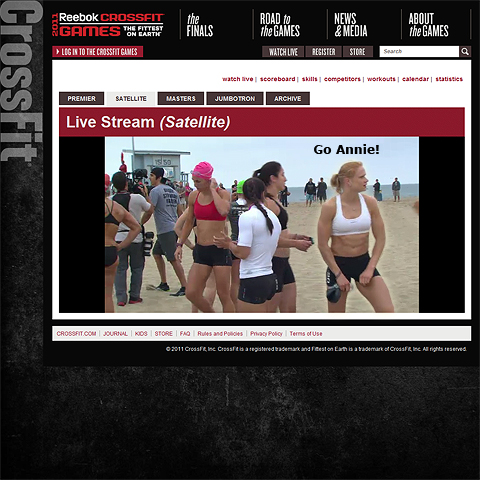 As I explained in a blog post around about the same time last year, 'The Crossfit Games' really are the alternative olympics, or even the endurance olympics. The winners of the 3-day games are officially crowned World's Fittest Man and Woman - quite literally.

Over the 3 days, Friday to Sunday - every single muscle and sinew is tested as the athletes start with a mini triathlon, and then a mixture of athletics, gymnastic and weights-based disciplines. This is true full-body ...