Advertising for Publishers
Advertising Revenue
Affino
Breakfast Briefing
Digital Advertising
Future of Digital Advertising
PPA
PPA Breakfast Briefing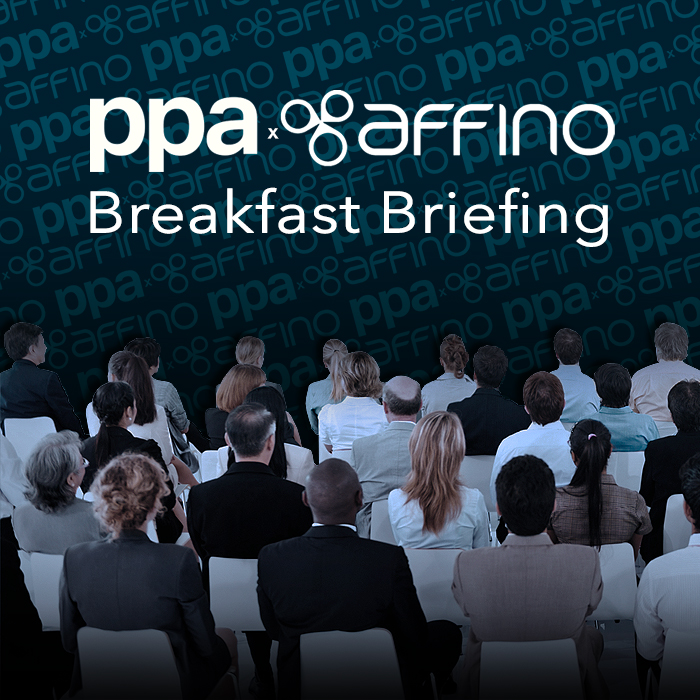 Our CEO Markus Karlsson and CCO Jonathan Collins will be co-hosting with the PPA a Presentation and Q&A on 'Publisher Advertising Revenues : Evolving Challenges and Opportunities'. A proper in-depth review of the current state of the Digital Advertising Industry as pertains to the Publishing Sector.
The Briefing will take place from 09:00 hrs on Friday November 1st, 2019 at PPA HQ, which can be found at the White Collar Factory, 1 Old Street Yard, London EC1Y 8AF - as ...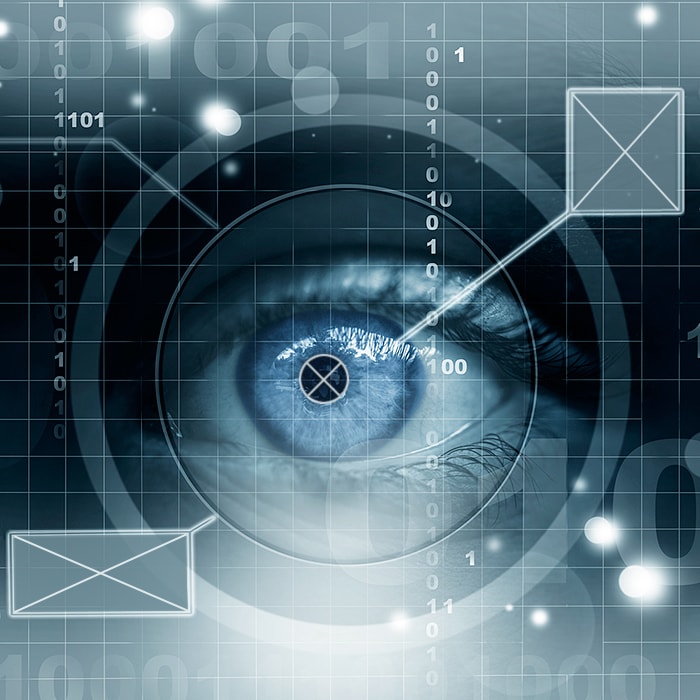 With more and more browsers now baking stringent Ad-blocking functionality directly into their core operation - in particular Apple Safari and Google Chrome per recent updates; and Ad-blocking Apps and extensions being ever more clever at spotting and screening out different types of ads - the only way to continue business as usual is to use something like Affino - which bakes its native ad-handling functionality into its core page delivery mechanics - making the ad parts indiscernible from the...
Ad Blockers
Ad-buying
Advertorial
Automated Advertising
Digital Advertising
Future of Digital Advertising
Ghostery
iOS 9
Mobile Advertising
Native Advertising
Privacy Tools
Programmatic Advertising
Real Time Bidding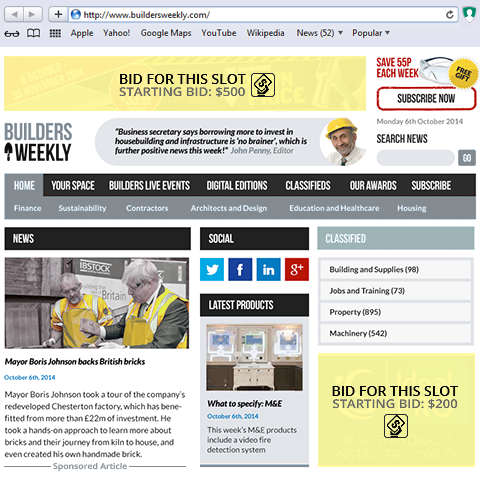 There are some who still aren't fully au fait with the different types of advertising available, so we will start with a brief introduction before explaining the merits of each. Anyone who has bid for Google AdWords will have some degree of understanding of the basics of Programmatic Advertising. Even though Google AdWords is not exactly display advertising, rather text-only search results advertising, it is still the same basic automated mechanic which gives advertisers / media buyers ...