automation
Business Processes
Contact Capture
CRM
Personalisation
Process Automation
Sales Leads Management
Targeting
Workflows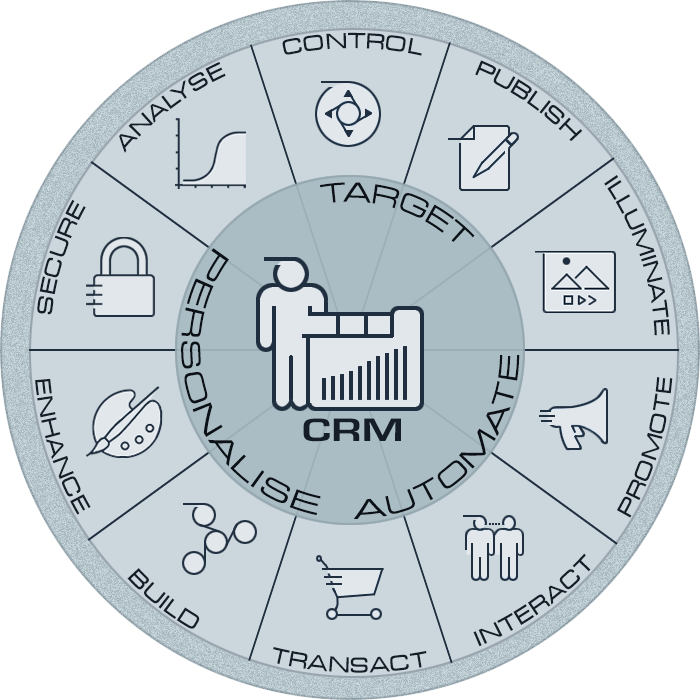 Most business owners are already fully clear on how critical a CRM solution is for the running of a contemporary business. Many are not aware though of how much manual work and maintenance is required to support a typical CRM - something along the lines of Salesforce for instance.
A typical CRM deployment nowadays consists of significant customisation and integration work, just to get the CRM to connect or 'talk' with your other critical business solutions. Salesforce can ...
AI
analysis
Artificial Intelligence
Automated Customer Ladder
automation
Big Data
Bussiness Intelligence
conversion events
CRM
engagement
Smart Dashboard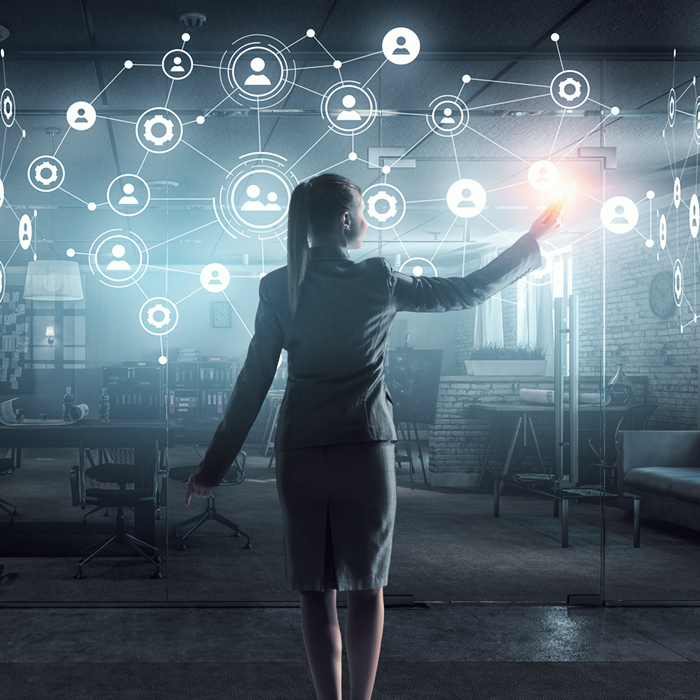 Last year, Affino development was largely focused on ramping up the Core Affino CRM - giving the heart of the system more capability, greater power and an extended reach. For most of our Clients this is already the core Business Processes tool - which harnesses key critical operational activities and seamlessly combines them through one highly connected and always-on central resource.
Unlike comparable systems, much of the business intelligence, and all of the routing is already ...
Affino
Affino Site Launch
Affino Unified Digital Business Platform
CRM
design centre
ecommerce
Productivity
responsive design
Social CRM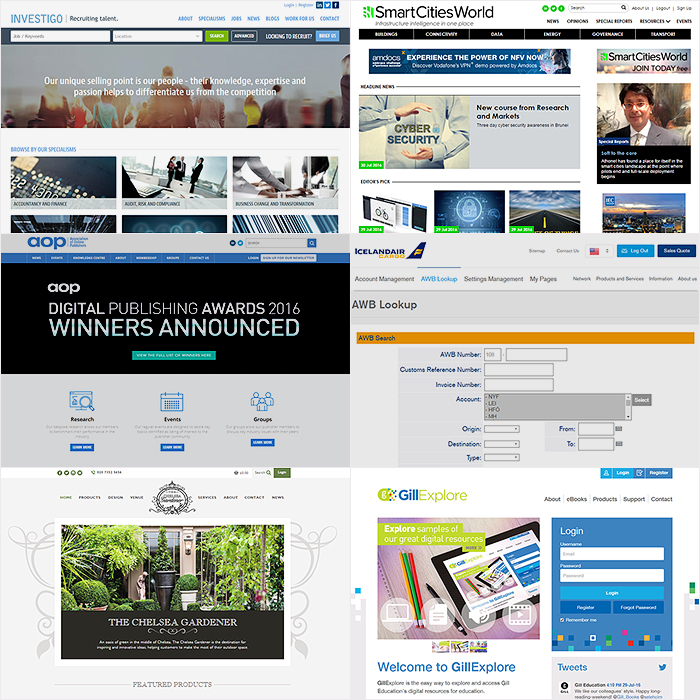 It's been a heavy duty year on the development front, particularly as regards the CRM component of the platform. When the CRM was first introduced several years ago, it was mostly used as an adjunct to existing CRMs and ERPs, but as many Clients have moved away from systems like Salesforce, Affino's CRM has had to take on an ever greater central role. To a point where it will very soon offer the complete Media Company CRM Solution - including print planning and management, order ...
Affino
Affino Centralised CRM
Affino Core CRM
Affino CRM
Affino Unified Digital Business Platform
CRM
Digital CRM
Unified Digital Business Platform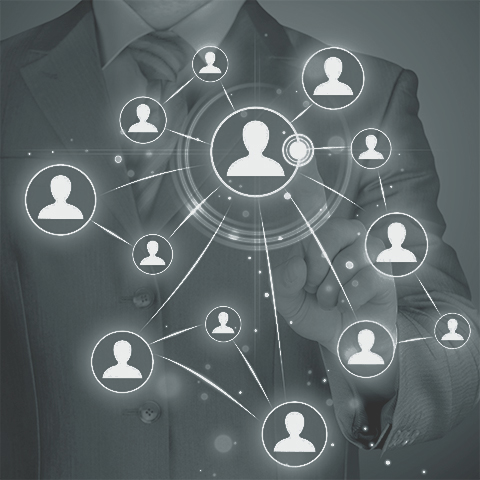 When people think of CRM, most people's first obvious association is with a separate CRM solution like Salesforce. In Affino, the CRM is the core of a Unified Digital Business Platform - which means it is an integral part in the heart of your business solution and therefore core to the business itself. Affino channels all of a business's key activities through a single unified platform. Whatever the benefits of utilising a CRM therefore, these are exponentially increased by ...
Affino
Affino Automated Customer Ladder
Affino Social Commerce Platform
Automated Messaging
Automated Triggers
Consumer Incentives
CRM
Customer Engagement
Customer Experience
Customer Experience Management
customer ladder
Customer Relationship Management
Customer Rewards
Customer Service
marketing automation
Sales and Marketing Automation
sales automation
Social Connectors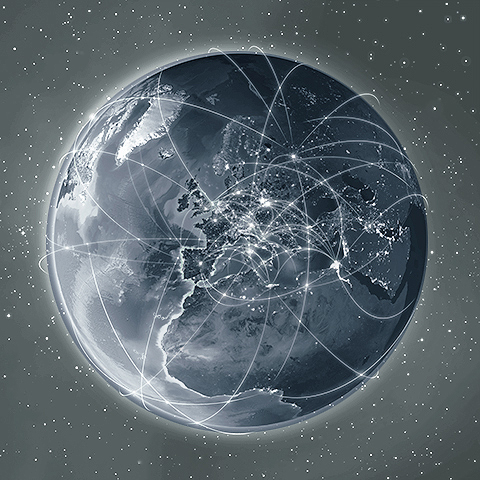 There have been a large number of articles in the past couple of months pitching and debunking the different angles on Sales and Marketing Automation (SMA). For most companies SMA means adding yet another layer of software / systems on top of an already highly complex suite of solutions. Most articles conclude that Sales and Marketing Automation is really only for the largest of companies, that it is not practically viable for small to medium enterprises.

One of the key things we at Affino do ...