Feeling Love for Queen of Disco - Donna Summer
18 May 2012
2:05 AM

Stefan Karlsson
Bad Girls
Casablanca Records
Dim All The Lights
Donna Summer
Enough is Enough
Giorgio Moroder
Hot Stuff
I Feel Love
Love to Love You Baby
lucky
On the Radio
Patrick Cowley
Queen of Disco
She Works Heard for the Money
State of Independence
Sunset People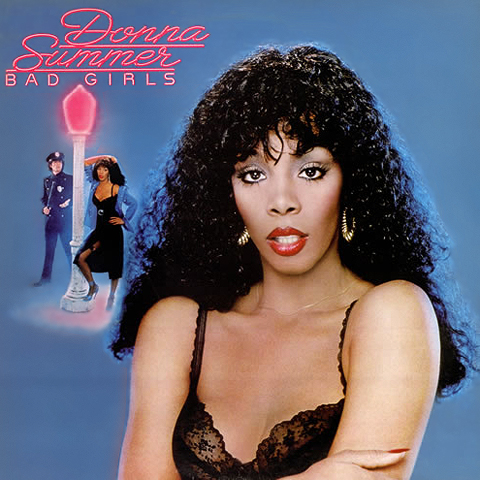 The 'Bad Girls' double LP was one of the formative records of my childhood. I heard 'Hot Stuff', 'Bad Girls', 'Dim All The Lights', 'Sunset People' and later singles 'Enough is Enough' and 'On the Radio' way before I heard Donna's seminal earlier hits - 'Love to Love You Baby' and of course the timeless pioneering dance classic 'I Feel Love' - which is at its best in the Patrick Cowley remixed / edited version.
Donna's early success was much to do with her moving to Germany early in her career and fortuitously hooking up with arpeggiated keyboard maestro / uber synth music producer Giorgio Moroder - one of the key founders of electronic dance music.
I liked Donna best in her Disco years, right up to 'State of Independence' and 'She Works Hard for the Money' thereafter the music became more mainstream pop really and less appealing for me.
My favourite all time Donna track is not one of her better known numbers, but well loved by disco connoisseurs - 'Lucky' is the second to last track of course on the 'Bad Girls' album, or middle track on side four!
Thank you for your music Donna, rest in peace.