Affino 2017 Evolution - a Visual Journey
16 October 2017
1:26 AM

Markus Karlsson
Affino
Awards
design centre
design elements
Directory
events
Featured
Forums
HR
new release
recruitment
Search
Seminars
Social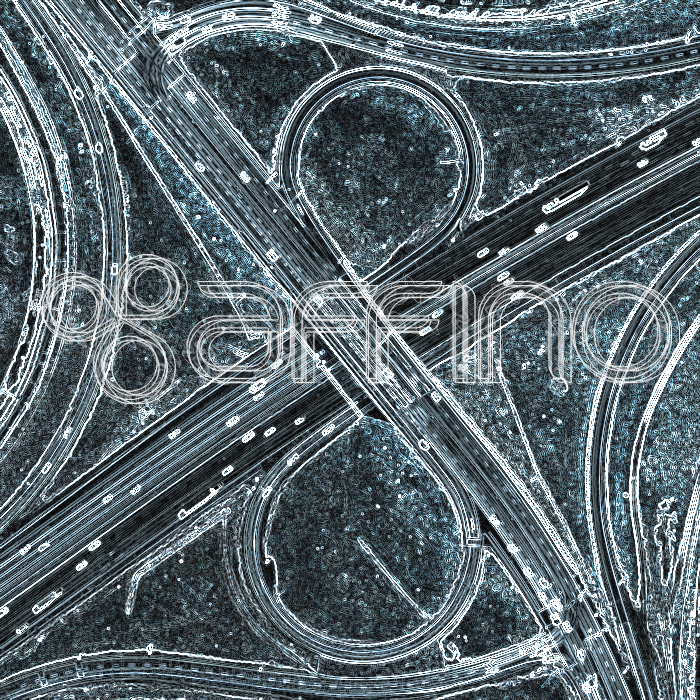 2017 has seen the continued rapid evolution of the Affino SaaS service, with twelve major enhancements this year so far, and that's even before we release Affino 8. Here are the key stats:
6 Affino Releases

1,047 Affino Improvements

12 New & Enhanced Affino Modules
We've pulled together a visual guide of these new and updated modules with the key highlights below. Should you wish to know more or explore further then contact us and we can organise a quick online demo and point you to a guide for setting them up yourselves.