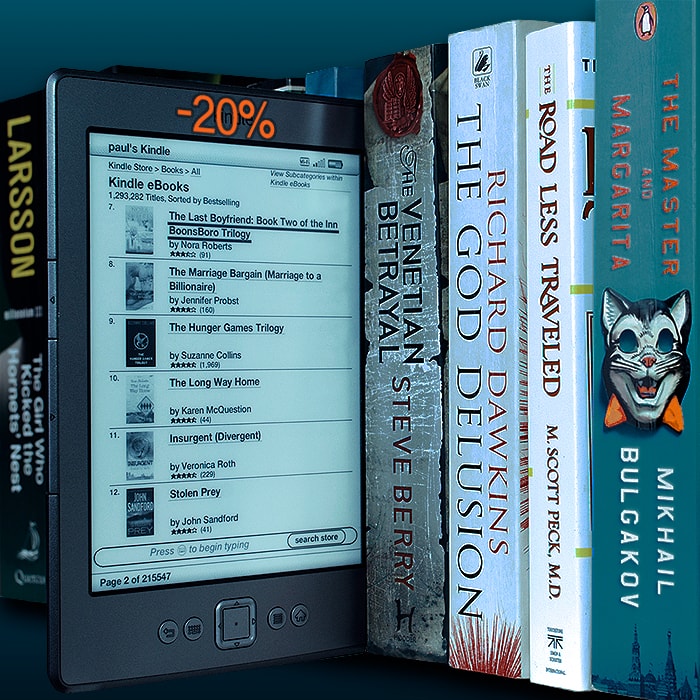 A lot has happened since we posted our piece on the Upper Tax Tribunal and its judgment on VAT exclusions for digital editions - in particular news-related offerings. In fact Chancellor Rishi Sunak has brought forward the new legislation and HMRC changes a lot earlier - considering the hit publishers have been taking during this pandemic.
Effective Today 1st of May - Publishers no longer need to pay 20% VAT on the sale of any Digital Edition. As defined largely by the recent Tribunal -...
Affino
Affino Unified Digital Business Platform
Drewry
Global Subscription Sales
Maritime Industry
Maritime Shipping Consultancy
Maritime Shipping Research
publishing
research
Subscriptions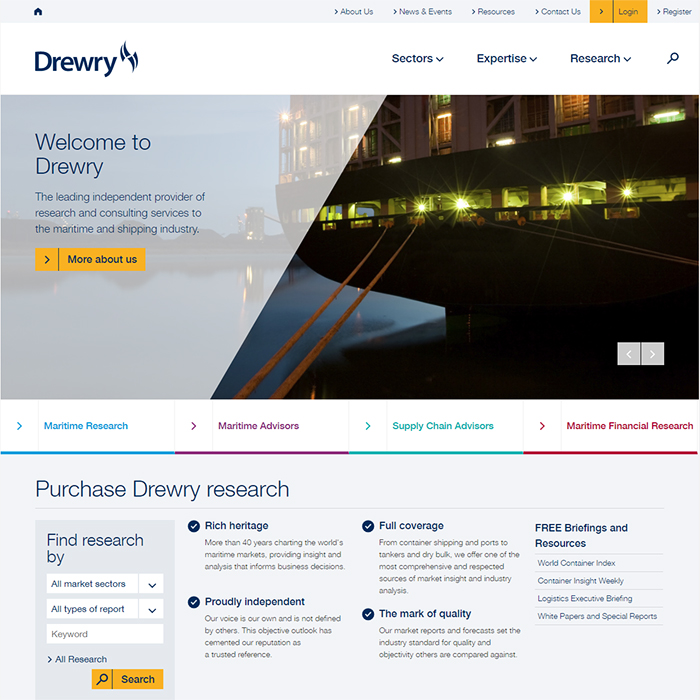 When we first met, Drewry had already produced a highly intricate brief - covering hundreds of points of detailed systems requirements for an end-to-end enterprise grade subscription sales and management platform. At the heart was the requirement to allow Drewry to sell its high end and high value products in a very specific manner around the globe, both online and directly.
The major challenge being that Drewry sells over fifty complex subscription services, with core periodicals but ...
Affino Onboard
Affino Unified Digital Business Platform
AOP
Association of Online Publishers
Member Services
publishing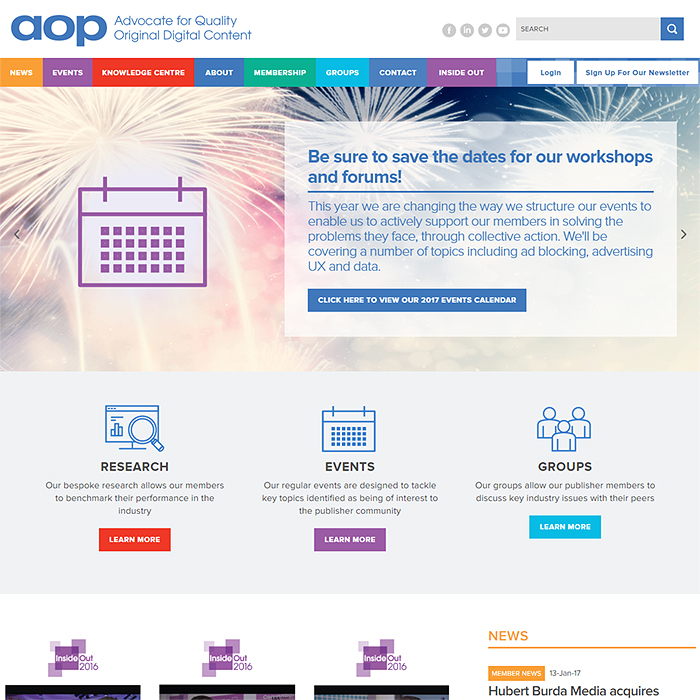 Almost exactly one year ago, Affino was commissioned by the AOP to resolve a matter of some technical delicacy and urgency. The incumbent site at the time was malfunctioning, and AOP required a swift resolution to ensure ongoing business continuity.
Within just a fortnight of collaborating with Richard Reeves' team, Affino had helped recover data, redesign, populate and deploy a fully viable phase 1 solution / replacement - covering all of AOP's essential business functions...
Circulation
Magazine Sales
Magazine Subscriptions
Print Media
publishing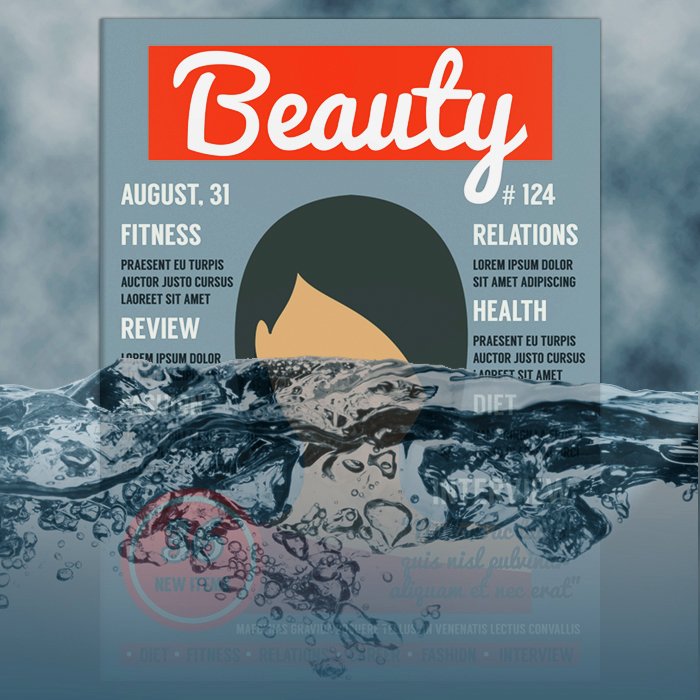 A recent article in Campaign records Condé Nast suffering biggest audience decline as magazine market drops 5.6% year-on-year. The biggest casualty was Condé's 'Glamour' title which accounted for a 26% decline on its own.
Editors are hoping to revive the title by re-launching it in a larger more luxurious format, we will see if that does the trick. It's not been long since we had reports that Condé Nast was in rude health and actually ...
Digital First
Media
Print vs Digital
publishing
Publishing Process
Publishing Workflow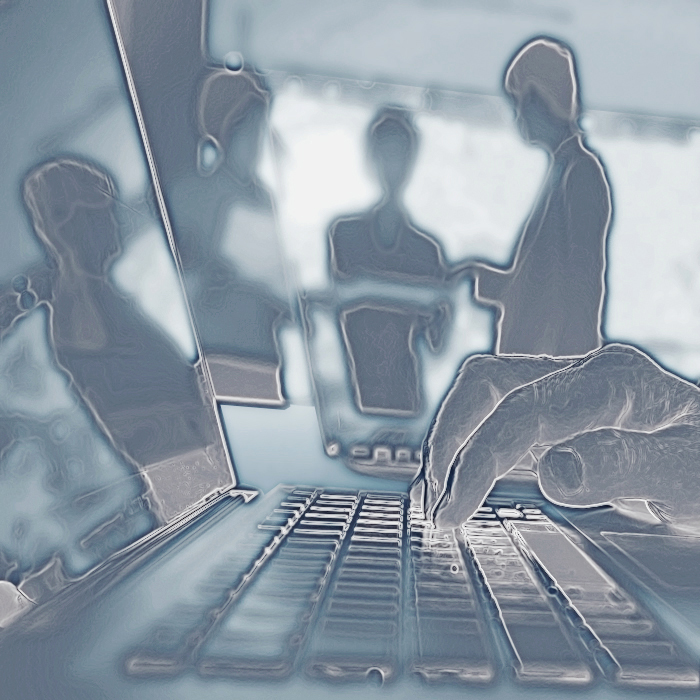 Most Media / Publishing companies are having to deal with the challenges of the growth of digital media while traditional publishing and print media are still largely on the wane. It used to be that there was only one format and paradigm to deal with, and the whole production cycle consisted of entirely flat files - from a word-processor document onto layout plan / typesetting trace, then onto QuarkXPress / InDesign, film, plates and finally print press output.
When I started my ...
Affino
B2B
B2B Media Strategies
Briefing Media
Digital Business
Media Briefing
Media Strategies
publishing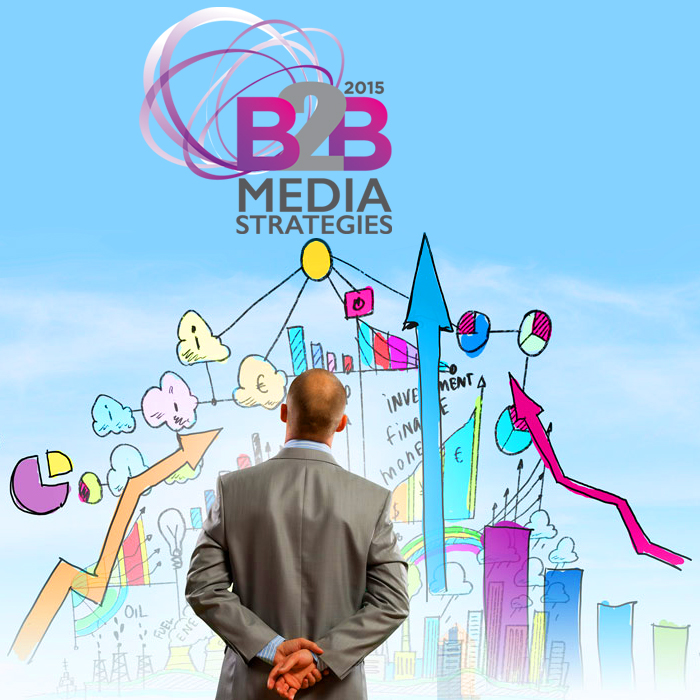 B2B Media Strategies will take place on 8 - 10th December at the Park Plaza, Riverbank, London. It brings together an international audience of 200 CEOs and senior executives from B2B media, STM, events and data service businesses.
Affino is sponsoring a feature Case Study, which will focus on Affino's most recent responsive-design deployments, their challenges, changing business models and evolving revenue streams. The Affino Case Study is on at 10:20 - 10:40 on 9th December.
&...
FHM
Front
Lads' Culture
Lads' Mags
LOADED
Magazine Publishing
Maxim
Men's Magazines
News Stand
Nuts
Print Magazines
publishing
Zoo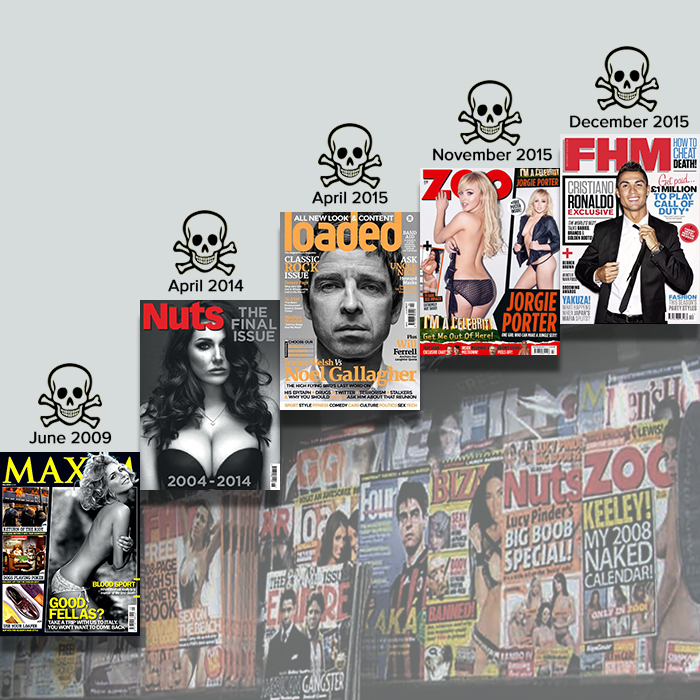 We've had quality men's magazines for a very long time now - represented by GQ, Esquire and the like. But the early 90's saw the rise of a slightly more rough and ready lifestyle in the form of 'Lads' Culture'. This was best represented by the bible of Lads' Culture - 'Loaded' which had Gary Oldman fronting its very first May 1994 issue.
James Brown's slightly risqué editorial stance - essentially drugs, boozing, ...
Affino
Independent Publisher Awards
Independent Publisher Conference
Independent Publishers
PPA
PPA Independent Publisher Conference & Awards
Publishers
publishing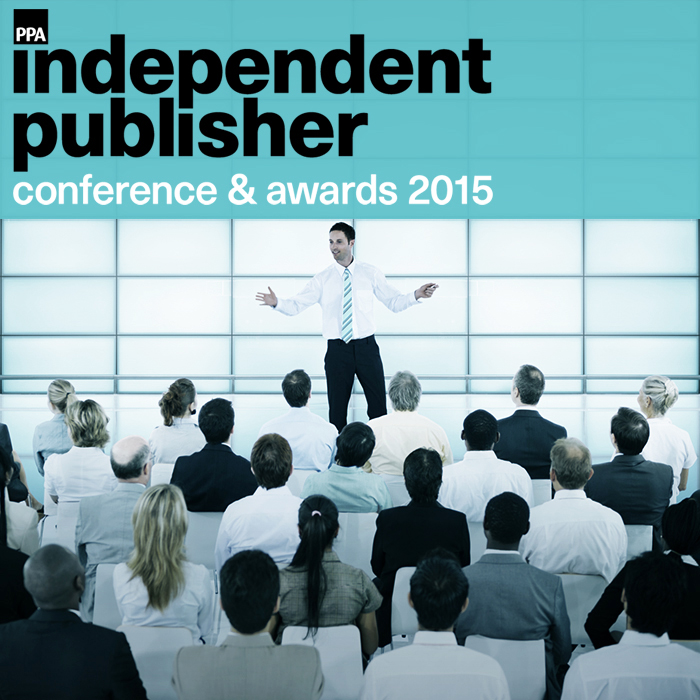 The Independent Publisher Conference & Awards is the PPA's annual flagship event for the independent publishing community. Come join Affino at The Brewery on December 9th for a half-day conference and lunchtime awards ceremony that will explore and celebrate this very special part of the publishing world.
Our very own CCO Jonathan Collins will be one of the key experts involved in the '20 Things You Need to Know About Digital Publishing' panel which is part of the...
Benefit of Membership
Membership Benefits
Membership Perks
Membership Services
Publisher Memberships
publishing
Subscription Membership
Subscription Perks
Vertical Membership Portals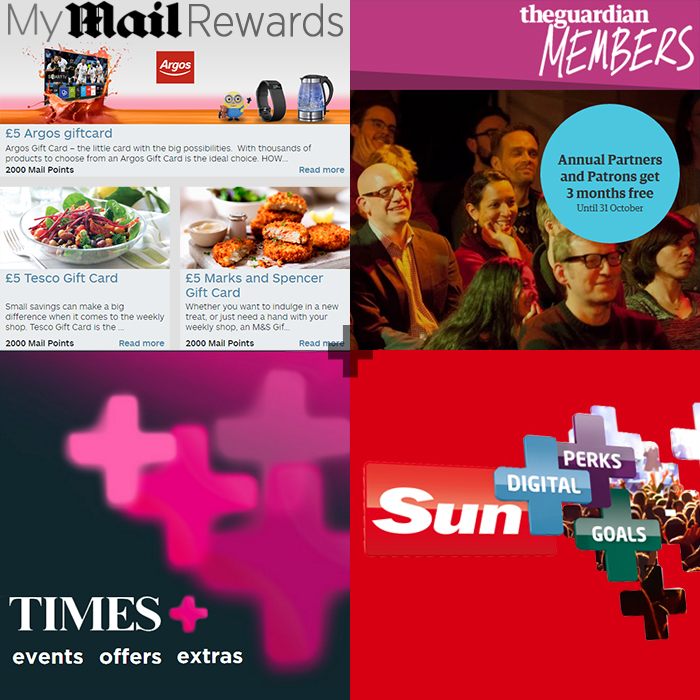 There was an excellent 2-part feature in the Media Briefing recently about how more and more publishers were looking to develop membership services as a means to engender loyalty and better retain customers.
The most well-known of these the 'Times+ Membership' has supposedly managed to reduce subscription churn by 40%. I'm quite familiar with a number of these services as I am a proxy member through either mobile app, web or Sunday papers subscription. I get regular ...
advertising
Brand Strategy
Direct Marketing
Email
marketing
Marketing Channels
Marketing Strategy
Mobile Web
PPC
publishing
responsive design
seo
website
Website Strategy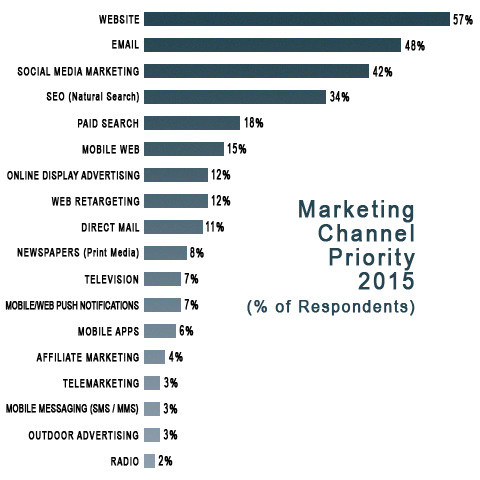 In the Econsultancy / Oracle Marketing Cloud 'Cross-Channel Marketing Report 2015' - where the question posed was 'Which three marketing channels are the biggest priorities for your organisation over the next year? The most mentioned ended up being Website, by a clear margin (57%), then Email (48%) and Social Media (42%), with SEO (34%) and Paid Search (18%) rounding off the top 5.
There's a strange distinction in this survey between first placed 'Website&...