Concinnity
Content Filtering
Digital Automation
Digital Business
Digital Business Automation
Digital Business Development
Digital Business Platform
Mobile First
monetisation
Omnichannel
publishing
responsive design
Sales and Marketing Automation
Single Customer View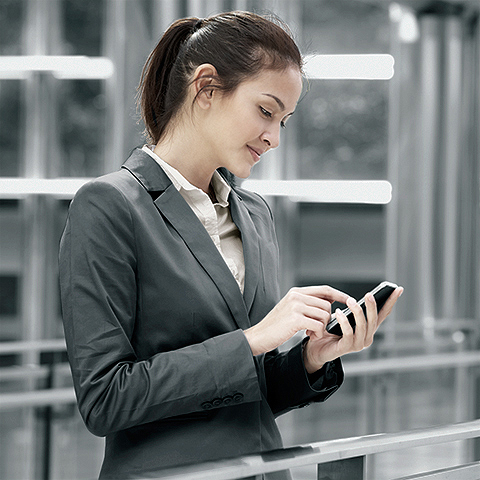 The current digital age is a boon for businesses wanting to operate across boarders and way beyond any localized or temporal restrictions. With increased opportunities though comes more inherent complexity, and a greater need to wrangle some sort of competitive advantage over a much larger competitive field. The following 10 points are core to our own Affino philosophy in how best to deliver a successful business.
Mobile First Approach - As Pew Research reports, people glance at their ...
Affino
Affino Commerce
Affino Customer Ladder
Affino eCommerce
Affino Social Commerce
Affino Store Credits
Automated Customer Ladder
Comrz
conversion events
Customer Incentives
customer ladder
ecommerce
monetisation
social commerce
Store Credits
Website Monetisation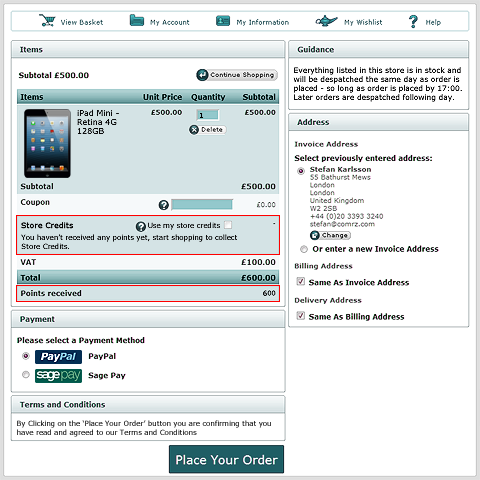 The most significant of the eCommerce introductions in the Affino 7.1 release is our new Store Credits system. This of course bolsters the existing Service Credits - where Consumers are rewarded for their onsite activities with access to premium features and functions. Store Credits of course give your website a fully monetised approach to incentives.
Customers can accrue Store Credits in three ways - by making a purchase, similar to the Boots / Frequent Flyer / Nectar / Tesco loyalty ...