Censorship
Copyright
Copyright Disputes
DMCA
FaceBook
Freedom of Information
Freedom of Speech
Google
Injunctions
PIPA
Reddit
Richard O'Dwyer
social media
social networking
SOPA
Take-down Notice
Twitter
US Legislation
Wikipedia
youtube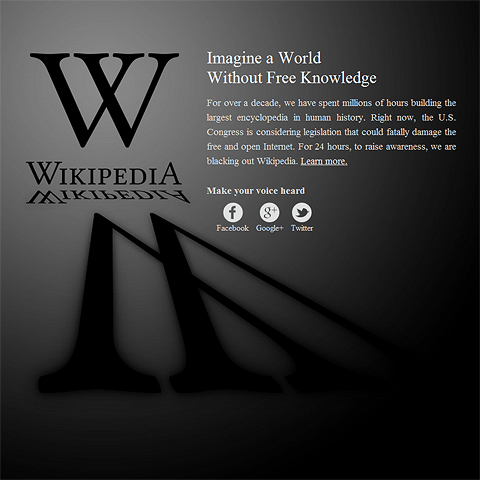 Wikipedia and Reddit were blacked out today in an attempt to highlight to Internet Users - the serious likely impact of this legislation on the basic rights of freedom of the typical netizen.

These 2 new bills - Stop Online Piracy Act (SOPA) and Protect IP Act (PIPA) - are in the process of passing through the House of Representatives and the Senate respectively. They would end up giving Copyright Owners way too much power in shutting down and commercially crippling any site/s they choose to ...
Google
Google TV
Google WDYL
Search Engine
social media
WDYL
What do you love
Wikipedia
Wolfram Alpha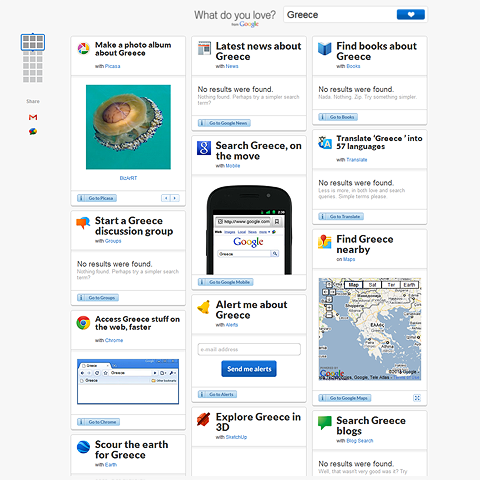 Google have always been good at coming up with clever new ideas, their innovation and execution often though leaves a lot to be desired. A great recent example of this was their first incarnation of Google TV, which never really took off as well as it should have done, owing to a number of operational difficulties - most significantly, failing to get media content providers onboard.

With 'What do you love?' Google cannot use the same excuses, as it is exclusively showcasing its own ...
About
adobe
Amazon
AOL
apple
Ask
Blogger
Brand Value
Branding
COLOURlovers
design
eBay
FaceBook
Fox
Google
Logo Design
Microsoft
Mozilla
PayPal
Real Networks
Wikipedia
Wordpress
Yahoo
youtube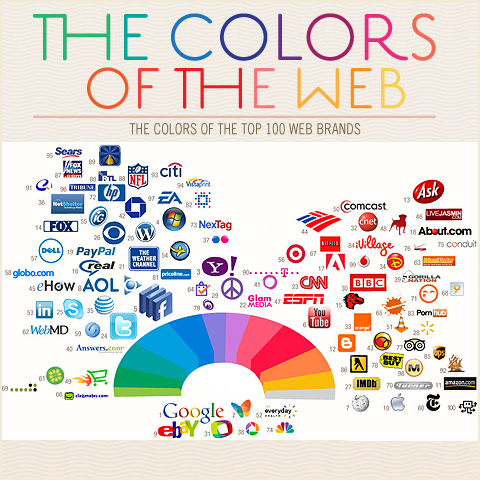 Design Community COLOURlovers recently produced an interesting piece on 'Colours of the Web' - reviewing logo colour preferences for the 100 leading web properties - in accordance with Alexa.

You can see that the full spectrum is fairly well covered all in all, but there is a significant dominance of blue and red, which funnily enough are the most popular brand / logo colours both offline and online. For a brand expert, there are no real surprises here - either by pattern or ...
Alexa
eBay
FaceBook
Google
Gravatar
Microsoft
NMAP
social media
social networking
Twitter
Wikipedia
Yahoo
youtube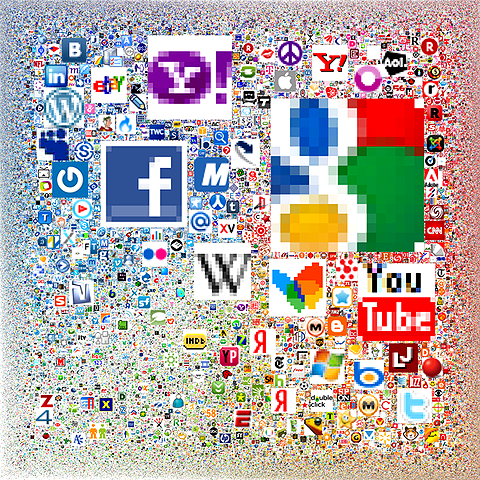 NMAP.org has generated an interesting dynamic Web Infograph showing the relative size of the Web's largest websites, rendered in relative Favicon terms. Of course the Favicons are simply 16 x 16 pixel - browser website identifiers, so there is some degree of distortion at larger sizes.
The dynamic favicon diagram is simply called 'Favicon' and is based on a large-scale scan of the top million websites, in accordance with Alexa traffic data.
A static JPG can be...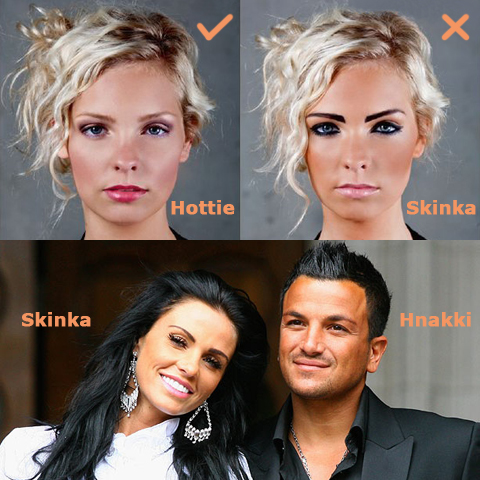 Are you familiar with 'txt spk', 'rickrolling', 'lols' / 'lulz'; do you 'Google' and 'Tweet' text in abbreviated leet or chatspeak?

Do you indulge in this kind of malarky?:
'thx daz 2g2bt cya thr l8r 2mro'
(Thanks that's too good to be true, see you there later tomorrow)

SMS and Instant Messenger chat were the last signficant leaps forward in stimulating language development, and currently Blogs...